in Aerospace / Defence / Security / Space
ADS creates Coronavirus COVID-19 Hub
As the impact of Coronavirus (COVID-19) on business is constantly evolving in the UK and globally, ADS - the trade organisation representing the UK's aerospace, defence, security and space sectors - has created a Coronavirus COVID-19 Hub, which will help keep ADS members informed and updated with the latest advice, information and available resources.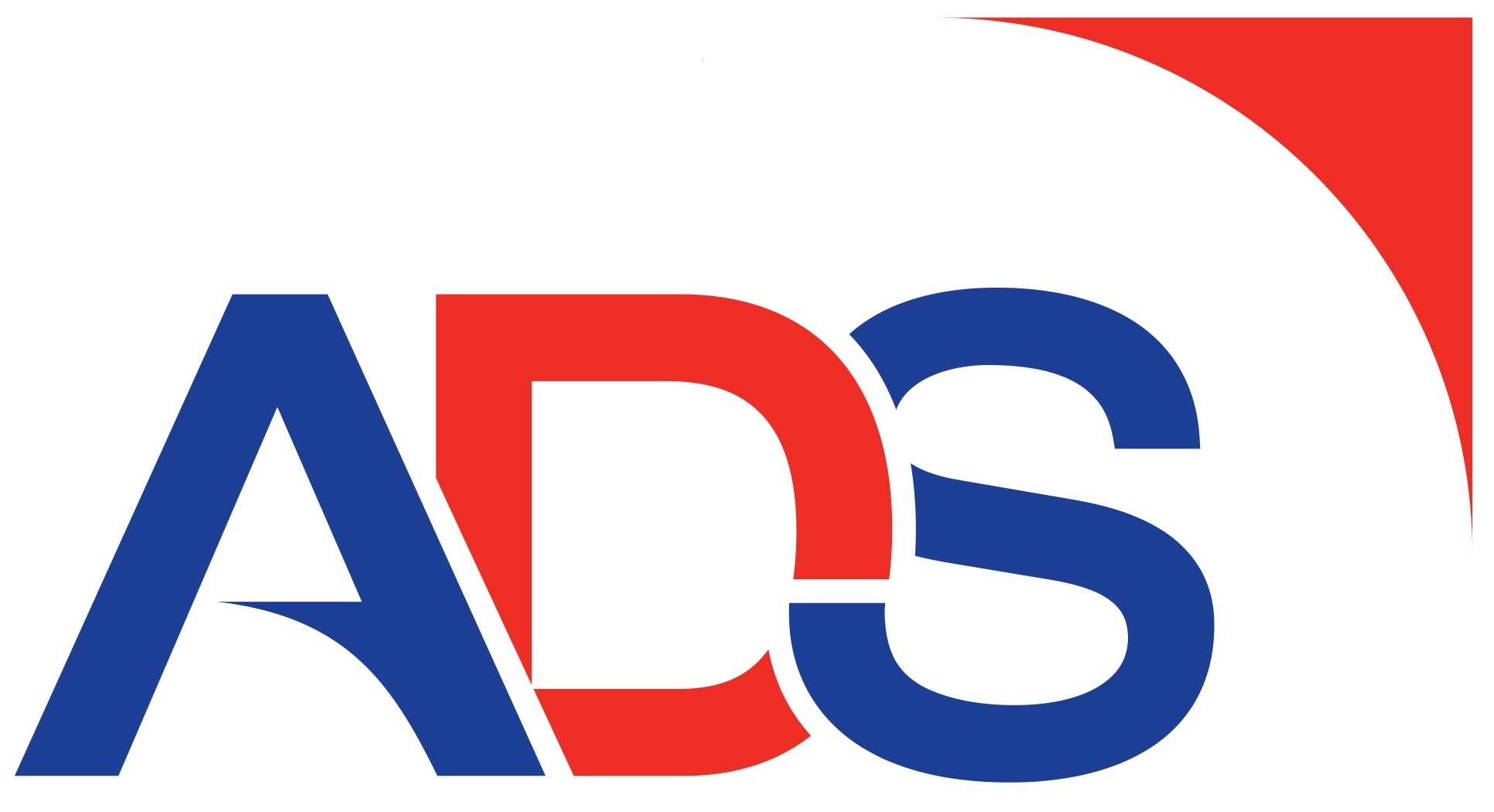 The ADS Coronavirus COVID-19 Hub is designed to serve as a central source of information so they can understand how it may affect their business and to help them make informed decisions.

Commenting on support measures announced to help minimise the economic impact of Coronavirus and steps taken to limit its spread, ADS Chief Executive Paul Everitt said direct support to help businesses pay wages throughout the crisis is now essential: "Cash payments to companies to make sure they can keep staff on their books will minimise both current and future damage to communities and to our economy.

"While Government and the Bank of England have been clear they want to support companies and have put a package of measures in place, businesses are already facing difficult decisions affecting their workforces.

"Companies facing temporary substantial falls in revenue should be offered direct salary support to make sure they do not need to make any workforce reductions.

"This will provide vital protection for jobs and enable businesses to quickly restore normal operations at an appropriate time."

To access the ADS Coronavirus COVID-19 Hub, click here: https://www.adsgroup.org.uk/industry-issues/coronavirus-covid-19-hub/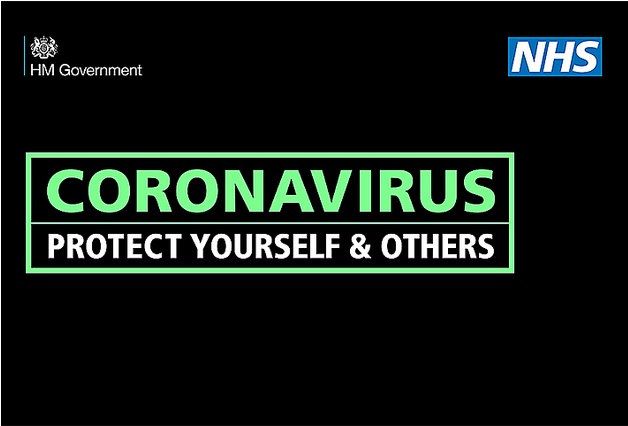 There is also guidance about coronavirus (COVID-19) for various organisations, which is available via: https://www.gov.uk/government/collections/coronavirus-covid-19-list-of-guidance .