in Aerospace
ADS members join VentilatorChallengeUK consortium
Today it was announced that the UK's aerospace, automotive and medical sectors have come together within the VentilatorChallengeUK consortium, to produce 10,000 medical ventilators.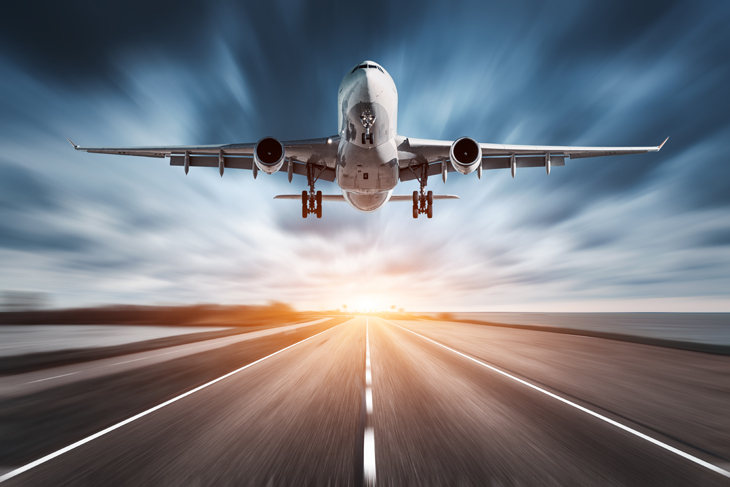 Image copyright Shutterstock

ADS Members participating in the VentilatorChallengeUK consortium are: Accenture, Arrow Electronics, Airbus, BAE Systems, GKN Aerospace, Meggitt, Rolls-Royce, Siemens UK, Smiths, Thales and Williams.

Welcoming the VentilatorChallengeUK consortium, ADS Chief Executive Paul Everitt said: "Today's announcement that aerospace, automotive and medical companies are collaborating to produce ventilators is a demonstration of community endeavour in this time of national crisis.

"UK manufacturers are using their skills in producing complex and precision-engineered equipment to good use at this crucial time.

"It is incredibly important we all work together and the fantastic people we have working in the aerospace industry stand ready to play their part."

Other companies participating in the consortium are: Dell Technologies, Ford, High Value Manufacturing Catapult, Inspiration Healthcare, Microsoft, Penlon, PTC, Renishaw, Siemens Healthineers, Ultra, Unilever, and UK-based F1 teams: Haas, McLaren, Mercedes, Red Bull Racing, BWT Racing and Renault.