in Aerospace
Air bp commences aviation fuel venture in Iraq
Air bp has commenced a joint venture at Baghdad International Airport, Iraq, joining Iraqi Airways, Al Burhan Group and Menzies Aviation in the ground handling, cargo and aircraft fuelling JV and is providing assurance on all aspects of fuel supply and aircraft refuelling operations.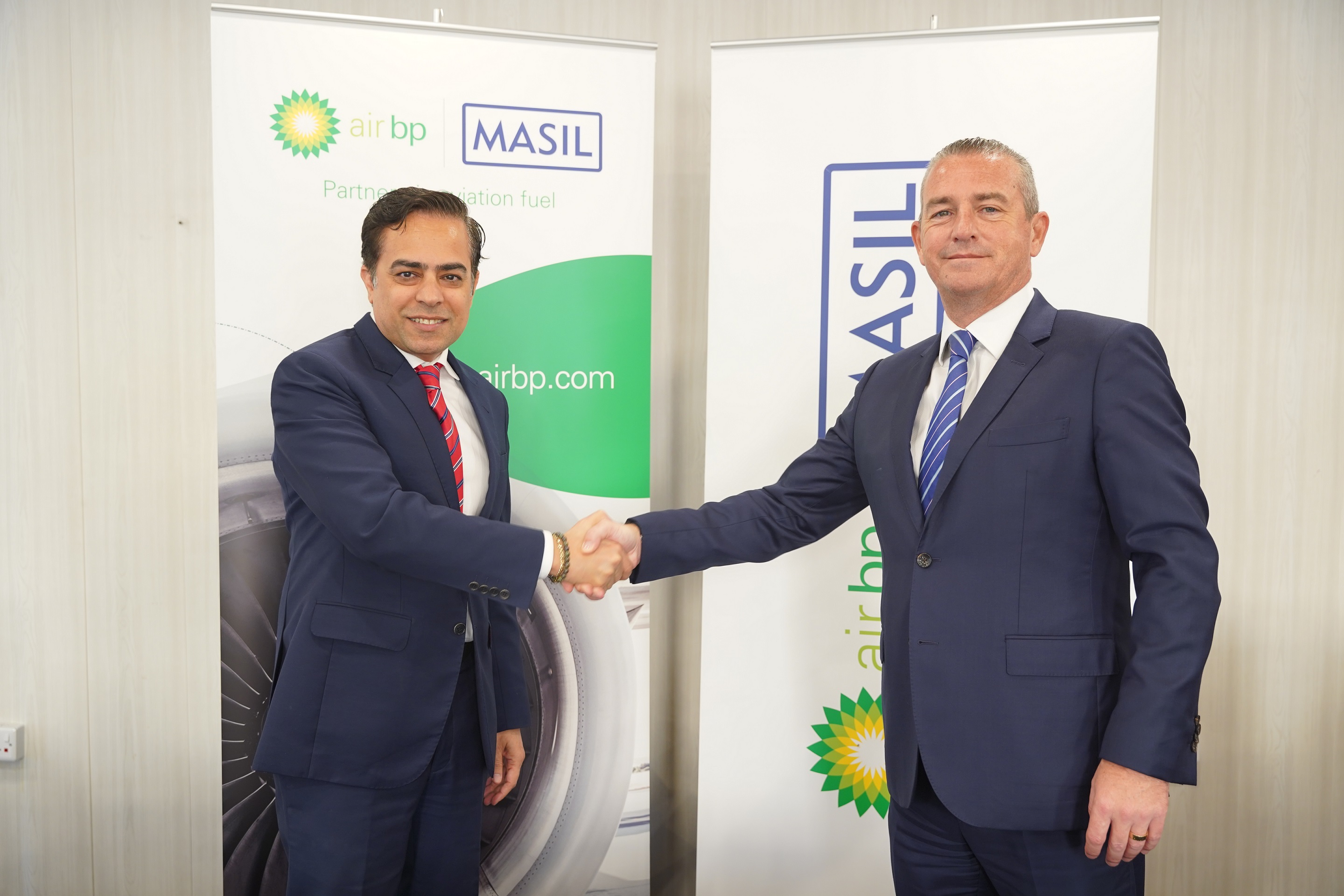 Image courtesy Air bp

The joint venture company, United Iraqi Company for Airports and Ground Handling Services Limited, operating under the name MASIL, was awarded an operating licence for aircraft refuelling, ground handling and cargo services.

The JV aims to provide a range of services with a remit to bring world class standards and global industry expertise to further improve the customer experience, safety and operational standards at the airport.

Air bp's involvement includes workforce training to enhance knowledge and competence and advice on product quality, operations, HSSE and maintenance.

Duce Gotora VP of Strategy and Sustainability, commented: "Air bp is delighted to be commencing its new JV. We see a strong future for aviation in Iraq and are excited to be involved in this market and contribute to its future development and success.
"Fuel supply is a vital component of the airport operation that will add value to airline operators. Over time, Air bp and its partners aim to build a strong and sustainable business in Iraq, drawing upon the global expertise of the partners combined with the local skills of Iraqis."

Air bp has been active in the Middle East for nearly 90 years, providing fuel and services to general aviation, commercial aviation and military customers. Through its direct business and joint ventures, Air bp has a presence in the UAE, Iraq, Egypt, Bahrain, Kingdom of Saudi Arabia and Lebanon.