in Aerospace
Aircraft deliveries in 2019 worth £29.5bn to UK
The global aerospace industry was challenged by numerous headwinds to maintaining its momentum in 2019, resulting in the lowest delivery total since 2012, with overall aircraft deliveries for the year worth up to £29.5 billion to the UK.



The downturn in 2019 followed eight successive record years for the aerospace industry in delivery of its aircraft.

Sustained high demand for modern, fuel efficient aircraft is expected to drive a return to long-term growth in the years ahead, with nearly 14,000 aircraft on manufacturers' order books. The backlog of orders fell for the first time since records began but is still worth up to £210 billion to UK industry as it is fulfilled.

Widebody aircraft achieved their highest number of deliveries on record, up 12.4% on 2018 at 427 aircraft, worth up to £22.5 billion to UK industry. Orders in the widebody category also grew in 2019, up 5.9%.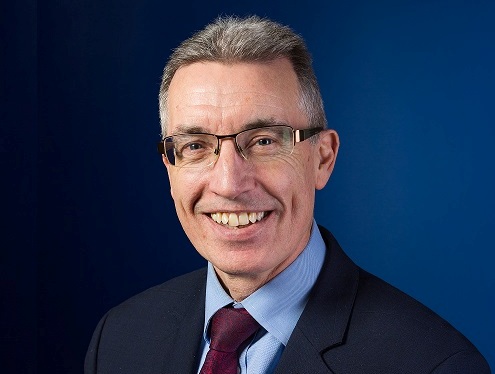 ADS Chief Executive Paul Everitt (above) said: "Despite global headwinds affecting the aerospace industry last year, we are confident demand remains strong and production rates will again begin to rise.

"As we look forward, the industry is committed to making rapid progress on reducing the environmental impact of aviation, developing and producing the green technologies of the future that will be vital to sustainable air travel.

"For UK manufacturers to stay competitive, we must continue growing our exports to Europe as well as growing our business in the wider global marketplace. As the UK negotiates its future relationship with the European Union, it is essential that the needs of manufacturers and the high value jobs they generate across the country are given priority."