in Aerospace / Defence
ALA acquires Germany based Industrio GmbH
ADS member ALA – Advanced Logistics for Aerospace, has acquired a majority stake in Germany based Industrio GmbH.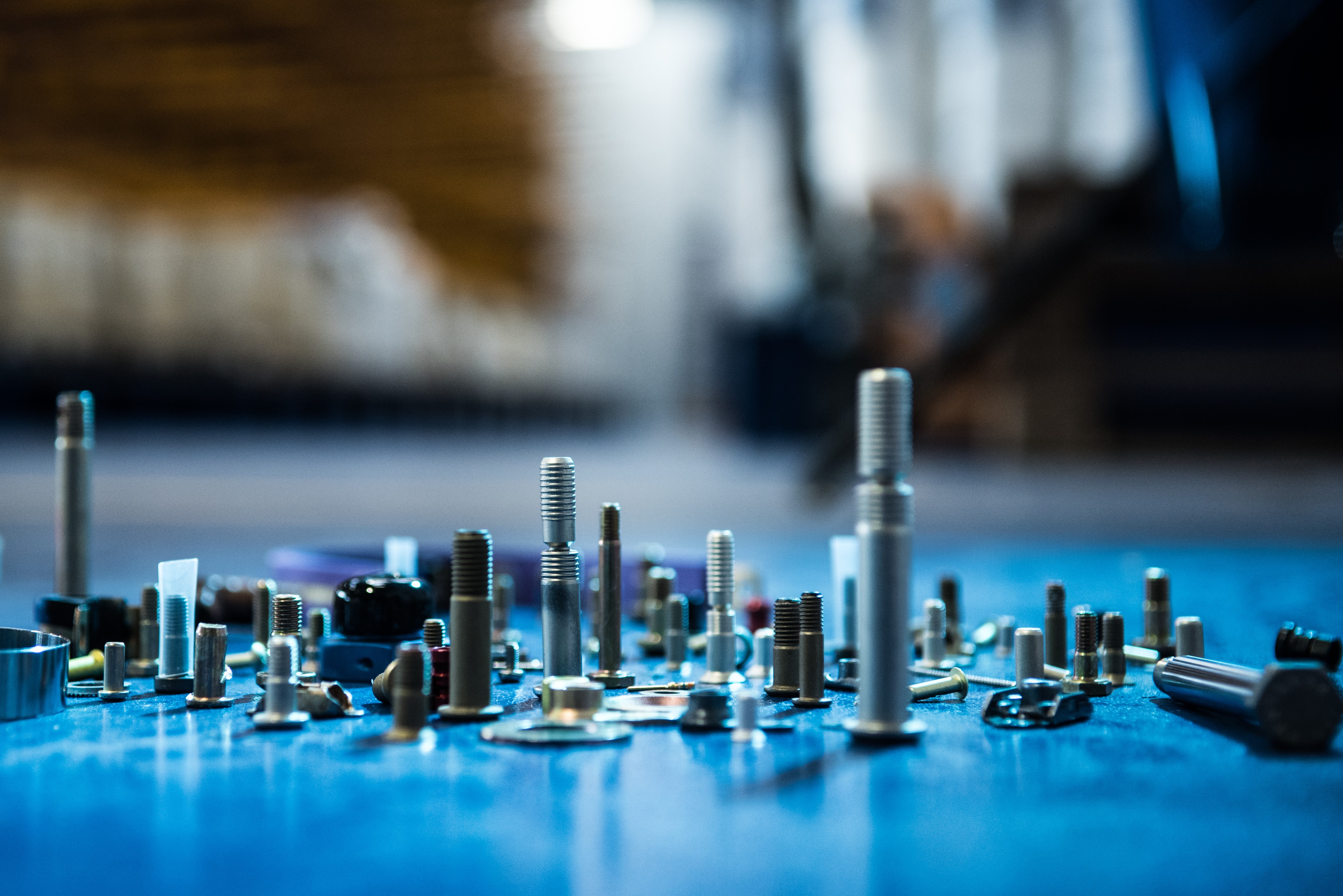 Courtesy ALA

ALA is an Italian private company owned by entrepreneurs Mr Fulvio Scannapieco and Mr Vittorio Genna and specialises in distribution, logistics and service provision to the aerospace & defence, energy and industrial markets.

Industrio GmbH is an aerospace distribution company with a significant footprint in the German market.

With facilities already in Italy, the United Kingdom and France, the acquisition now gives ALA more business opportunities in the European aerospace marketplace to serve its international customers.

Gennaro di Capua, CEO of ALA – Advanced Logistics for Aerospace, commented: "This acquisition combines ALA's international stocking distribution and supply chain solutions expertise with Industrio's experience and knowledge of the German aerospace market. This agreement will create new business growth opportunities for ALA and continue our European expansion to better serve our global customers."

Bill Holler, Founder of Industrio GmbH, added: "We are delighted to become part of ALA and look forward to a rapid integration. ALA's portfolio of products, supply chain solutions and focus on customer service will deliver great value for German customers."