in Aerospace / Security
Amphenol Invotec supporting NHS ventilator challenge
The Amphenol Invotec team have answered the UK Government 'Call for businesses to help make NHS ventilators' and are now actively engaged in producing accelerated and volume production of 180,000 PCBs, equivalent to 30,000 ventilators.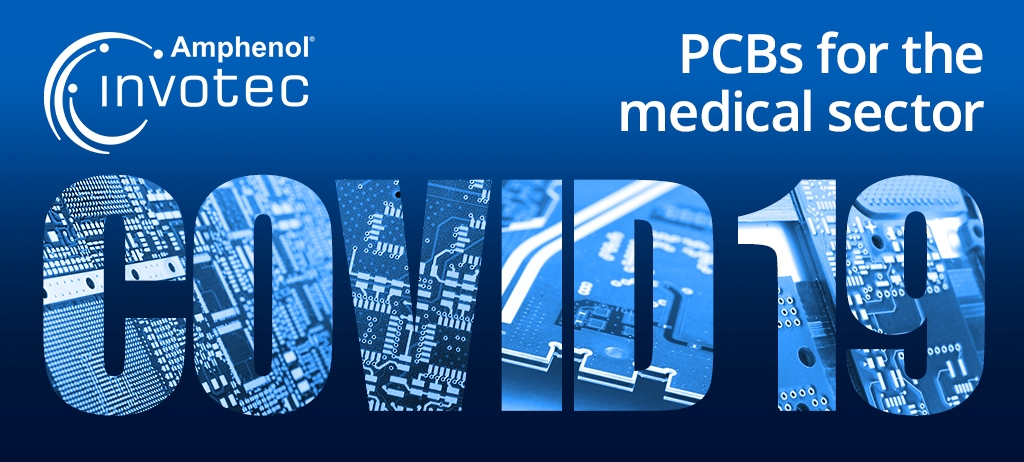 Courtesy Amphenol Invotec

Amphenol Invotec is a manufacturer of specialist PCBs for the Defence, Aerospace, Nuclear, Energy, Medical and Industrial sectors. Our business manufactures bespoke and safety critical products used in a multitude of applications within these sectors.

Amphenol Invotec is classified as a key supplier and will remain fully operational during the COVID-19 pandemic.

Tim Tatton, General Manager of Amphenol Invotec, commented: "We are proud to be joining other UK manufacturing companies in The Ventilator Challenge UK, a consortium of significant UK industrial, technology and engineering businesses from across the aerospace, automotive and medical sectors, which has come together to produce medical ventilators. This is a vital cause and a big challenge but it's certainly one that we relish!"

Operating from facilities in Tamworth and Telford, Amphenol Invotec is one of Europe's leading manufacturers of time critical, high technology printed circuit boards and part of the Amphenol group, one of the largest manufacturers of interconnect products in the world.