in Aerospace / Defence
ANSL to provide Cambridge City Airport ATCOs with simulator training for Marshall Aerospace
Marshall Aerospace has agreed a contract with Air Navigation Solutions (ANSL) to provide a comprehensive Air Traffic Management (ATM) support package, centred around the provision of a simulator-based training solution for Air Traffic Control Officers (ATCOs) at Cambridge City Airport.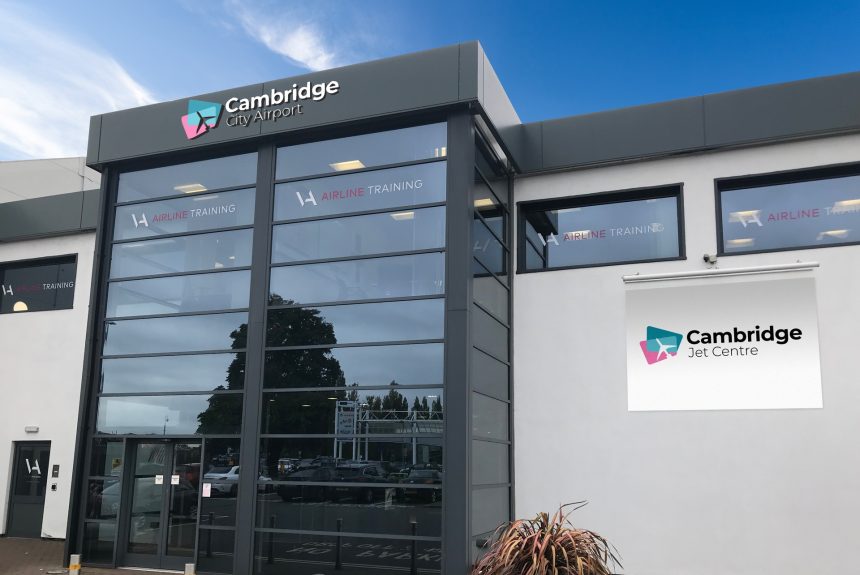 Image courtesy Marshall Aerospace

The agreement will see ANSL provide a full-capability Air Traffic Control (ATC) Simulator on a temporary basis, as well as an instructor to join the Airport team on secondment to lead delivery of the training. Additionally, ANSL will provide Marshall Aerospace with a Manager Air Traffic Services (MATS) on an interim basis, along with wider compliance services in support of the ATM operation.

Providing this essential simulator training will enable the Airport to continue to develop the skills of its trainee ATCOs in the current low traffic environment as it recovers from the Covid-19 pandemic. The initial focus will be on the stabilisation of current operations, followed by the extension of operating hours, making Cambridge City Airport a reliable and attractive destination for business and commercial aviation looking to operate into the wider London area.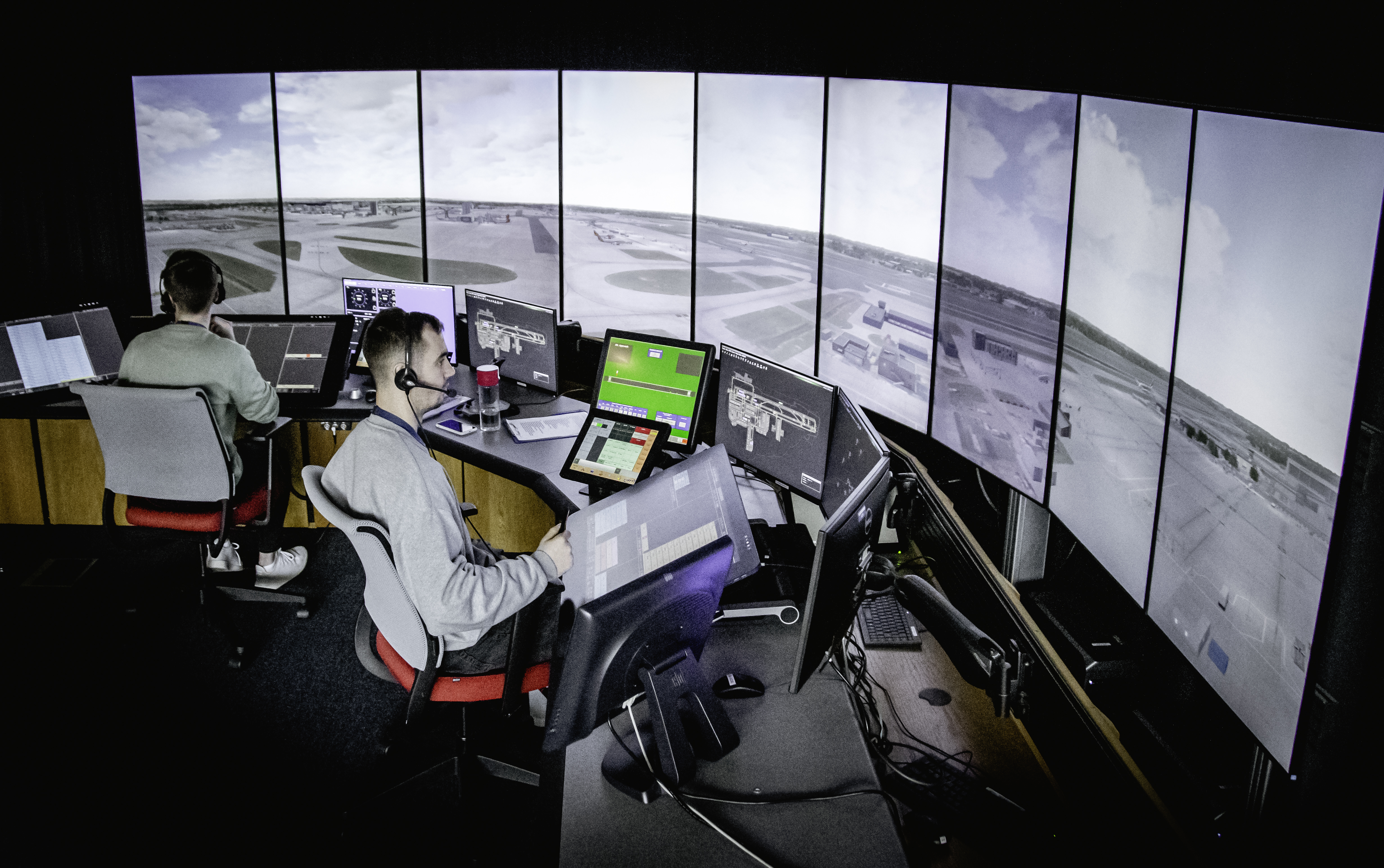 The programme delivered by ANSL will allow the Airport to expedite its ATC training plan by three years, whilst minimising the drain on the operational teams by complementing it with additional expertise and resource.

Simulator training is an essential part of building trainee ATCOs' experience as it allows them to practice managing different simulated levels of air traffic whilst actual air traffic remains low. It is an integral element of their journey towards becoming fully validated ATCOs at Cambridge Airport.

ANSL's ATC Operations Specialist, Vicky Bhogal-Hunt, will act as the interim Air Traffic Services manager for Marshall Aerospace at Cambridge City Airport for the coming months. This will enable the Airport team to fully focus on training and safe and compliant COVID recovery.

The additional compliance support ANSL is providing for Marshall Aerospace will enable Cambridge City Airport to release staff in support of the training and validation programme. ANSL's well-established and experienced Safety, Security and Quality team will support Marshall's own staff in maintaining local procedures and delivering against the internal Safety and Quality Management Systems as workload is heightened during the delivery of the training programme.

Kevan Craske, Director of Cambridge City Airport, said: "Partnering with ANSL was a logical next step in widening Cambridge City Airport's offering. The flexibility of their solutions and breadth of their expertise will enable us to accelerate our ATCO training programme and, with it, the operating hours and capabilities of our Airport. The responsiveness and professionalism demonstrated by ANSL made working with them the obvious choice."

As part of the new partnership, ANSL will receive regulatory approval from the Civil Aviation Authority (CAA) on behalf of Marshall Aerospace, for the simulator training it delivers. The collaboration was agreed in the last quarter of 2021. Work that has now commenced will run until early 2023.

Paul Diestelkamp, Head of Business Development & Solutions at ANSL, said: "We're delighted to be working with Marshall Aerospace and Cambridge City Airport to provide this comprehensive and tailored solution. This new partnership demonstrates the flexible range of solutions we can offer to regional airports to help them achieve their commercial goals."