in Aerospace / Defence / Security / Space
APM joins forces with Auditel
The Association for Project Management (APM), has joined forces with their new carbon partner Auditel to deliver their objective of becoming carbon neutral while on their longer-term objective of reaching Net Zero.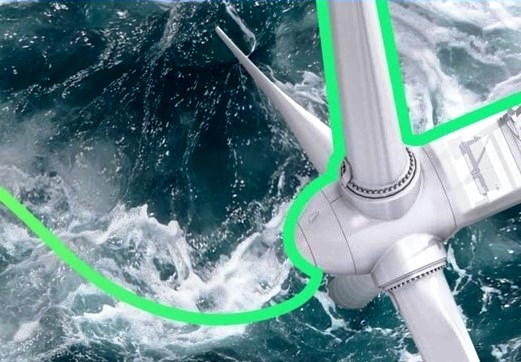 Image courtesy Auditel

The Association for Project Management are the only chartered membership organisation for the project profession in the world. They have over 40,000 members and more than 400 corporate partners that benefit from what they do.

Their activities range from qualifications, networking and events to research, resources and debate, to raise the profile of the project profession, challenge the status quo where it matters and set the highest standards.

In a complex world, they are helping the project profession deliver better, because when projects succeed, society benefits.

Professor Adam Boddison OBE, Chief Executive of APM, said: "Projects and the people who deliver them are at the heart of the fight against climate change. As the chartered membership organisation for the project profession, APM understands the urgent need for coordinated action by project professionals across all sectors to address and minimise the impacts of the climate crisis. We're supporting this through our professional development offerings, as well as our research, which are not only helping climate-related projects to succeed but also helping our profession to become more sustainable itself.

"We also believe in leading by example, so that we can set the highest standards and help our profession deliver better. That's why we've made a commitment to become carbon-neutral - in line with government timeframes, if not sooner."

Gillian Gibbon and Gordon Brearley Carbon Auditors at Auditel added: "We are delighted to be working with The Association for Project Management. They are an incredibly professional Association leading the way in setting the highest of standards in Project Management. We are now delighted to be helping them lead the way on their journey to Net Zero. We look forward to continuing to work with the team and their supply chain to help them achieve an industry recognised standard of Carbon Neutrality."