in Aerospace / Defence
Atkins to support AERALIS in digital enterprise implementation
Atkins has entered into a strategic agreement with British Military jet developer AERALIS, marking a key milestone in the development of AERALIS' pioneering modular military aircraft.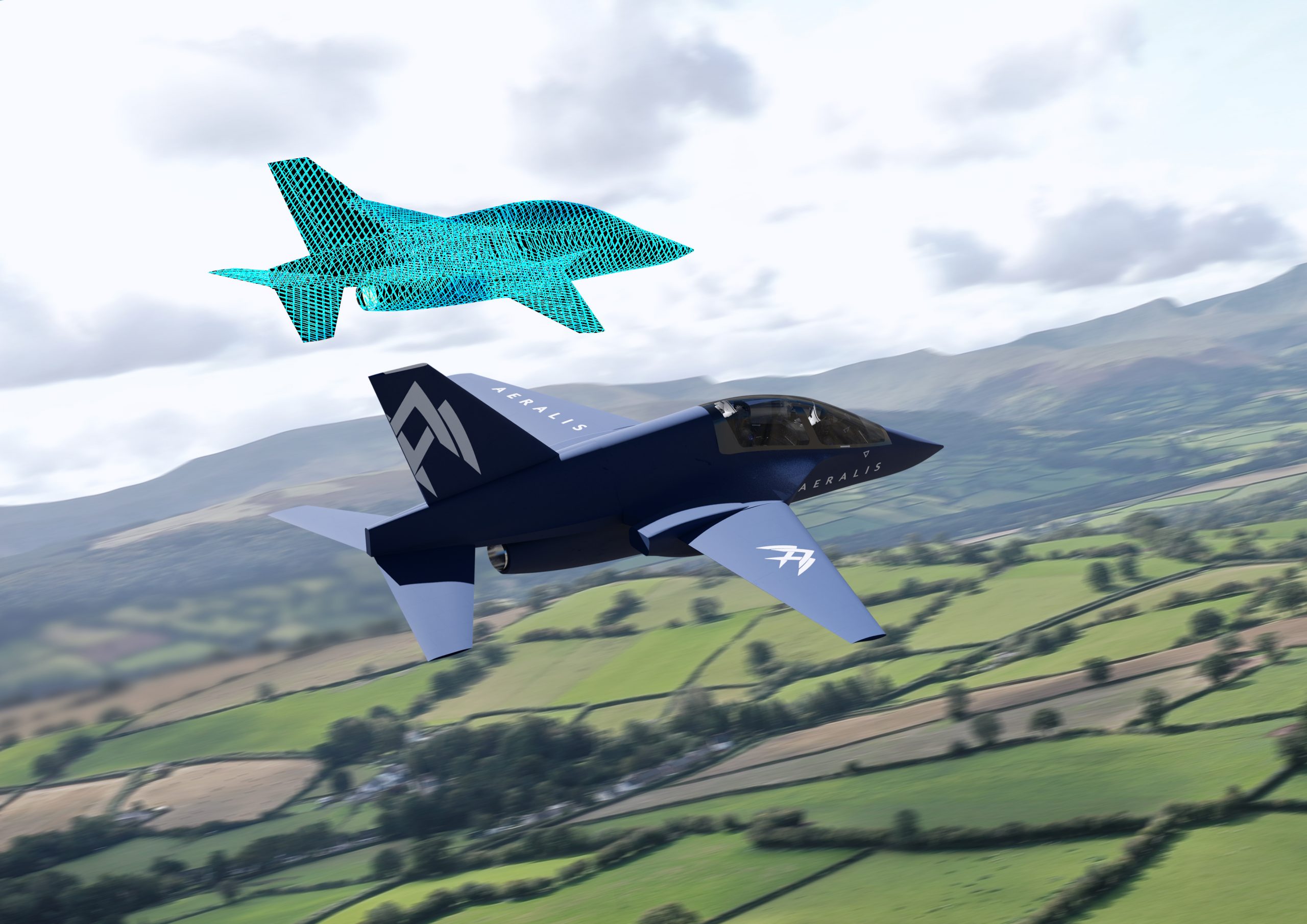 Image courtesy AERALIS

The agreement has been put in place to provide unmatched access to established UK aerospace resources, as well as accelerate digital transformation to become a fully integrated digital enterprise. A second agreement has been formed with AERALIS and Siemens Digital Industries Software. Together these two partnerships will provide AERALIS with the people and processes to develop its aircraft at pace.

As Engineering Delivery Partner, Atkins will work together with AERALIS to design and develop its modular family of aircraft, starting with the first pre-production aircraft, set to fly in 2024. Atkins' Aerospace & Defence team will provide multi-layered support, from specialist recruitment to safety assessments and specification, integration and certification. As well as supporting the requirements, detailed engineering design and down-selection processes for developing the aircraft, Atkins will also provide ready access to its human factor specialists for the development of the conceptual cockpit and human performance data assimilation.

The partnership with Atkins has secured a wealth of resources which will enable AERALIS to continue expanding its horizons in the development of its cutting-edge aircraft and will build on Atkins' existing commitment to the UK aerospace and defence sector, bringing proven experience in supporting many UK aerospace and defence companies and key programmes.

Tristan Crawford, AERALIS CEO, said: "We are delighted to announce our collaboration with Atkins and Siemens, whose resources and capabilities come highly respected in the industry. This enterprise relies upon a solid foundation of digital infrastructure and innovative engineering support, and represents a significant step forward in aircraft development. We are excited to be partnering with Atkins and Siemens in this endeavour, utilising a deep well of resources and support to redefine modern jet design."

Dave Clark, Vice President, Aerospace & Defence at Atkins, said: "We're excited to be working with AERALIS to help shape the development of cutting-edge aircraft design. Our use of new and emerging technologies, such as digital twins, enables the team to test training jets virtually before they are built, in order to reduce risk and drive efficiencies."

Siemens will provide software applications from its Xcelerator Portfolio, which will enable AERALIS to connect a range of product lifecycle business processes to create a Smart Integrated Digital Enterprise, AERSIDE. This will be used by AERALIS and Atkins to connect to everything from aerospace vehicle design, production and assembly simulation, through maintenance, support modelling and training.