in Aerospace
Avolon partners with IAI on A330-300 P2F cargo conversions
Aircraft leasing company, Avolon, has signed an agreement with independent freighter conversion company, Israel Aerospace Industries (IAI), becoming IAI's launch customer for their Airbus A330-300 freighter conversion programme.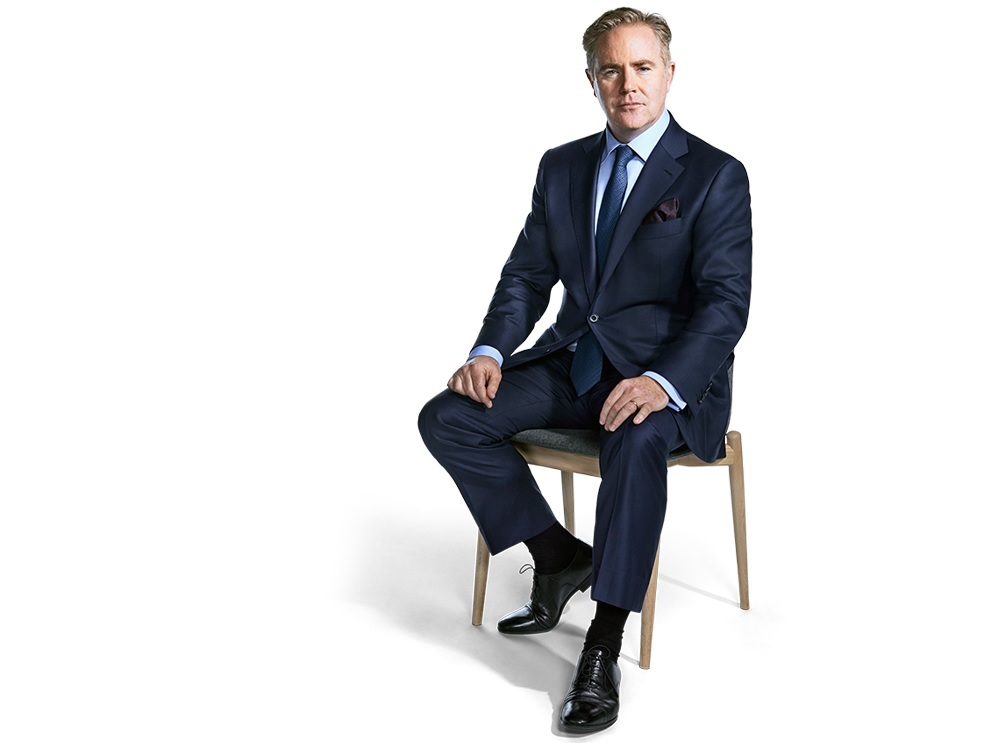 Above: Avolon CEO, Dómhnal Slattery.
Courtesy Avolon

The agreement will see Avolon partner with IAI on its STC development and take 30 A330-300 conversion slots with IAI between 2025 and 2028.

This significant commitment to the global air freighter market sees Avolon look to capitalise on the growth in e-commerce, with air cargo revenues forecasted to exceed US$150 billion in 2021 with traffic expected to double over the next 20 years.

Avolon has recognised IAI's strong standing in the passenger-to-freighter (P2F) conversion market. With a range of over 3,600 nautical miles at maximum payload of 61 tonnes, the IAI A330-300 freighter aims to support the forecasted growth in e-commerce over the next 20 years. The IAI A330-300 product will offer a competitive edge to air cargo operators looking to expand or replace their medium wide body freighter fleets.

IAI's A330-300 P2F will increase cargo volume capacity with up to 27 main deck pallet positions, one more than the competition, and will drive enhanced cargo loading performance due to its optimised door position. These product advantages will drive improvements in the most important operating measures for companies in the air freight market.

Dómhnal Slattery, Avolon CEO, commented: "We identified IAI as a long-time global leader in the aircraft conversion business and the right partner for Avolon to capitalise on the unparalleled growth in e-commerce. The global air freight market is worth over US$150 billion annually today and the sector is transforming, with air cargo traffic expected to double over the next 20 years. This agreement signals Avolon's intention to be a leading player in that expansion.

"We believe the IAI A330-300 P2F will be the wide body freighter of choice this decade and beyond, replacing retiring aircraft and providing the volume capacity required to meet market needs. In partnering with IAI we have identified the most efficient operator in the freight conversion market, guaranteeing more cargo pallet capacity and crucially, faster turn around times, in a market where every inch and second count."

IAI President & CEO, Boaz Levy, said: "For the second time in recent years, IAI's Aviation Group is making history. Just two years ago we announced that we will be the first in the world to perform a passenger-to-freighter conversion on the B777-300ER and today we are announcing that we will perform the cargo conversions for the Airbus A330-300 aircraft. IAI has proven time and again its leading position as the powerhouse of cargo conversions, globally. I am grateful to our partners at Avolon for their faith in our abilities."