in Aerospace
B&H Worldwide and FL Technics sign warehousing contract
FL Technics has signed a contract with B&H Worldwide to manage its aircraft parts storage in Germany.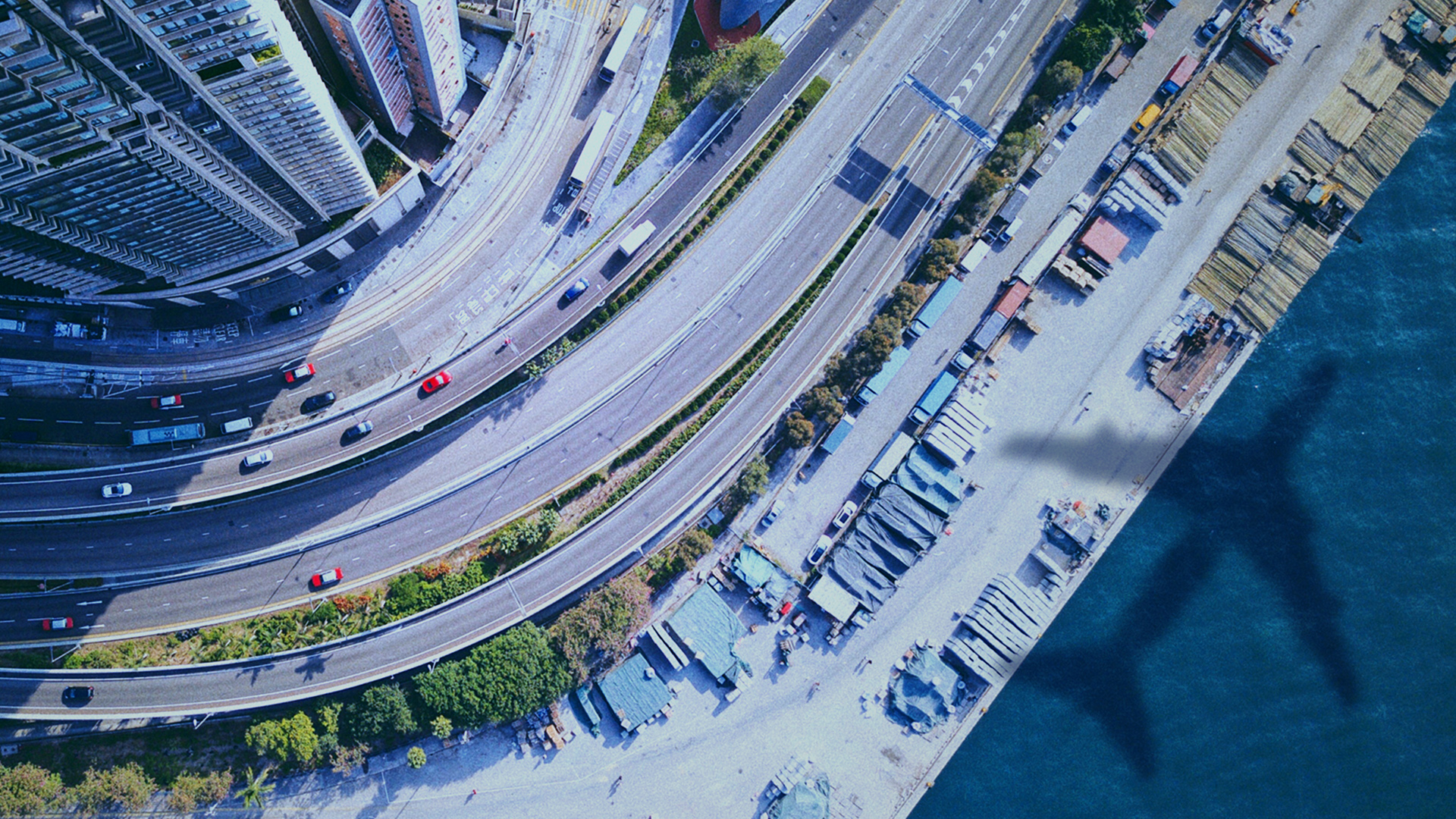 Image courtesy FL Technics

The two companies have had a long-term commercial relationship in both the UK and Singapore but this is the first time they have worked together in mainland Europe.

Effective immediately, B&H Worldwide will utilise its Frankfurt warehouse facility to store a range of aerospace consumables, engine spare parts, rotables and Dangerous Goods for FL Technics to ensure they can be efficiently distributed to customers across the European Union.

FL Technics is a global provider of aircraft maintenance, repair, and overhaul services, operating in North America, Europe, and Asia-Pacific, ranging from base maintenance solutions and the largest independent line maintenance network to aviation assets trading and management services as well as specialised shops for production, engine repairs and wheels and brakes maintenance operations.

All warehousing will be undertaken adhering to strict operating procedures, safety protocols and administrative controls and will be managed using FirstTrac, B&H's unique, in-house developed aerospace software solution.

"Europe has always been a major market for B&H Worldwide and it's a testament to the scope of our international capabilities that FL Technics has chosen to trust us with its aircraft parts storage across the EU," said Jakub Ptacnik, B&H's Business Development Manager for Eastern Europe.

In addition to providing parts warehousing services, FL Technics has an option to take up freight management, AOG and other specialist services which B&H Worldwide can provide.

Mildaras Masilionis, Head of Logistics and Storage Department at FL Technics, emphasised the importance of a long-term trusted partnership between the organisations: "In the aviation industry the sustainable and trusted partnerships are crucial for growth, thus I am glad we excelled in the cooperation with B&H Worldwide as both companies will leverage the synergies within our global operations of logistics and MRO businesses."

Established in 1988 in the UK, B&H Worldwide is a market specialist in the aerospace logistics industry. Over the last 30 years, it has expanded globally and today operates from ten strategically located aerospace hubs around the world and has a customer base which includes airlines, spare part stockists, MROs and repair vendors. Its innovative, in-house designed IT solutions are highly tailored to suit customer operating models and its FirstTrac software sets the benchmark for the aerospace logistics industry.

FL Technics is a global provider of aircraft maintenance, repair and overhaul (MRO) services and a family member of Avia Solutions Group. The Company specialises in base and line maintenance, spare parts and component support, engine, APU & LG management, full aircraft engineering and technical training. FL Technics is an EASA Part-145, Part-M, Part-147, Part-21 as well as FAA-145 certified company with hangars in Lithuania, Indonesia, China and the United Kingdom, along with line stations around the world.