in Aerospace
B&H Worldwide expands in Asia
Specialist aerospace logistics company B&H Worldwide's global expansion is gathering pace, particularly in Asia, with the doubling of the size of its operation in Singapore.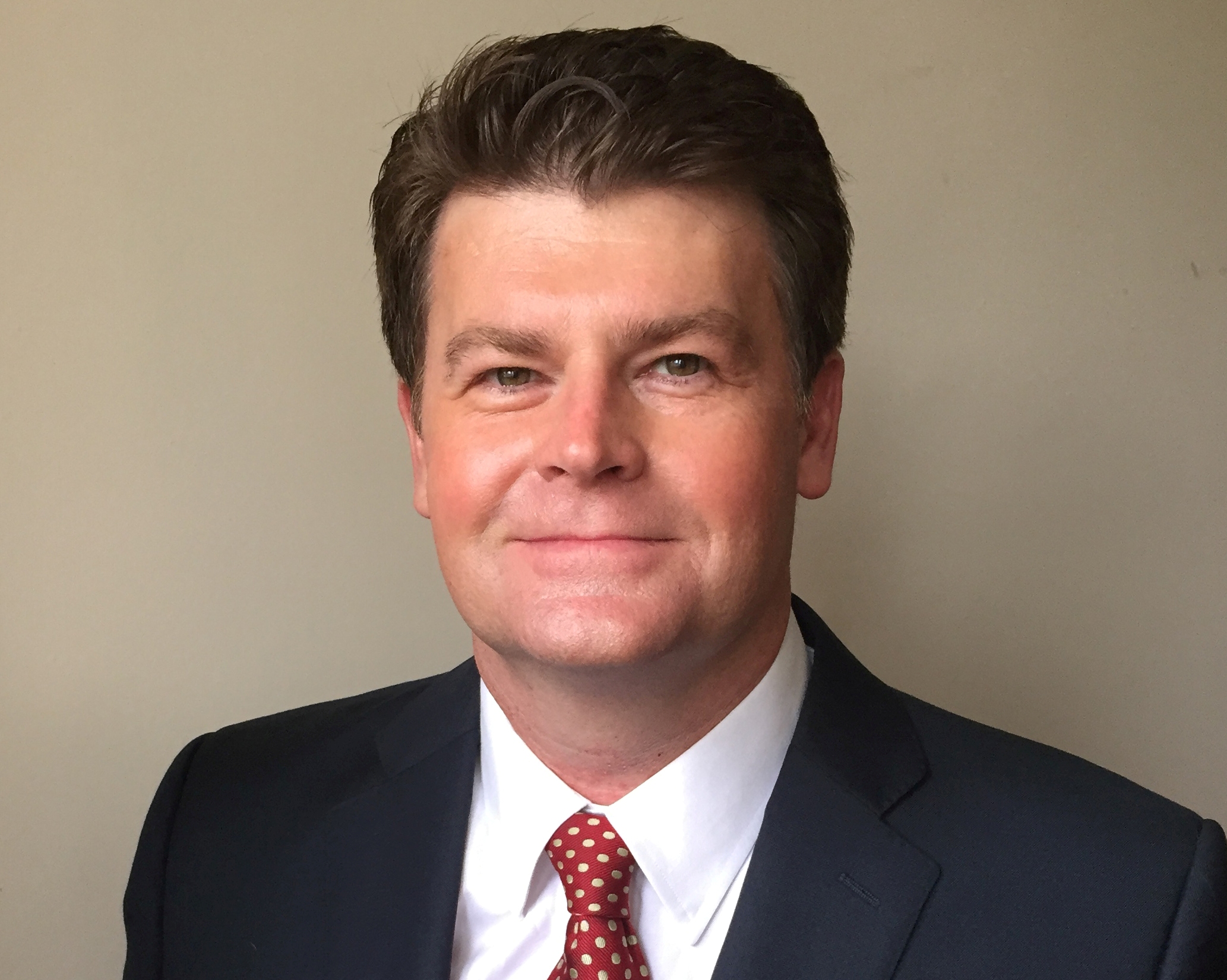 Above: Stuart Allen, Group CEO, B&H Worldwide.
Courtesy B&H Worldwide

The new facility located adjacent to its existing operation within the ALPS Free Trade Zone at Changi Airport will cater for business growth in one of the fastest growing aerospace markets in the world.

The new unit will enable B&H Worldwide to continue serving customers with aero assets requiring strict quality and climate control storage in a Free Trade Zone setting. It will also provide significant additional space to store aircraft engines and other large specialist items requiring environmental controlled protection within the 28,000 sq foot facility.

B&H's extensive capabilities in the aerospace logistics field mean it operates 24/7/365 from the strategically located Singapore facility and has established a Control Tower Operation and additional Quality Monitoring Centre there from which it provides full connectivity to customers across the globe.

B&H Worldwide's Group CEO, Stuart Allen, who is based in Singapore said: "State-of-the-art facilities under-pinned by cutting edge IT and this doubling in the size of our operation here will enable us to meet the strong demand we are now seeing from customers across the aerospace industry. It will also allow us to further extend the range of additional services we can offer customers including long and short-term storage, inventory management, neutralising and unit inspection, all in accordance with EN9120:2018 requirements."

Established in 1988 in the UK, B&H Worldwide operates within the highly specialist aerospace logistics industry. Over the last 35 years it has expanded globally and today operates from 10 strategically located aerospace hubs around the world and has a customer base which includes airlines, spare part stockists, MROs and repair vendors.