in Aerospace
BA accesses UK COVID-19 Job Retention Scheme
As a result of the significant decline n flying, British Airways is making use of the UK's COVID-19 Job Retention Scheme to help UK-based employees placed on furlough.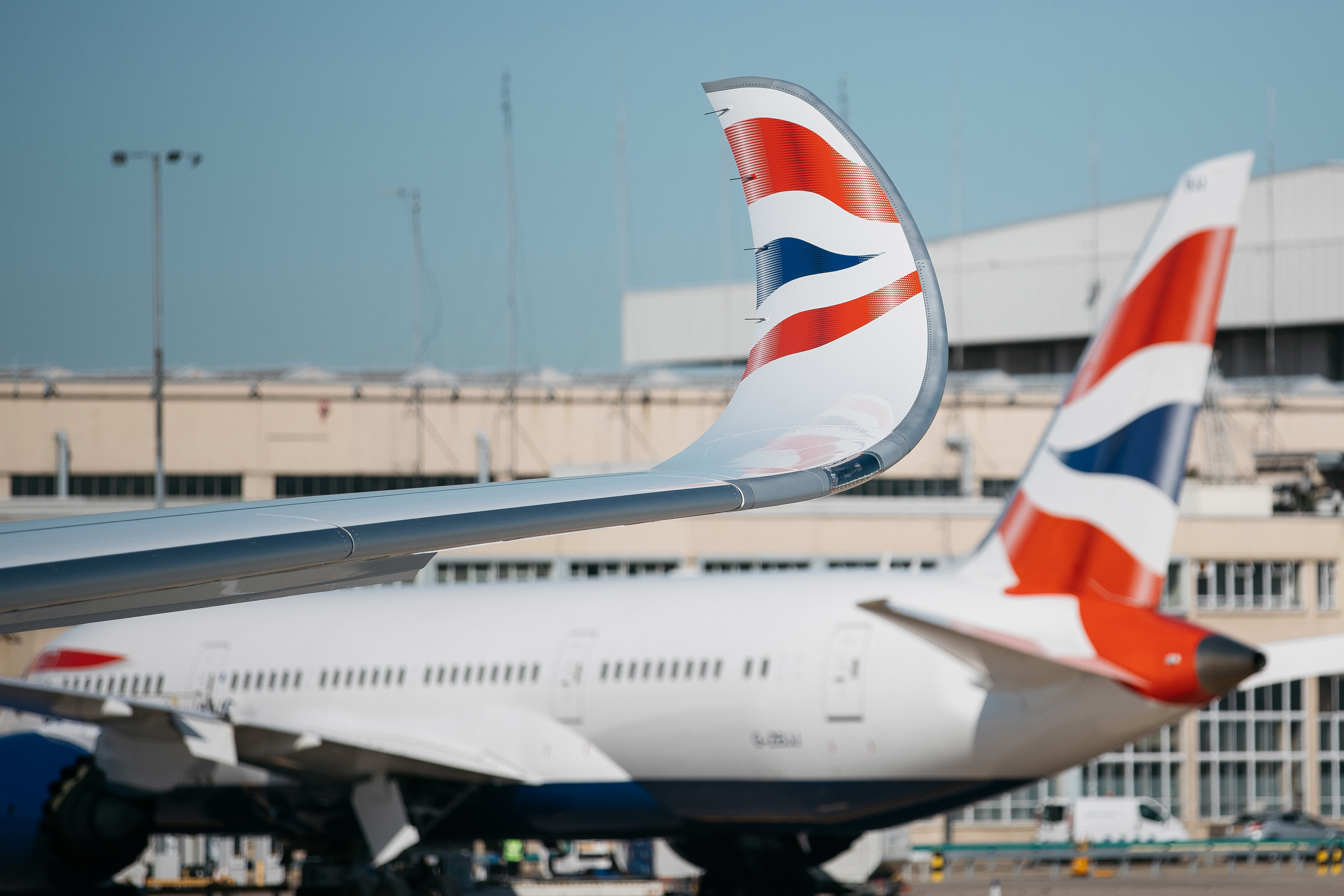 Above: A BA A350.
Courtesy British Airways / photo Nick Morrish

Yesterday it reached agreement with trade unions, GMB and Unite, to apply this scheme to more than 30,000 cabin crew and ground-based employees in April and May. Under this scheme, furloughed employees will receive 80% of their base pay and of certain allowances. This agreement is subject to union ratification.

British Airways has also reached agreement with its 4,000 pilots to take four weeks of unpaid leave in April and May.

On 16th March 2020, BA's parent company, IAG, announced that it would reduce capacity, expressed in terms of available seat kilometres, by at least 75 per cent in April and May compared to the same period in 2019. In recent weeks, IAG's airlines have been helping to repatriate customers throughout the world and to conduct cargo flights delivering vital medical equipment and supplies, food and other products to combat COVID-19 and keep global supply chains moving.

Following a review, IAG has decided to reduce capacity further to an approximately 90% reduction in April and May compared to last year.

IAG's other airlines have received support from similar job retention and wage support schemes for more than 17,000 employees in Spain and are seeking similar support in Ireland.
GMB says the announcement of furlough for more than 30,000 British Airways workers is a 'relief'

Nadine Houghton, GMB National Officer said: "GMB members working for BA are relieved to finally have some certainty after what has been an extremely worrying time.

"GMB was at the forefront of campaigning for the people's bailout package which has formed the basis of ongoing negotiations with BA.

"GMB and our sister union Unite have fought hard to secure members terms, conditions and job security. We believe the current deal secures this including guarantees of 80% of pay whilst furloughed, protection of terms and conditions and a 'pause' on the current redundancy consultation.

"But there are significant challenges for the aviation industry and whilst this current deal gives security for BA staff now, the Government can't take its eye off the ball.

"GMB is calling for more Government intervention to protect the livelihoods of many more workers across the sector."