in Aerospace
BA launches summer service to Newquay
British Airways is launching a summer route between London Heathrow and Cornwall Airport Newquay, creating the only direct route to Heathrow.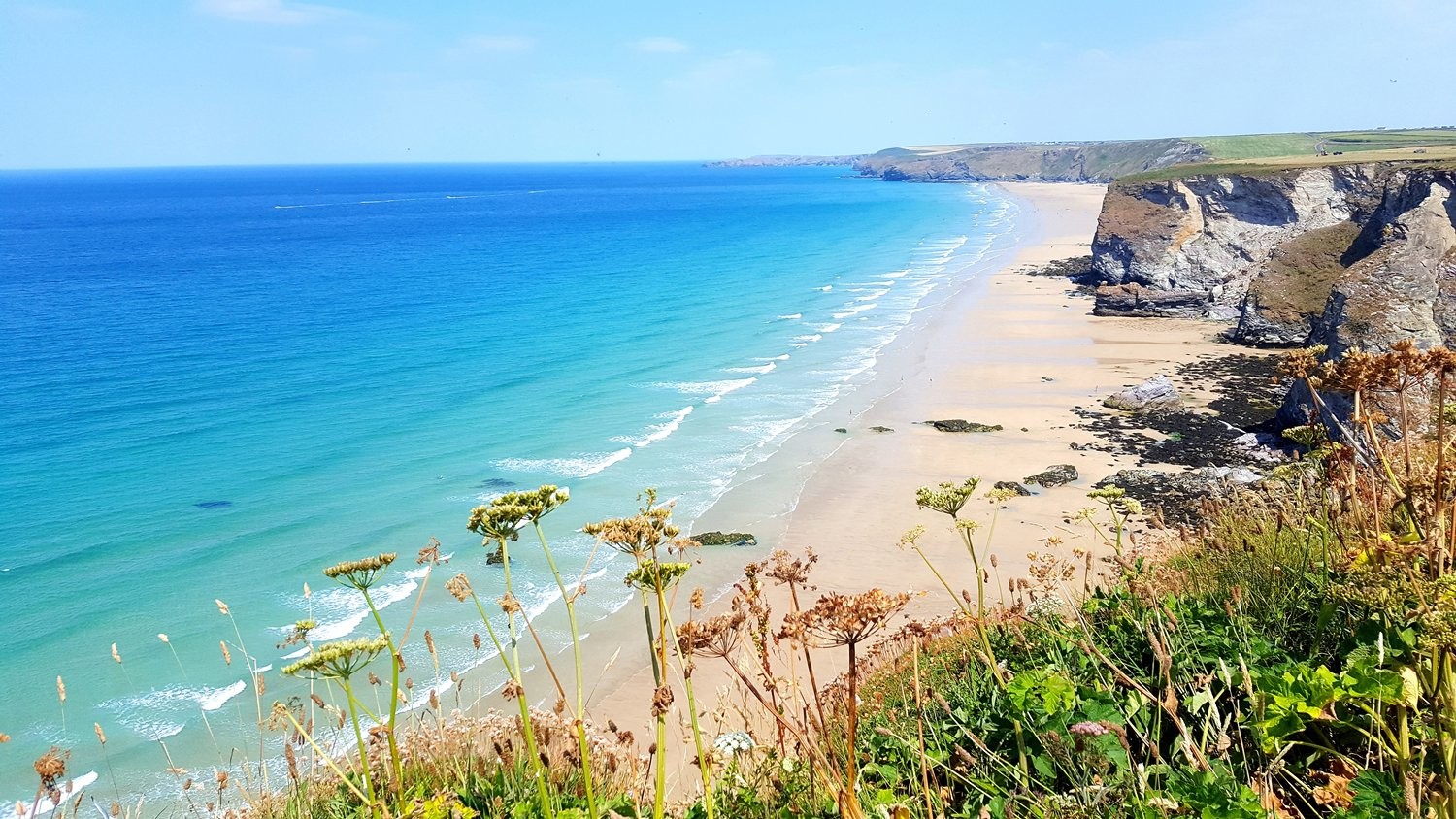 Images courtesy British Airways

This adds to the new routes the airline has already announced for summer 2020 to Greece, Italy, Kosovo, Montenegro and Turkey.

British Airways offsets carbon emissions on all its flights within the UK, as part of the airline's commitment to achieving net zero carbon emissions by 2050. BA invests in high quality, verified carbon reduction projects around the world which include quality assured projects such as renewable energy, protection of rainforests and reforestation programmes.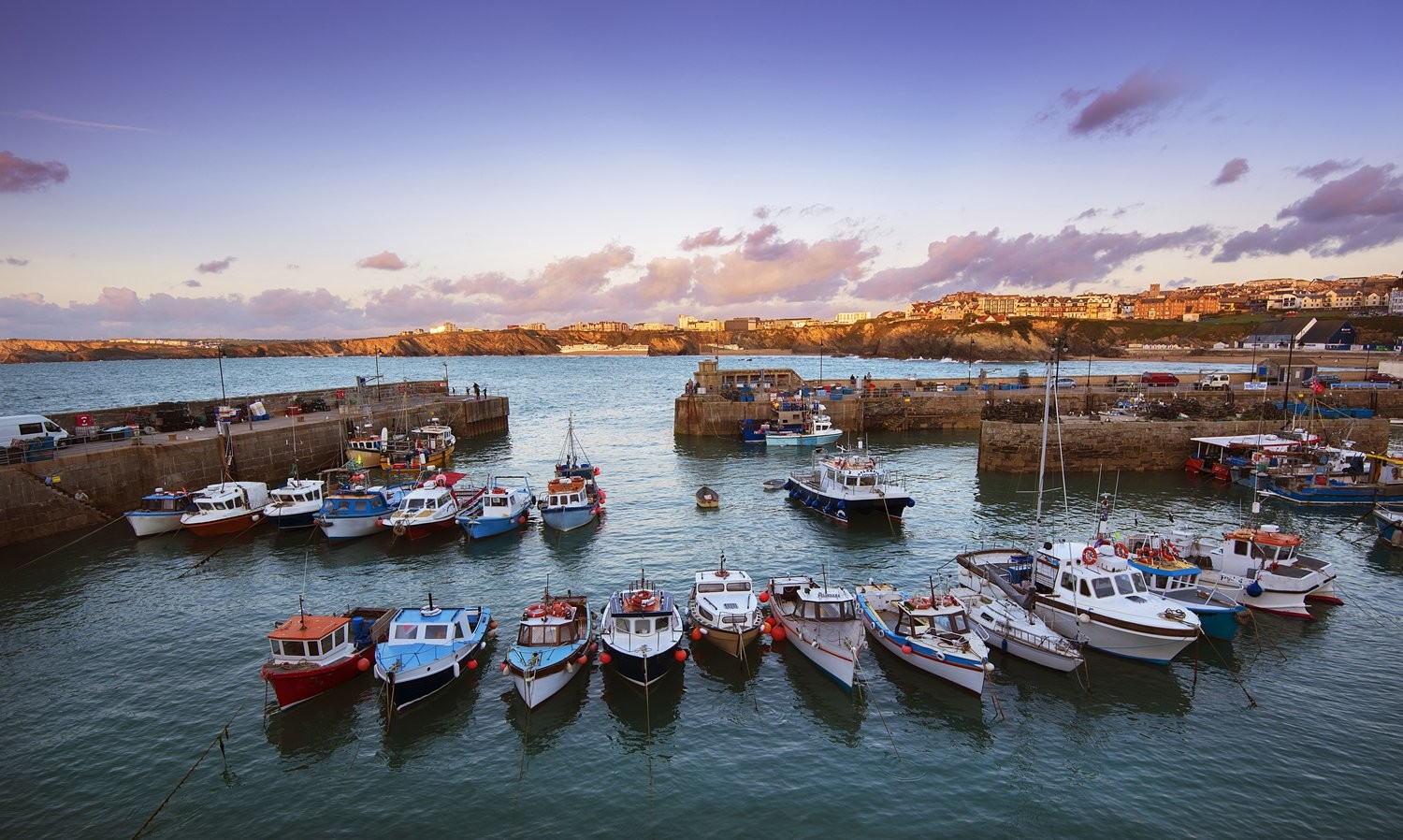 Neil Chernoff, British Airways' Director of Network and Alliances said: "We know that customers enjoy exploring the UK as much as they do going further afield, and Newquay has so much to offer, especially in the summer months."

Richard Thomasson, Interim Airport Director, Cornwall Airport Newquay said: "We are delighted British Airways will be flying to Cornwall this summer and to be able to continue to offer this vital link between Cornwall and Heathrow. With such a major global carrier we will be able to offer our passengers one-stop access to the world, while worldwide investors and tourists will benefit from an easier connection to our stunning county."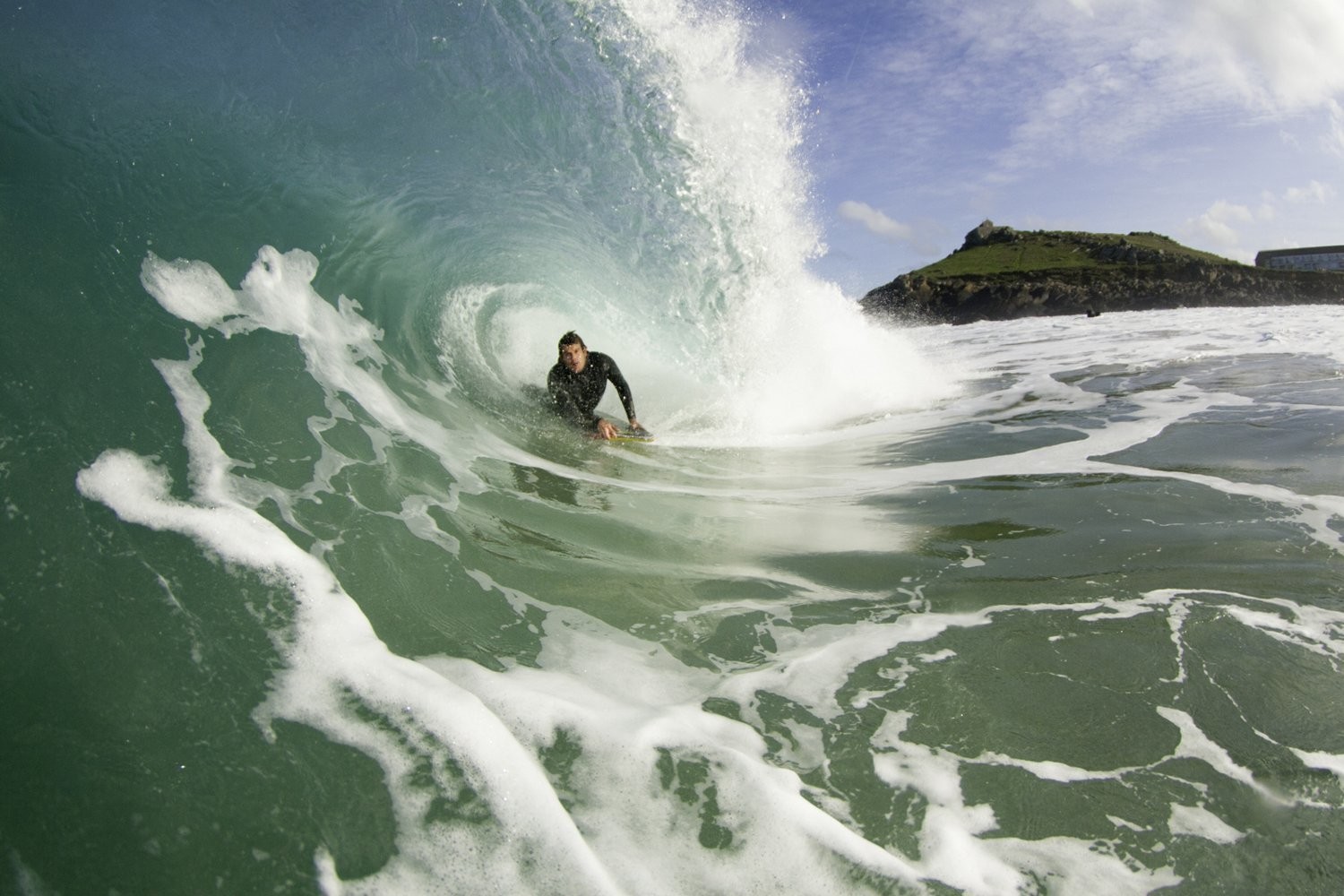 Amy Smith, Marketing and Business Performance Manager, Cornwall Airport Newquay, said: "Safeguarding our link to the UK's leading gateway has been our top priority following the recent change to our current Heathrow operation under a Public Service Obligation (PSO) agreement.

"British Airways has recognised the demand we continue to see for services to LHR and we're absolutely ecstatic to confirm we can continue to offer this vital link."

Maintaining this important market alongside the renewed PSO to London Gatwick, will preserve the global access required by local businesses. "This really is a momentous time in the history of Cornwall Airport Newquay," said Smith. "To have British Airways' acknowledgement of the importance of such a service leaves me in no doubt that this underserved market will continue to grow. Essentially our region is more accessible to the world than it ever has been before."

Almost 30% of Cornwall Airport Newquay's passenger traffic in 2019 travelled to London Heathrow, with an average 84% load factor on each flight. Seeing the UK's largest gateway remain on its route network this summer means Cornwall Airport Newquay will provide more hub connections than ever before, as British Airways joins SAS' service to Copenhagen and Flybe's link to Amsterdam (launching summer 2020).