in Aerospace
BAE Systems applying engine controls tech towards cleaner future
BAE Systems is applying energy management and engine controls technology expertise to enable the next generation of propulsion systems.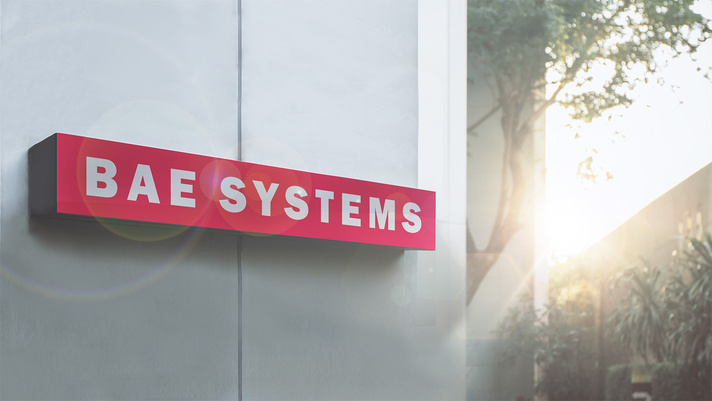 Image courtesy BAE Systems

Mounted to the side of a jet engine is a set of high-tech electronics roughly the size of a personal computer. These smart, digital controls pack enough punch to optimise engine performance in aircraft of all sizes, even in the harshest conditions.

They monitor and manage engine performance – reducing cost, driving efficiency, and improving safety of flight. They use a series of sensors to keep an eye on the current flight conditions and how the engine is running. The controls use that information to adjust fuel flow, air bypass and other engine parameters to get the best performance from the engine. This technology has served as the brains of aircraft engines for decades, and it has been improved with every new generation of engines.

Improving the system
The rise in greenhouse gases has airlines considering how they can reduce aircraft emissions and save on fuel – with the eventual goal of going all-electric. While the first commercial electric-hybrid or all-electric flight may be years away, the trend is clearly moving in that direction. To prepare for this, BAE Systems have been investing in core technologies to reduce the size and weight of our controls. This has resulted in our controls being 40% smaller and lighter than their original size and weight but with 10 times the processing power.

In addition to size and power improvements, BAE Systems are making their technology safer and more reliable. BAE Systems are adding protections against threats you cannot see, like cyber-attacks. It is also refining the prognostic systems to predict when a failure may occur to enable airlines to plan maintenance.

Decades of experience
BAE Systems is backing its investments with deep industry knowledge and expertise. BAE Systems' first-generation engine controls took flight in the early 1990s and have logged 1.5 billion flight hours. Today, its engine controls are on more than 30,000 aircraft around the world. BAE Systems stand by those products from the moment they leave our production factory until their last day of service. Its aftermarket support maintains the technology through its full lifecycle and keeps planes flying safely.

Another way BAE Systems are preparing for electric flight is pairing our experience in engine controls with more than 20 years of expertise in energy management systems. BAE Systems' electric power and propulsion technology powers more than 12,000 buses, trucks and marine vessels around the world. Those systems not only save fuel but eliminate 250,000 tons of carbon dioxide from the air each year.

As transportation technology advances toward a greener tomorrow, the power sources for flight will change dramatically.