in Aerospace / Defence
BAE Systems to recruit a record 1,250 new apprentices and graduates
BAE Systems is hiring more than 1,250 new trainees into its early careers programmes in 2021.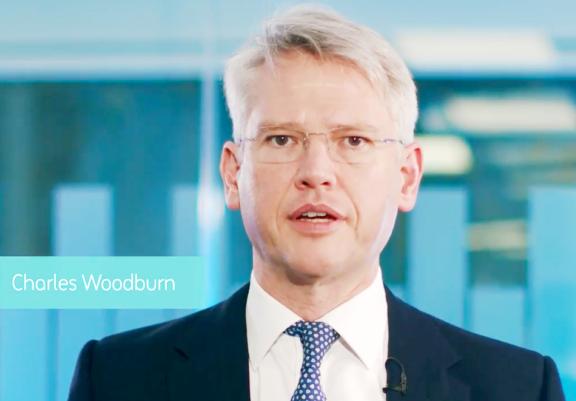 Above: BAE Systems' CEO, Charles Woodburn.
Courtesy BAE Systems

More than 850 apprenticeships and 400 graduate roles are available across the UK, the highest number BAE Systems have ever recruited in a single year, despite the ongoing pandemic.

Around 75% of apprenticeships and more than 50% of graduate roles are based in the North of England – providing critical employment and education opportunities in areas reliant on long-term job creation.

New recruits will have the chance to be involved in some of the UK's most exciting and technologically advanced programmes including Tempest, a future combat air system for the Royal Air Force and Dreadnought, a new generation of submarines for the Royal Navy.