in Security
BAE Systems to support USMS critical IT infrastructure
BAE Systems' Intelligence & Security sector has been selected by the US Marshals Service (USMS) for a $126 million task order to provide mission critical sustainment and engineering services to the USMS' Information Technology (IT) Division.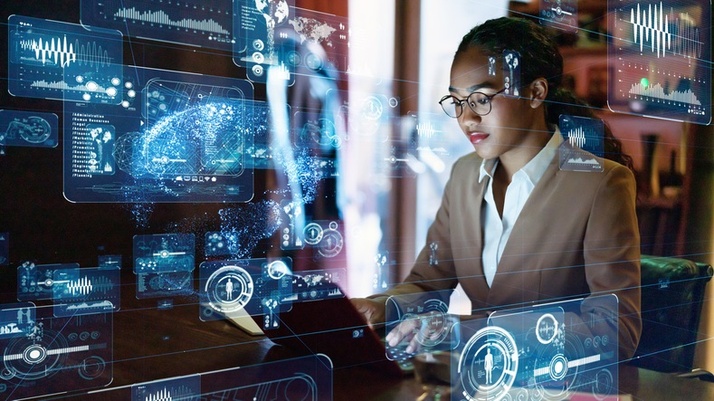 Courtesy BAE Systems

"We are a leading systems integrator with strong experience unifying the people, processes, and tools needed to deliver advanced solutions for our nation's IT security challenges," said Mark Keeler, vice president and general manager of BAE Systems' Integrated Defense Solutions business. "We have supported the US Department of Justice for more than two decades and look forward to partnering with the US Marshals in their critical mission."

Through this task order, BAE Systems will provide IT infrastructure engineering, deliver full lifecycle operations and execute comprehensive portfolio management. The company will also provide service desk support and modernise IT tools and capabilities through cloud service innovations and process improvement.

The task order was awarded under the National Institutes of Health (NIH) Information Technology Acquisition and Assessment Center's Chief Information Officer–Solutions and Partners 3 (CIO-SP3) Government-Wide Acquisition Contract. CIO-SP3 is an Indefinite Delivery/Indefinite Quantity contract. This contract is intended to provide information technology solutions and services.