in Defence
BAE Systems wins $12bn contract to sustain US ICBMs
The US Air Force has awarded BAE Systems an 18-year, $12 billion total ceiling contract, to continue supporting the sustainment of the United States' intercontinental ballistic missiles (ICBMs).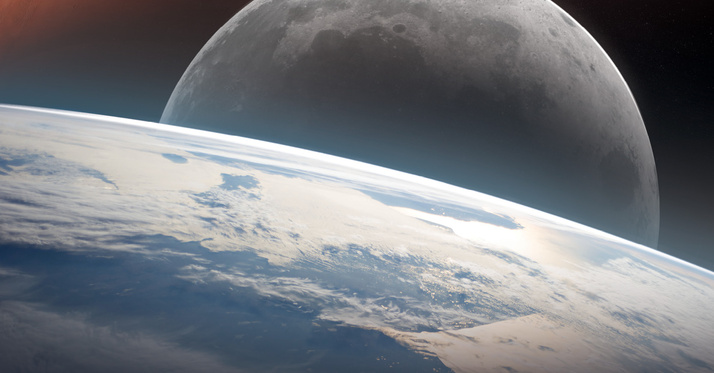 Image Copyright © 2022 BAE Systems. All rights reserved

The company will provide systems engineering, integration, and test support—extensively utilising digital engineering environments—for the Minuteman III (MMIII) and next-generation Sentinel (formerly known as the Ground Based Strategic Deterrent system) ICBMs.

"Our team brings best-in-class experience, expertise and the necessary vision to maintain the readiness of the ICBM, a pillar of our national security," said Pete Trainer, vice president and general manager of BAE Systems Air & Space Force Solutions. "We are ready to continue supporting the US Air Force and their nuclear enterprise with our industry-leading modernisation and model-based systems engineering tools and skills."

BAE Systems will provide the Air Force with programme management, acquisition, engineering, scientific research, financial and administrative support to execute integrated life cycle acquisition and sustainment of the nation's current and next-generation ICBM inventory.

As one of the world's largest defense companies, BAE Systems has a long history of supporting the US nuclear enterprise. Over the last eight years, the company has worked side-by-side with the Air Force to sustain the MMIII and support the acquisition of the Sentinel programme.

At Hill Air Force Base in Utah, BAE Systems has been transitioning the 60-year legacy programme's documents into a digital engineering environment to better manage the cost, schedule and performance benefits.