in Aerospace
Britten-Norman names Mark Shipp as Technical Director
Mark Shipp is to join Britten-Norman as its new Technical Director, effective December 2020.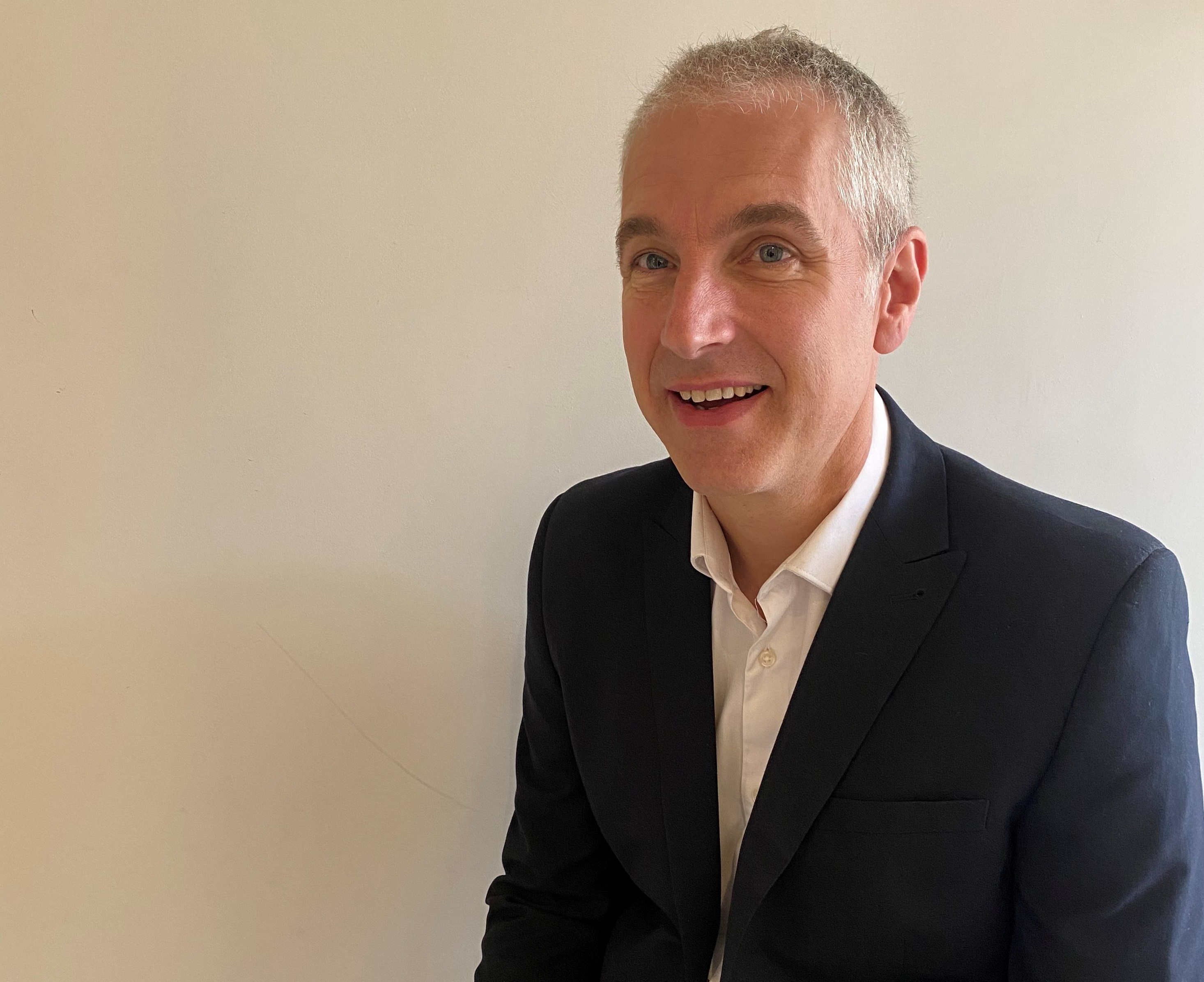 Above: Mark Shipp.
Image courtesy Britten-Norman

Current Technical Director, David Shaw, is to become Non-Executive Director, Engineering, reporting to Britten-Norman's main board.

Britten-Norman, the UK's only sovereign commercial aircraft manufacturer, today announced that Mark Shipp will become Technical Director and Head of Design for Britten-Norman Aircraft Limited, the Group's aircraft design and manufacturing division and Original Equipment Manufacturer of the Islander aircraft. As part of the Group's Senior Leadership Team, Mark will also help develop the Group's strategy for design and technical services.

Mark Shipp brings extensive experience in aviation, most recently as Head of Design at Gama Aviation. He has also held senior roles within QinetiQ and previously as head of Britten-Norman's project team. Shipp is a specialist in modifications and transformative upgrades to airframes. He holds the following approvals: EASA Form 4 holder for Head Design and Head of the Office of Airworthiness, CAA 458 holder for Head of Design and Head of the office of Airworthiness and MAA Form 4 holder for Head of Design and Head of the Office of Airworthiness. This experience is expected to augment Britten-Norman's already broad experience base and its wide-ranging regulatory approvals, including its status as the UK's only civil A2 approved aircraft manufacturer.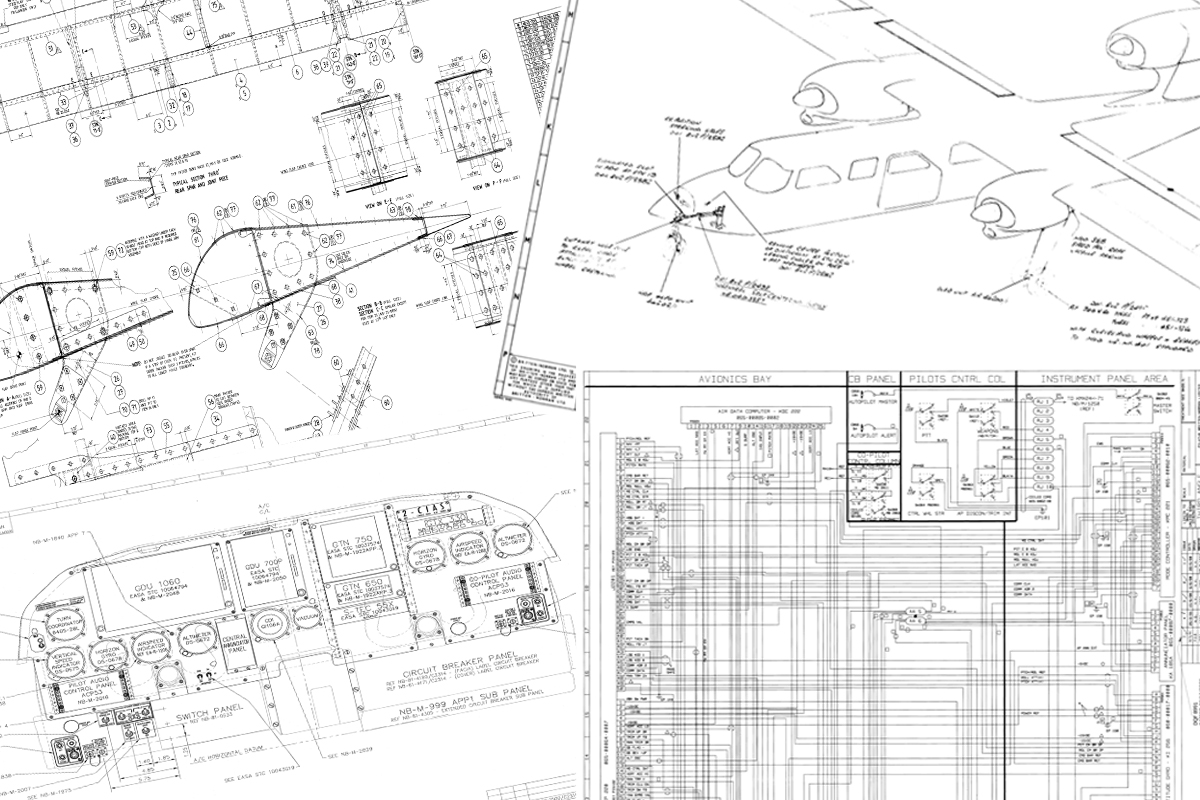 Shipp is appointed as the company builds on expanding its international civil aircraft offering, including a full range of aerospace services from design, subcomponent manufacturing, mission systems integration and flight test / aircraft trials.

Britten-Norman Aircraft's preceding Technical Director, David Shaw, is to remain with the company, taking a broader role as a Non-Executive Director on the Group's main board, providing advice on international regulation. Shaw will also assist the business in developing new lines of activity in the EU and in the USA whilst also serving as Brand Ambassador within the engineering arena.

William Hynett, Chief Executive, commented: "I am very pleased to see Mark returning to Britten-Norman. His appointment as Technical Director comes at an exciting time for the company as we expand our Research and Development activities into electric and autonomous operations. Mark has a particular focus on customers which, when tied into his broader experiences from across the industry, will be a genuine asset to the business. I look forward to working with Mark to further benefit our customers, across international civil and government sectors."

"It is also enormously good news that Britten-Norman is to retain the incredible experience and expertise of David Shaw. Having worked with David for more than a decade, I fully expect our main board to benefit greatly from his advice and deep industry knowledge, especially at a time when the UK's regulatory framework is likely to be going through significant change. His role as Brand Ambassador will also be vital to us as we seek to expand and broaden our horizons".

Mark Shipp commented: "I am delighted to re-join Britten-Norman as Technical Director. Britten-Norman already offers an incredible variety of services. I look forward to building on these existing capabilities and working closely with the recently expanded R&D department. There are many exciting challenges ahead and I cannot wait to get started."

David Shaw, commented: "Britten-Norman holds a unique position within the UK aerospace sector. I look forward to advising the Board as the company expands its civil offering and to craft a new role as a Brand Ambassador within the engineering community."