in Aerospace
Brodies launch Virtual GC
ADS Member law firm, Brodies LLP, has launched a new Virtual GC service to provide flexible in-house legal support for UK based organisations without an existing in-house legal team and UK based branch operations of international organisations whose local management team require local in-house legal support.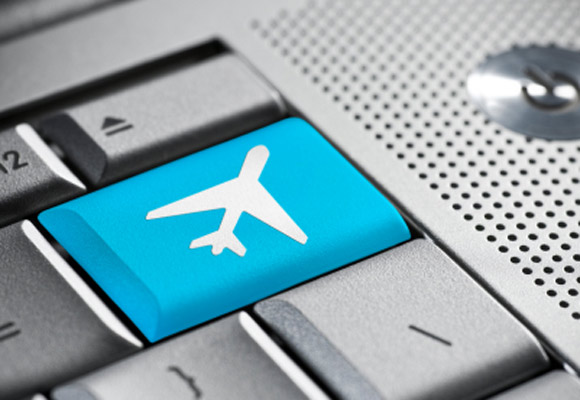 Image copyright Shutterstock

Organisations can combine the benefits of an experienced in-house legal counsel with a bespoke charging structure which avoids the commitment to a full time salary. The commitment can be flexed up or down to reflect the changing needs of the organisation or to oversee ad hoc key internal projects which require legal input.

For international organisations, it is not uncommon for arrangements to be structured on the basis that oversight and legal support for the local UK operations will be provided by a central legal function located outside the UK. This approach can often lead to issues for both the local UK operation and the central legal function where in-country advice tailored to specific local needs is required (for example local relationship management, compliance issues or litigation).

The team at Brodies LLP is led by partners, Grant Campbell and Andy Nolan, both of whom are active within ADS in Scotland and act for number of organisations in the aviation, engineering and manufacturing sectors.

The Virtual GC team is led by Legal Director, Robert Ross and has a wealth of cross sector in-house experience in all aspects of the corporate life cycle from strategic initiatives (such as capital raising, investment, M&A, IPO, integration, IT change and the stand-up of strategic partnerships and joint ventures) to business as usual operations (such as the development of contract templates, the design of legal policies / control frameworks and undertaking core company secretarial / governance tasks) and can design a package of support to suit individual client needs.