in Aerospace
CAA launches Airspace Modernisation Strategy 2022–2040 consultation
The UK's Civil Aviation Authority (CAA), has launched a 12-week consultation on the Airspace Modernisation Strategy 2022–2040.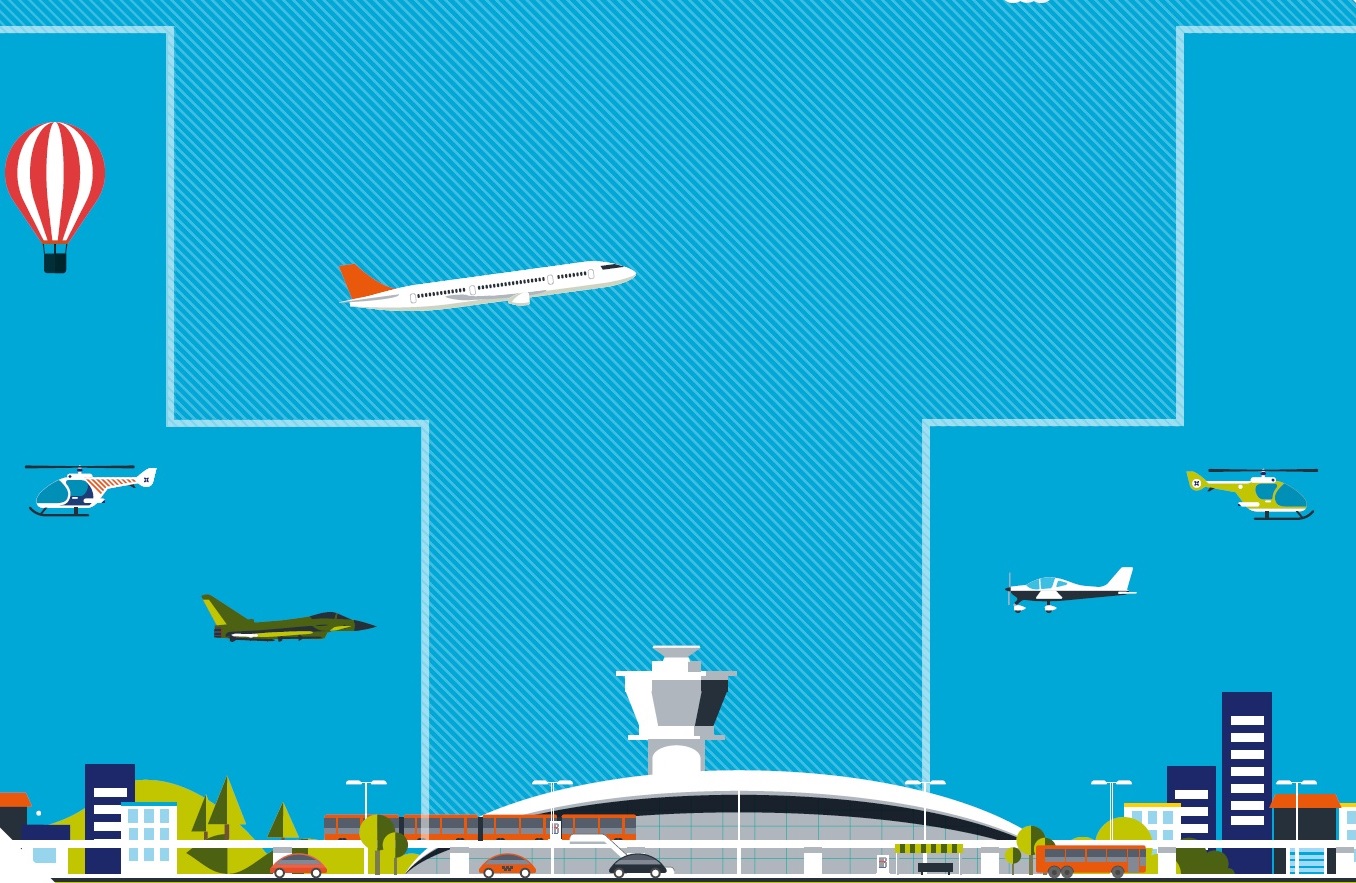 Image courtesy CAA

UK airspace is a key piece of national infrastructure. Its modernisation, which will deliver quicker, quieter and cleaner journeys by air, is long overdue.

Yesterday the CAA launched a 12-week consultation on a refreshed Airspace Modernisation Strategy which will:
Extend the strategy out to 2040
Place integration of all airspace users at the core of the strategy, including accommodating new aerial vehicles like drones, advanced air mobility and spacecraft
Aim for simpler airspace design and supporting regulations
Introduce sustainability as an overarching principle to be applied through all modernisation activities, including better managing noise and helping achieve government commitments to net zero emissions
Align delivery of the strategy with the ICAO Global Air Navigation Plan and provide a clear strategic path for rulemaking activities, now that the UK has left the EU and the European Aviation Safety Agency.
The consultation closes on 4th April 2022.


To give the CAA your views visit its dedicated consultation website

Please address any queries to: airspace.modernisation@caa.co.uk