in Aerospace
Causeway Aero opens new composite facility
Causeway Aero is delighted to announce that it has opened a brand new 7,000ft² production facility in Sligo in the northwest of the Republic of Ireland and is currently in the advanced stages of receiving EASA Part-21G approval from the Irish Aviation Authority.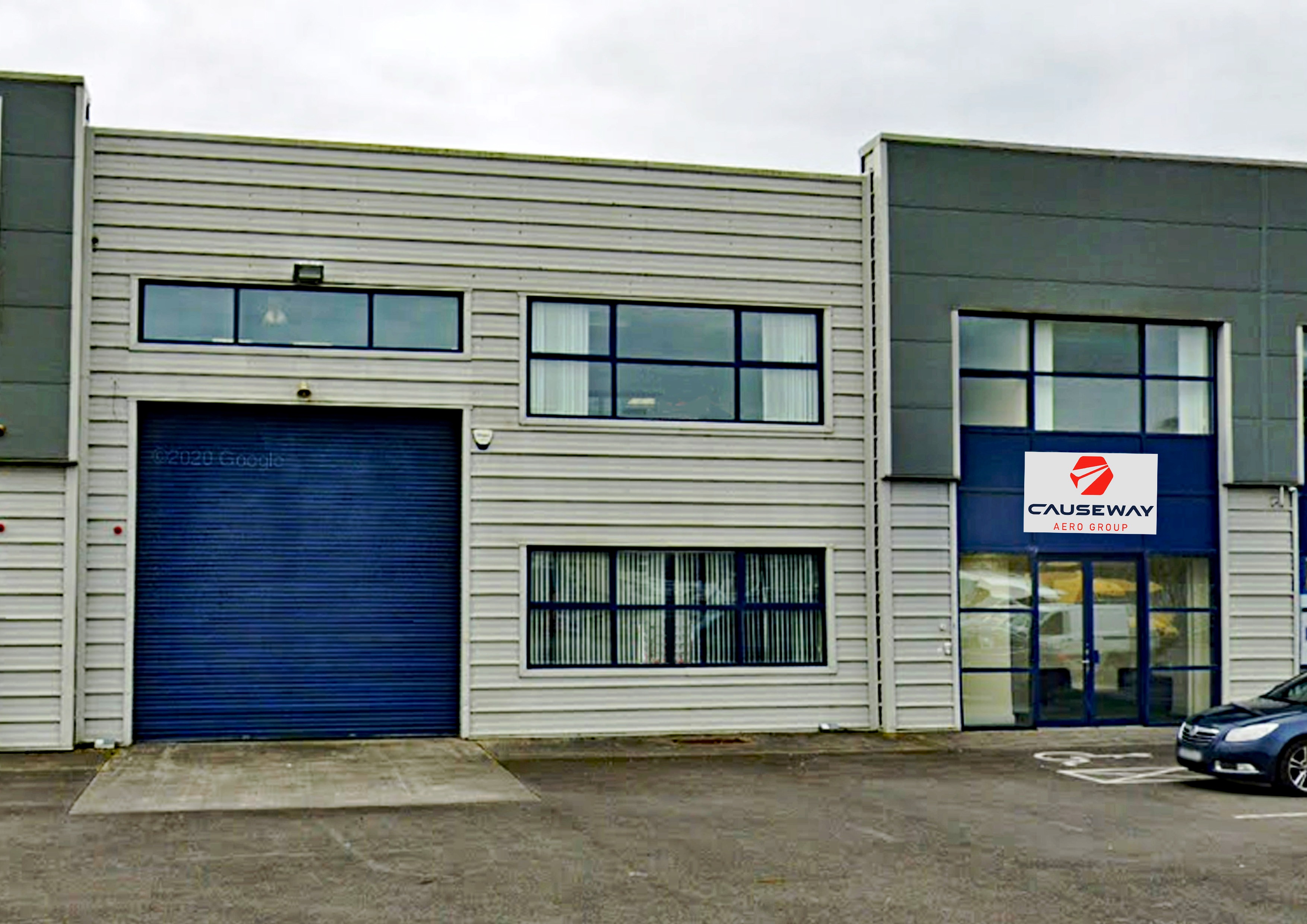 Image courtesy Causeway Aero

As the Lisburn facility is now outside EASA and approved by the UK Civil Aviation Authority, it also means that Causeway will be one of the few aerospace companies able to deliver against alternative approvals and Form 1, offering maximum flexibility for customers. In addition to having a readily available skilled work force, the strategic location is just a two hour drive from the company's headquarters in Lisburn, Northern Ireland; from the aircraft leasing community in Dublin; and from the MRO cluster in Shannon.

Michael Rice, Causeway Aero CEO, explains that investment in Sligo has focused on new machinery, as it will specialise in heavier industrial processes such as routing, edging and decoring of composites. This will separate them from the lighter work in Lisburn of the manufacture and assembly of lightweight Pitch PF3000 economy class seats and of aircraft interior components.

Part of the new facility has been taken over by Inter-Tec Aero, a new part of Inter-Tec Group, a long term partner of Causeway that has used its EASA Part-21J Design Organisation Approval to assist with a number of interior and seat projects. Inter-Tec is also the EASA ETSA holder for the Pitch PF3000 seat.

Fred Gorrie, Managing Director/Owner of Inter-Tec Aero Group, says his Prestwick, Scotland, based company also faced the EASA/CAA challenge: "Effectively transferring our EASA approvals to the new base in Sligo is a neat solution. In addition to it reinforcing our close relationship with Causeway, it re-establishes Inter-Tec's position to ably serve our highly-valued global customer base as a truly European Design Organisation."