in Aerospace
Chapman Freeborn appoints Nigel Parkinson as Chief Commercial Officer - Passenger Charter Solutions
Chapman Freeborn has appointed Nigel Parkinson, a travel expert with 25 years' experience in the travel industry, as its new Chief Commercial Officer - Passenger Charter Solutions.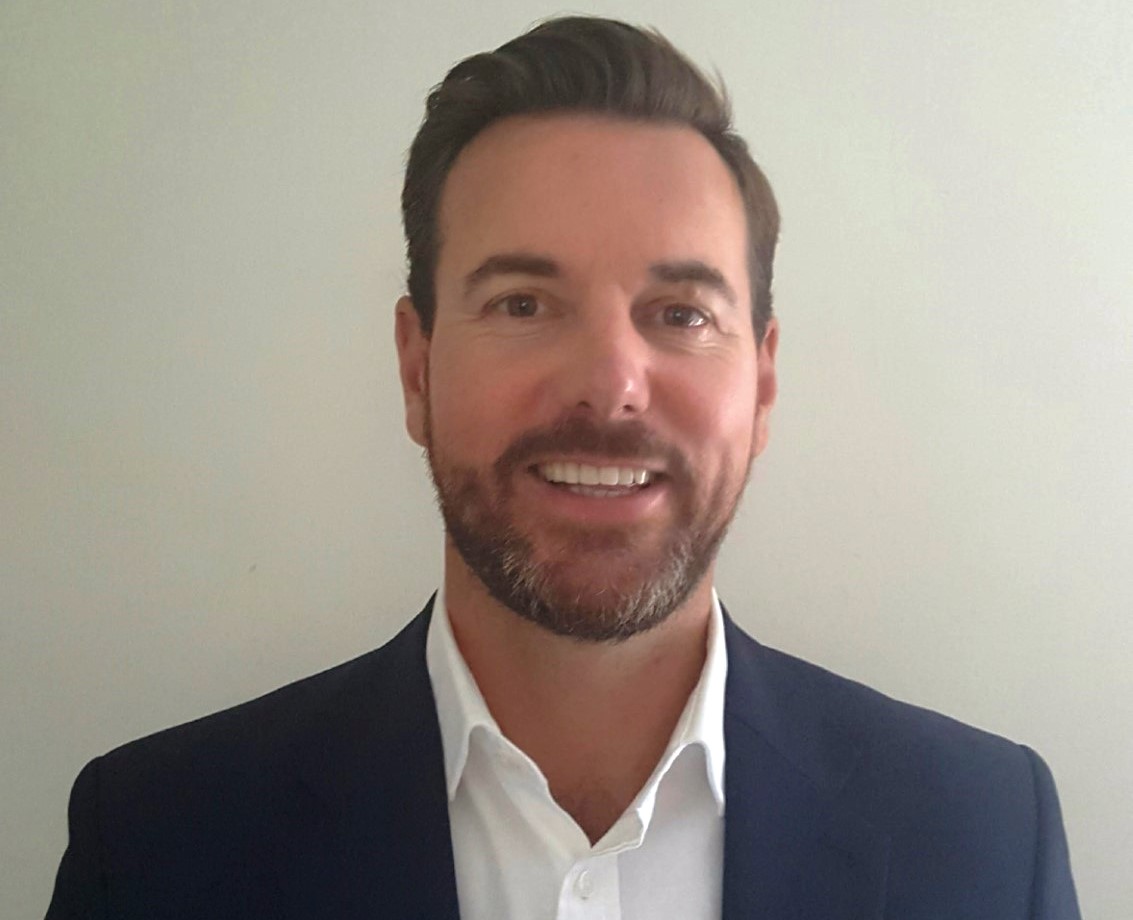 Image courtesy Chapman Freeborn

Nigel Parkinson (above) joins the business following 13 years at ALTOUR, one of the largest travel management companies globally. He held the position of Senior Vice President - Global Sales and Account Management, covering all sectors; corporate travel, finance, media and entertainment, MICE, private jet and music and film. He also undertook a number of acquisitions in this time as well sourcing independent contractors and global consolidations

Starting his career at KLM Royal Dutch Airlines, Nigel quickly realised that the travel industry was where he wanted to be, progressing to more senior roles in global corporates. This included several years living in Hong Kong, working in the Far East, Asia and Australian markets and more recently a heavy focus on the US market.

This wealth of experience prepares Nigel well for his new role at Chapman Freeborn, based at its Gatwick headquarters.

Nigel Parkinson said: "I am in a privileged position coming into this role, as Chapman Freeborn is already a successful solid business. It has great people and a good solid foundation. I am looking forward to working with these great people so we can develop and further grow the business.

"COVID has had a massive impact to passenger charters and travel across the entire industry – there is no denying that. Despite this, the Chapman Freeborn passenger business is working and fixtures are still being made but there is a lot of room for growth. In some respects, when there is a quieter period it gives us the opportunity to reflect and plan for the recovery, so we will be ahead of the game, in a good place with a polished and defined value proposition to launch, when the time is right."

Within his first few weeks in the role Nigel has been spending time listening and learning about the business. "I am keen to make sure the voice of Chapman Freeborn passenger team is heard across the group, far and wide. Working closely with the strong, open-minded broker team we already have in place and the newly established marketing team I intend to develop the business and increase revenues as the recovery from Covid begins. I also have my ear to ground for future acquisitions – so watch this space."

Eric Erbacher, Chapman Freeborn CEO responded: "Nigel is an experienced travel expert with a successful career history to date. We are delighted to welcome him to Chapman Freeborn. His knowledge and expertise will no doubt drive passenger charter solutions to the next level. I wish him every success in this new role."

The Chapman Freeborn group was established in the UK in 1973. The company has offices worldwide including North America, Europe, Africa, Asia and Australia. In the cargo market, Chapman Freeborn Airchartering specialises in the charter and lease of aircraft for a wide-ranging customer base, including freight forwarders, multinational corporations, governments, humanitarian agencies and a host of industries around the globe. In addition to freight services, Chapman Freeborn offers specialist passenger services including private jet charters for executive travel and large aircraft for crew rotations and international group travel.

Chapman Freeborn is a member of Avia Solutions Group, a global aerospace services group, with over 90 offices and production sites worldwide.