in Aerospace
Delta reconnects US customers to the UK
After the easing of quarantine rules for American travellers to the UK, Delta is offering nearly 30 weekly flights to London Heathrow this autumn, whilst entry to the US from the UK remains restricted.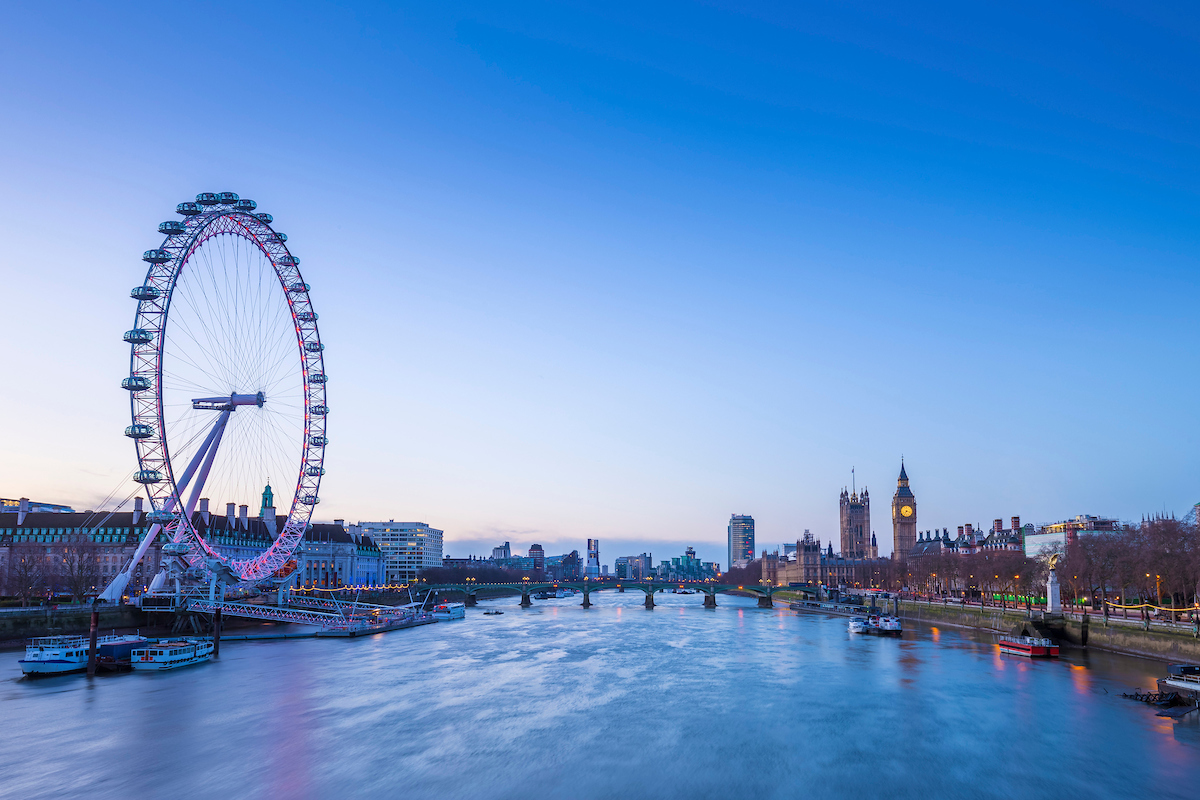 Image courtesy Delta

Travelers visiting the UK from the US must continue to provide proof of full vaccination and a negative PCR test taken with three days of departure and then take another PCR test two days after arrival.

Entry to the US from the UK remains restricted except for US citizens and permanent residents and others who qualify for limited exemptions (including students and certain essential business travelers). Customers are advised to check entry requirements prior to travel.

Customers can choose nonstop service to London Heathrow via four US hubs as Delta restarts three-times-weekly service from Seattle on 7th October and four-times-weekly service from Detroit starting 11th October. Additionally, New York-JFK flights will double to twice a day beginning 6th October. Customers can also continue flying daily from Atlanta.

With Delta's joint venture partner Virgin Atlantic, customers can also seamlessly connect to LHR with over 30 flights from Boston, Los Angeles and Miami, as well as ATL and JFK. Today, the airlines offer a combined 43 weekly flights, operated in conjunction with KLM and Air France.

"This long-awaited reopening marks a major milestone since the borders closed to most travelers, more than a year ago," said Joe Esposito, Delta's S.V.P. – Network Planning. "We're excited to help customers reclaim their joy of travel, always keeping their health and safety our top priority amid the dynamic environment of global travel."

The US-UK corridor is integral to international travel and commerce with 22 million people and 900,000 tons of cargo flown between the two countries in 2019.

Delta and Virgin Atlantic have also partnered on a new digital health credential, Delta FlyReady, to make traveling between the US and the UK easier. The online tool takes the guesswork out of testing requirements and verifies results prior to arrival at the airport – saving customers valuable time and lowering the risk of denied boarding. In the future, the airlines plan to integrate proof of vaccination verification into the tool where it is required for entry.