in Aerospace / Events
Dubai Airshow: Bellwether Industries and Viasat expand partnership
Viasat and the UK-based eVTOL startup Bellwether Industries have announced the selection of Viasat's Velaris satellite connectivity for the upcoming aircraft model, Oryx, officially unveiled today at Dubai Airshow 2023.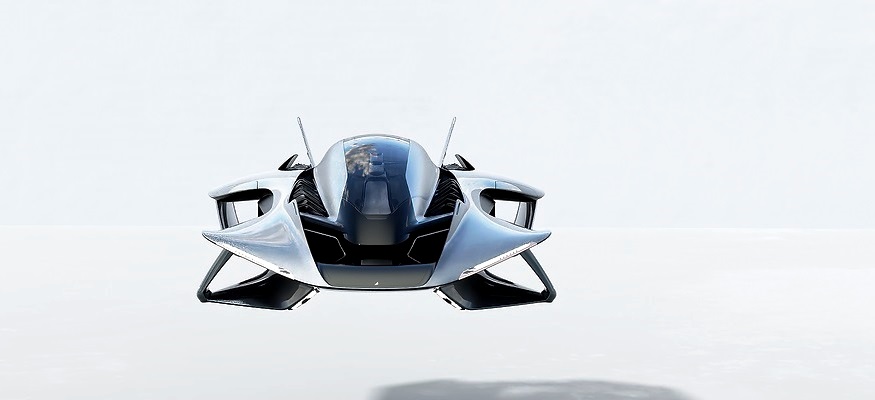 Image copyright Bellwether

Partnering closely with Viasat reflects Bellwether's pledge to keep its development plan in high gear. The two companies are in the midst of a two-phase test as part of Viasat's Velaris Partner Network, with plans to include a test flight schedule at a commercial aerodrome later in the programme. The engagement underscores the steadfast dedication to innovation of their partnership.

The Velaris service provides secure satellite communications for commercial Urban Air Mobility vehicles, such as Bellwether's Oryx, to seamlessly integrate with aircraft in commercial airspace. The 300g (0.6 lbs) multilink terminal installed on the vehicle simultaneously connects to the Viasat network and LTE, enabling operators to access a wide variety of applications, such as real-time monitoring, to enable safe and secure airspace integration (including air traffic services and air traffic flow management).

Vidyut Jacob, Senior Director of Mobility and Strategy at Bellwether Industries, expressed his excitement regarding this announcement: "We are taking concrete steps towards the impending test phases for our Volar project. We are poised to execute a meticulous two-step process with our invaluable partner Viasat and launch phase 1 in 2024, in collaboration with CATUAV Test Centre (BCN Drone Center) in Spain."

This collaboration between Viasat and Bellwether Industries signifies a commitment to advancing the boundaries of innovation and development, heralding a new era in aerospace technology. It is a testament to the productive synergy and shared vision of both organizations, poised to lead the way in redefining the future of flight.

"By aligning with partners who are at the forefront of reshaping and advancing the aviation industry, Viasat seeks not only to push the boundaries of technological innovation but also to contribute significantly to the formulation of regulatory norms and connectivity prerequisites that will guide the industry's trajectory in the foreseeable future," said Joel Klooster, Senior Vice President, Flight Safety and Uncrewed Aviation, Viasat.