in Aerospace
Dubai Airshow orders show strong global demand for aircraft
November 2019 saw the most aircraft orders for the month since 2014 with a total of 285 aircraft being ordered.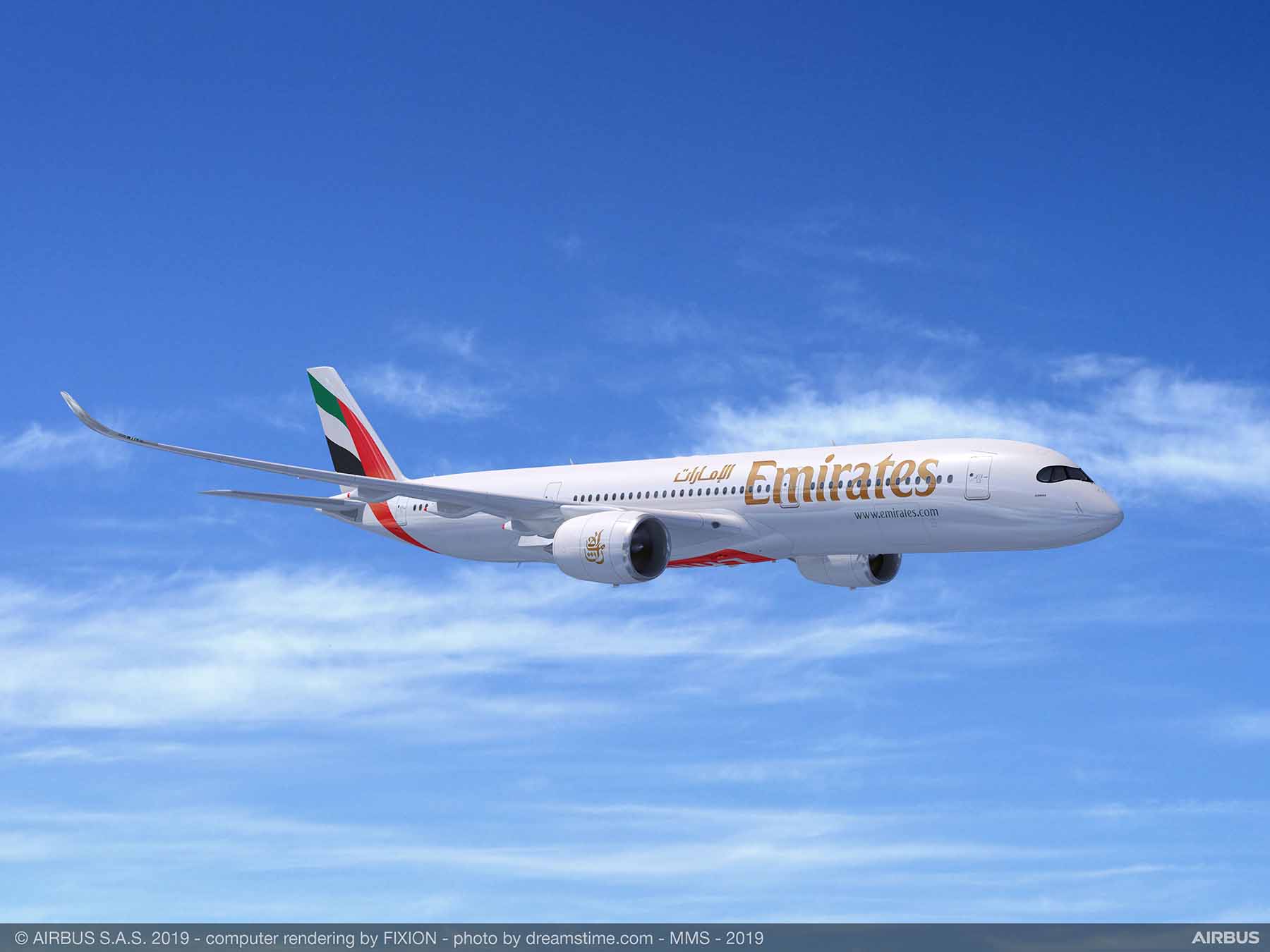 Above: At the Dubai Airshow in November 2019, Emirates signed a purchase agreement for 50 Rolls-Royce powered A350-900s.
Copyright Airbus

This follows a surge in widebody aircraft orders, with 113 ordered, a 1,030% increase on the same month last year. The order book was boosted by aircraft orders from Dubai Airshow which saw 222 firm orders for Airbus and Boeing.

Engine orders for the month of November 2019 reached 658 and contributed to a record number of 27,132 engines in the order backlog. This was boosted by a single-aisle engine backlog record of 23,166 as engine deliveries back up due to slow aircraft deliveries.




Aircraft deliveries remain slow due to ongoing factors affecting the global aerospace industry, with only 101 aircraft delivered in November 2019, a 40 per cent decrease on November 2018. Widebody aircraft are bucking the trend with year-to-date deliveries being on a par with 2015's record high of 372. The backlog is at 14,089 aircraft and if delivered reflects around seven years of work-in-hand and will be worth up to £211.5 billion to the UK industry.

ADS Chief Executive Paul Everitt said: "Strong aircraft orders in November and a backlog of more than 14,000 aircraft demonstrate the industrial potential for our world leading aerospace industry to achieve long-term growth.

"The UK aerospace industry looks forward to working with the government to encourage more investment in the technologies that will help deliver sustainable air travel and a globally competitive UK aerospace industry."