in Security
Echosec Systems acquired by The Tusker Fund
Threat intelligence technology company Echosec Systems has been acquired by the California-based firm, The Tusker Fund.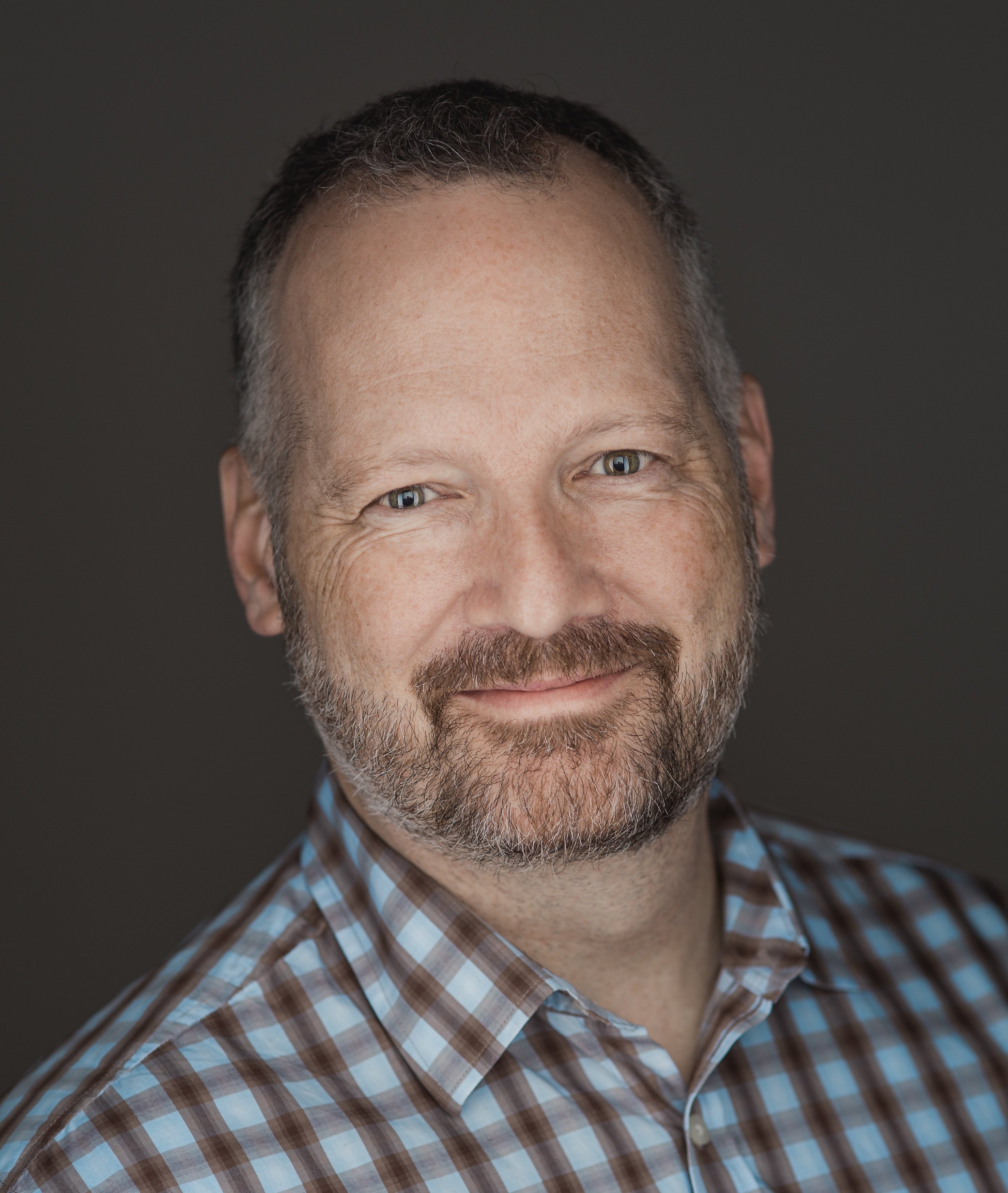 As part of the acquisition, the Tusker Fund will invest significant funds into Echosec Systems to boost growth in the UK and US, enabling the company to expand its product offering, while providing more robust support to existing customers. Financial terms of the transaction were not disclosed.

Jeff Oldenburg (right), Founder of The Tusker Fund, has been appointed CEO of Echosec Systems. He takes over from founder Karl Swannie, who launched Echosec Systems in 2013 as a data intelligence company that enables security teams to retrieve critical, location-based information from difficult-to-access data sources across the web.

The Tusker Fund, which targets recurring revenue software businesses in growth markets was founded by Jeff Oldenburg in 2018. The Tusker Fund operates as a search fund, which is an investment vehicle through which entrepreneurs raise funds from investors to acquire a single company. Typically, entrepreneurs take an active leadership role in the companies they acquire. In that process, The Tusker Fund, led by Jeff Oldenburg, identified and vetted hundreds of prospective businesses before discovering Echosec Systems. The San Francisco-based fund is backed by a number of investors and operators, including lead investor Pacific Lake, a specialist in the search fund landscape. Together, the new team will bring their experience and playbooks to bear in the continued scaling of Echosec Systems.

By combining Echosec Systems' powerful data intelligence product with the expertise of The Tusker Fund and its backers, Echosec Systems plans to reinforce its operations in the US and the UK by growing its team to enhance its engineering capabilities and strengthen its customer support services.

In recent years, Echosec Systems has experienced 100% year-on-year growth, while tripling its employee base over the last two years to more than 30 employees. Karl Swannie, Founder and former CEO of Echosec Systems, will remain closely involved with the business following the acquisition. Commenting on the deal with The Tusker Fund, Karl said: "Echosec Systems has been building and distributing game-changing software for customers around the world for seven years now. We're thrilled to announce the beginning of the company's latest chapter, which will see The Tusker Fund take Echosec Systems to the next level by delivering everything that our customers are asking for and more."

While announcing the acquisition of Echosec Systems, Jeff Oldenburg said: "I couldn't be more excited to join the Echosec team. Having spent months working with Karl and his team, I believe our people and product are truly best in class. I'm excited to deliver even better capabilities to our customers who depend on us for critical threat intelligence and I look forward to leading our next phase of growth."

Echosec Systems is a threat intelligence technology provider that allows users to identify and monitor data across mainstream social media, decentralised social networks, messaging apps and the dark web. Headquartered in Victoria, British Columbia, Echosec Systems has created a range of unique software solutions to provide organisations with an all-in-one toolkit to create an easy to understand, comprehensive picture of potential threats online, without the risk of drowning in data. The company has evolved in line with the online threat landscape, tailoring solutions to meet the growing demands of the security and intelligence communities. It currently employs more than 30 people in its offices in Victoria and Cardiff, Wales.