in Aerospace
EDM complete a Virtual SAT for JetBlue
Manchester based EDM have successfully completed a Virtual Site Acceptance Test (SAT) for JetBLue and their recently delivered A320 Door Trainer.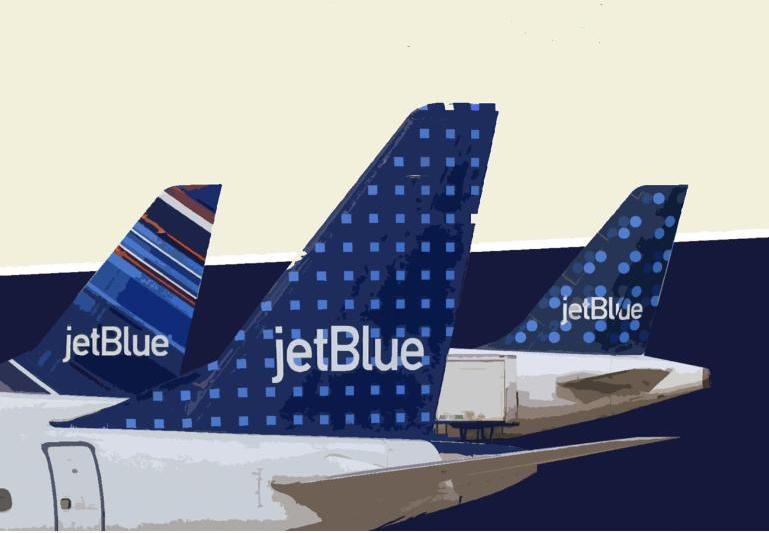 Image courtesy EDM

This demonstrates exceptional teamwork and what can be achieved with a positive approach under very difficult circumstances that everyone is facing during the pandemic. The work has been done using the latest software technology.

EDM also thanked JetBlue Airways for their cooperation and flexibility throughout the process.

EDM is the leading manufacturer of Airbus A320 Door Trainers in the world. As with all our products, EDM manufactures high-fidelity simulators that are robust and are of the utmost quality to help serve our clients reliably.

EDM's A320 Door Trainer for JetBlue has been manufactured to host a variety of features which have been tailored to suit their requirements and desired functionality.