in Aerospace
Element expands fastener testing capabilities with Nadcap accreditation
Element Materials Technology (Element) has been recognised with a new Nadcap accreditation for fastener testing at its Huntington Beach, California laboratory.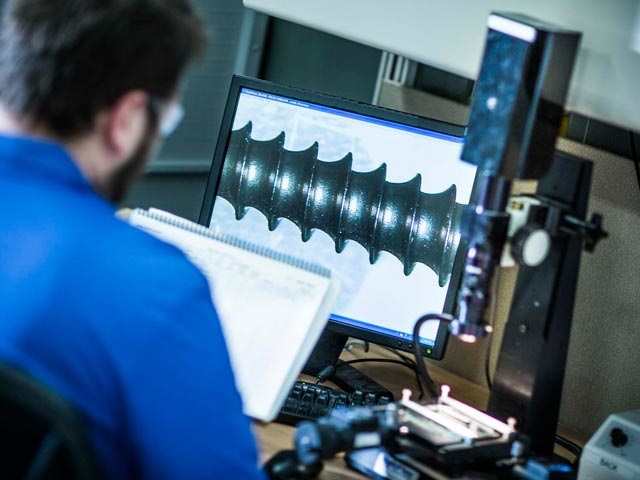 Image courtesy Element

Element's Huntington Beach laboratory offers the largest Nadcap-accredited scope of capabilities for fasteners. This includes testing for commercial aerospace fasteners, such as rivets on the exterior of planes; military and defense fasteners; and space applications such as nut fastenings that hold satellites to rockets for launch. The Huntington Beach laboratory is the second Element testing facility to receive a Nadcap accreditation for fastener testing after Seville, Spain.

Element's provision of fastener testing includes fastener stress rupture; fastener fatigue; double shear; stress durability; metallography; and hardness testing.

Rick Sluiters, EVP of Americas at Element, said: "We are thrilled our Huntington Beach laboratory has received a Nadcap accreditation for fastener testing. This facility has been testing aerospace fasteners for almost 40 years and our team are experts in this field.

"With the addition of this new Nadcap accreditation at our California facility, we can now offer customers across North America an even broader scope of fastener testing capabilities. The accreditation is a true reflection of our commitment to being the most trusted testing company in the aerospace sector and to ensuring fastening equipment is tested to the highest standards, and with minimal turnaround time for our customers."

Element's Nadcap-accredited testing capabilities at Element Huntington Beach supply the base for quality control and product improvement in West Coast aerospace, military, nuclear, and medical manufacturing industries, among others.