in Aerospace / Defence / Security / Space / Events
Enterprise Florida hosts Florida's first FDI virtual event
Enterprise Florida will host Select Florida Expo 2021, Florida's first ever virtual event focused on attracting foreign direct investment (FDI) to the state.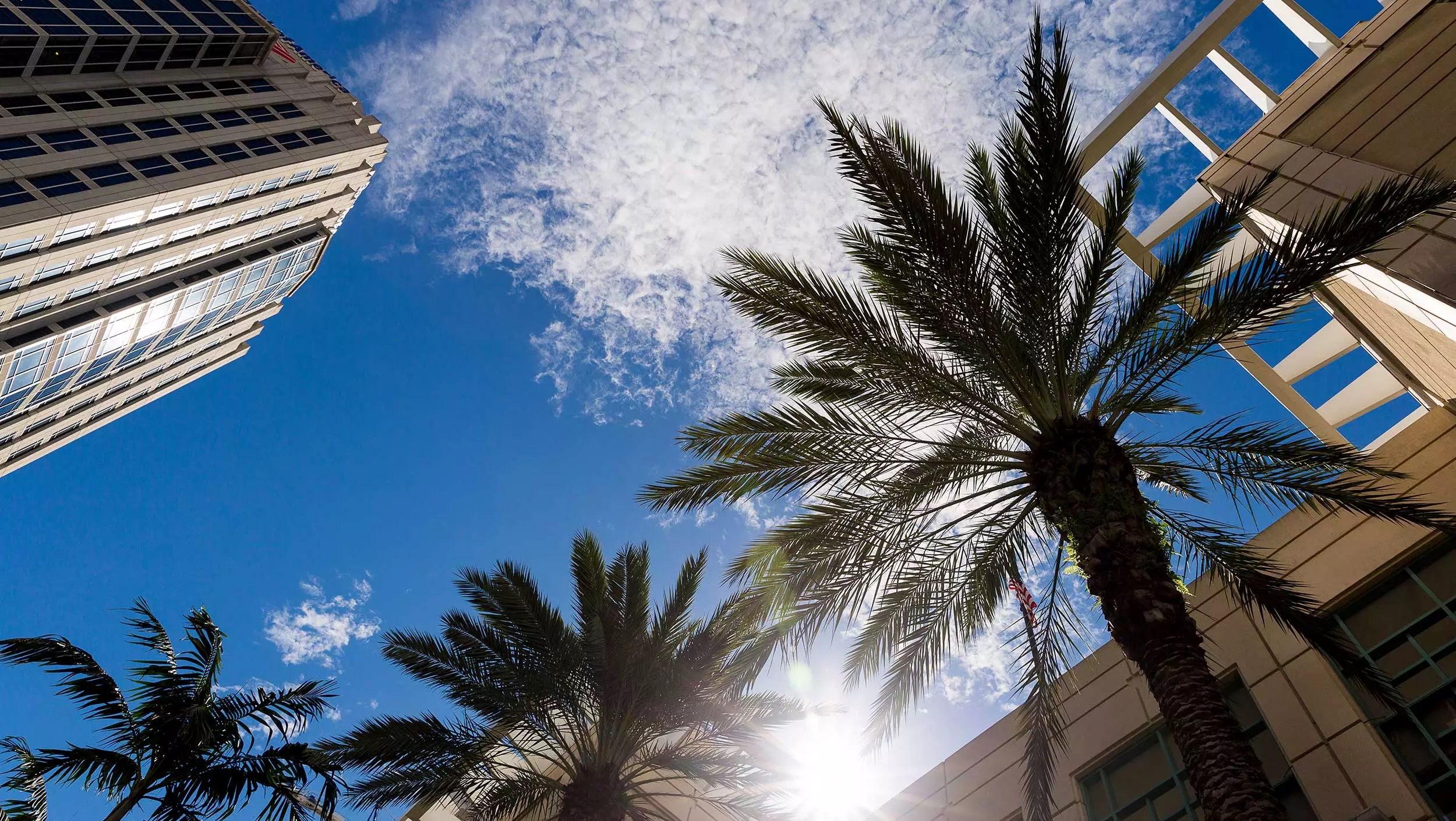 Image courtesy Enterprise Florida

This online interactive event will showcase Florida's communities and regions, economic development organisations, colleges and universities, research institutions, statewide business organisations, and a wide range of other stakeholders.

Featuring virtual booths and cutting-edge video-conferencing solutions, the Select Florida platform will enable a global business audience to directly engage with representatives from major metropolitan areas to rural communities that each offer their own unique assets for investment and expansion.

The Expo will also feature a series of live webinars covering key topics such as Florida's welcoming business climate, innovation economy, diverse economic regions and sectors and testimonials from foreign companies already there.

The Select Florida Expo will directly connect interested companies - including those from the aerospace, defence, space and security sectors - with Florida's local communities, colleges and universities, research institutions, soft-landing service providers and a wide variety of other organisations that can assist in international business expansion.

For more information and to register as an attendee for free, click here .