in Aerospace
Exclusive new flying scholarship launched
Marshall and Cambridge Aero Club are supporting the launch of the 'Molly Rose Pilot Scholarship' which has been created by Aetheris Publishing to encourage young women to consider a career in aviation and particularly as a pilot.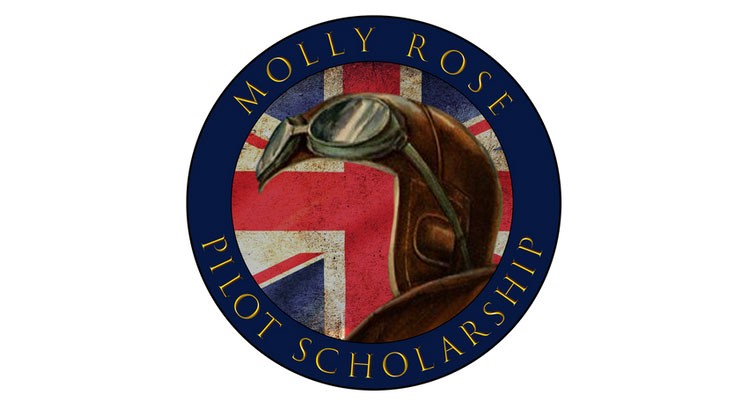 Image courtesy Marshall Aerospace and Defence Group (MADG)

The scholarship awards a full Private Pilot's Licence (PPL) to an individual who has demonstrated an interest in flying as a career, with details of the application process and selection procedure to be announced shortly.

The scholarship is named after Marshall's very own Molly Rose, the heroine aviatrix whose incredible life story inspired the book and film Attagirls, which are based on her time in the Air Transport Auxiliary ('ATA') during World War II. Marshall of Cambridge was founded in 1909 by Molly's father and is a private, family owned group. Marshall of Cambridge also owns Cambridge Aero Club which was founded in 1930 by Molly Rose's brother Arthur (later Sir Arthur) Marshall. Cambridge Aero Club has kindly offered to provide the PPL training for the person awarded the scholarship.

The Molly Rose Pilot Scholarship is managed by a Board of Trustees whose intention is to develop the initiative in the coming years to offer opportunities in the commercial sector, encouraging more corporate involvement in the world of aviation. The Board is responsible for creating the framework within which the scholarship operates and is collectively responsible for its direction, promotion and oversight, ensuring its long-term success.