in Aerospace
Farsoundís Canadian team confirm lease on Toronto facility
As part of its international growth programme, Farsoundís Canadian team are pleased to announce that they have signed a lease on a larger facility in Toronto, Ontario, Canada.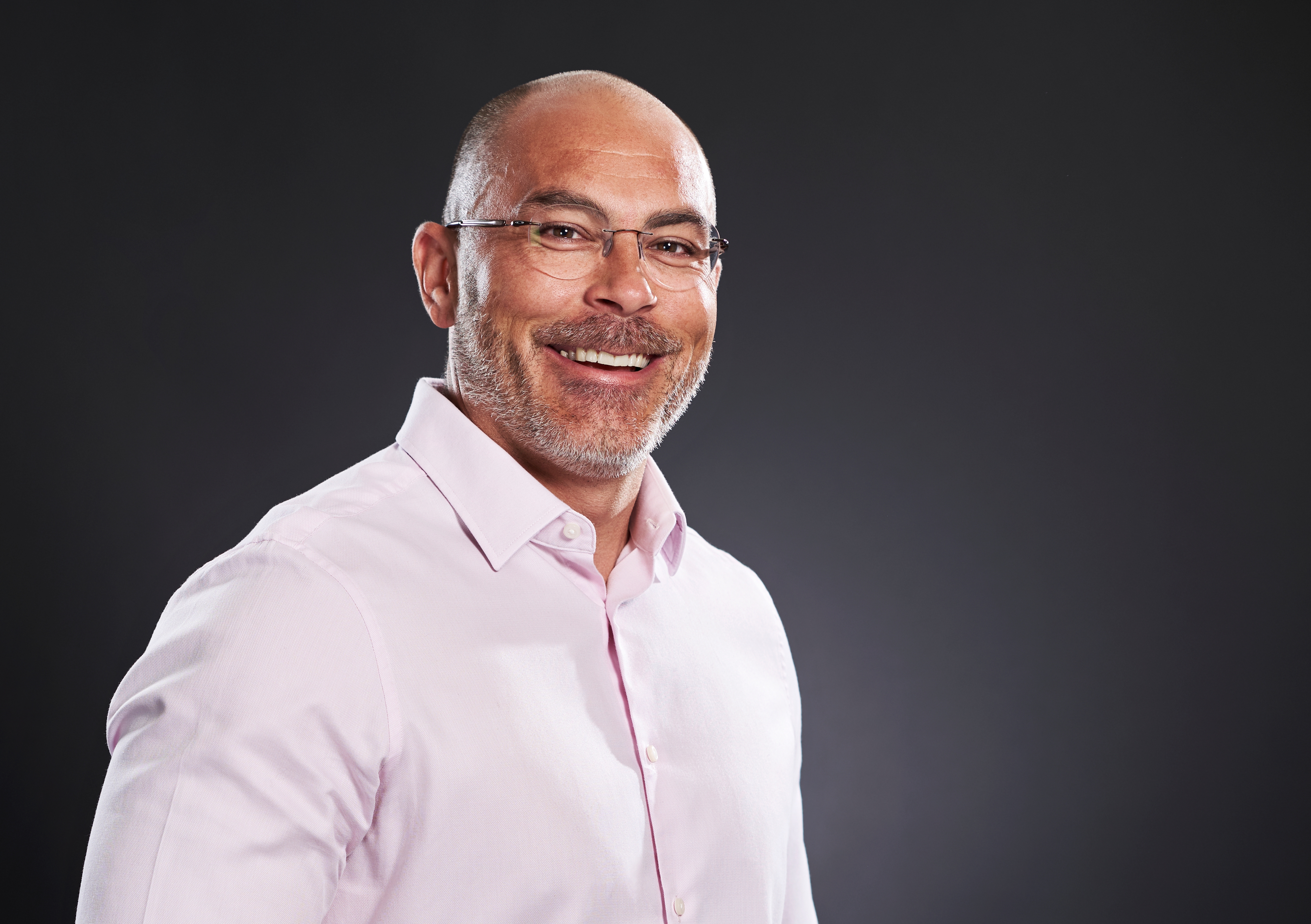 Above: Lee Kelsey, Farsound's Group Sales Director.
Image courtesy Farsound

The company will lease close to 20 thousand square feet of premises starting in the fourth quarter of 2021 that will better serve and represent Farsound in the Americas. The new facility is nearer to the airport, has more public transport accessibility, closer access to ancillary operations and is better purposed to meet Farsound's corporate and environmental objectives.

Curtis Pump, President of Farsound Inc, commented: "After spending close to thirty years in our current facility with expansions that were not really fit for purpose, this new facility is a much better fit for us, both in terms of layout and scale. It will help provide a breath of fresh air and invigorate our team, which is an added bonus given the current global landscape. Even during the pandemic however, we have been growing our customer base and this new facility will set us up to better serve our customers."

Lee Kelsey, Farsound's Group Sales Director (above), added: "This is another step change for Farsound, as we look forward to the future and the growth within our business. We have always believed in the aerospace industry, even during the pandemic, so have decided to carry on with our initial plans and invest in this new facility, which will enable us the ability to better serve our customers across the Americas."

Farsound is seeing continued growth across America for its MRO customers on all platforms, as we head into the summer period.