in Aerospace
Farsoundís environmental credentials recognised with ISO:14001 accreditation
Throughout the pandemic Farsound has continued to put in place its environmental programme across its global sites which has helped the aero engine MRO supplier recently achieve the international environmental standard ISO 14001.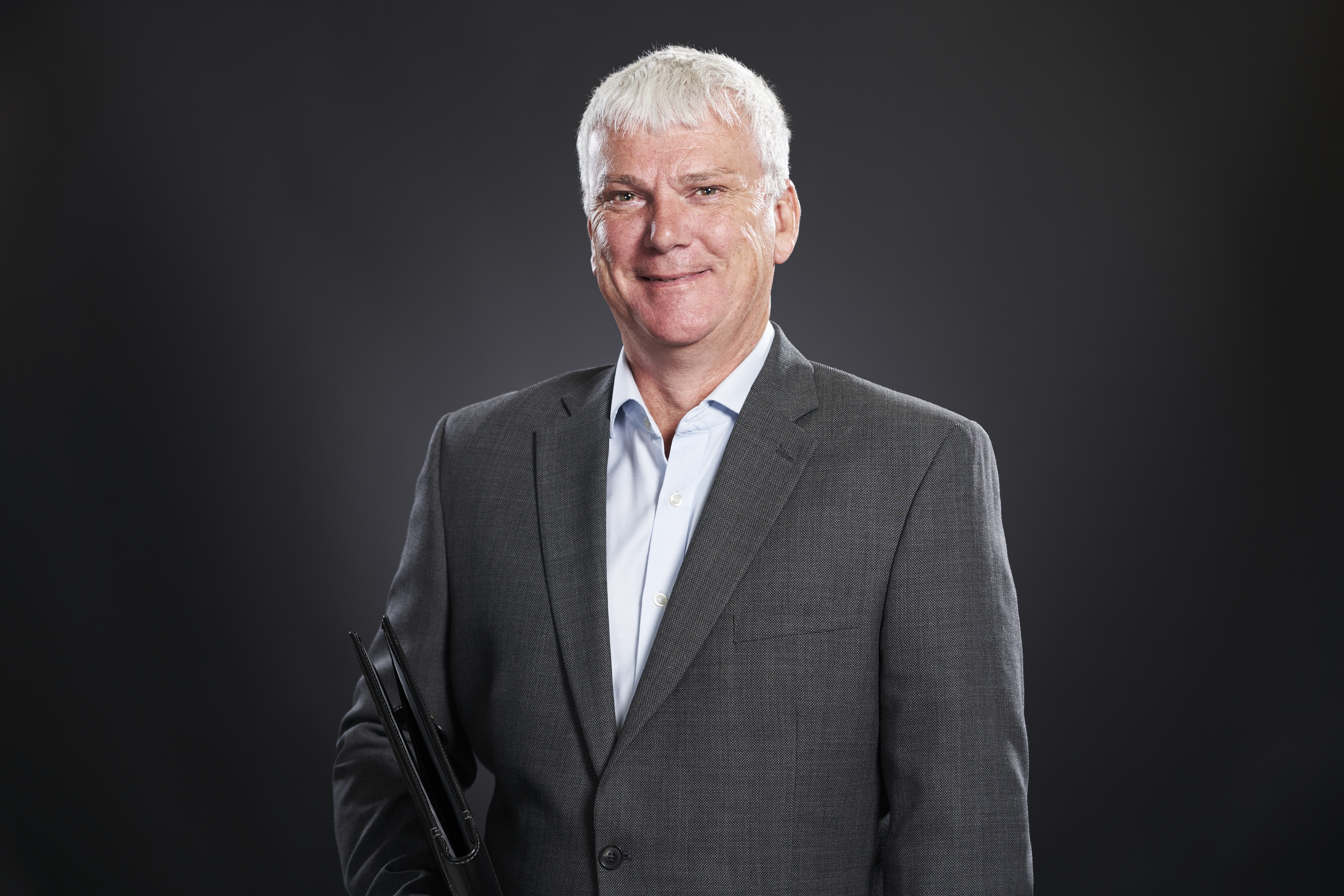 Above: Graham Mitchell, Farsound's Quality Director.
Courtesy Farsound Aviation

During lockdown, the Farsound team have been looking at ways to improve waste recycling. They have dramatically reduced the amount of paper used across all sites and have been shredding cardboard and re-purposing it as a packaging material in place of plastic bubble wrap.

Last year, Farsound introduced a Bike2Work scheme and in recent months it has moved its entire Company car fleet to either fully electric or hybrid vehicles for longer distances.

"We are passionate about sustainability and we are pleased that our management systems support our green programme, whilst improving our company performance with as little negative impact on the environment," explained Graham Mitchell, Farsound's Quality Director.

"This accreditation confirms Farsound's commitment to green sustainable business operations. As the aerospace industry around the world moves towards becoming a Net Zero industry, our global aero engine customers are increasingly aware of the importance of ISO:14001 as a prerequisite for their preferred supply chain partners," added Lee Kelsey, Farsound's Group Sales Director.

During the global pandemic, Farsound has remained operational with all facilities fully open. Its aero engine maintenance customers also serve the cargo industry which has continued to operate throughout the pandemic, seeing increased demand for medical, postal and food freight services. All on-site Farsound team members have been offered daily lateral flow tests as a way of keeping the team as safe as possible.

Staff at Farsound have all been engaged and fully committed to the Company's environmental programme in a Group wide effort to make Farsound a more eco-friendly business.