in Aerospace / Space
First ENGAP UK Envoy named
Aviation youth charity worker and University of Hull student Michelle Brown, has been named as the very first ENGAP UK Envoy – with a mission to attract young people to the air and space industry.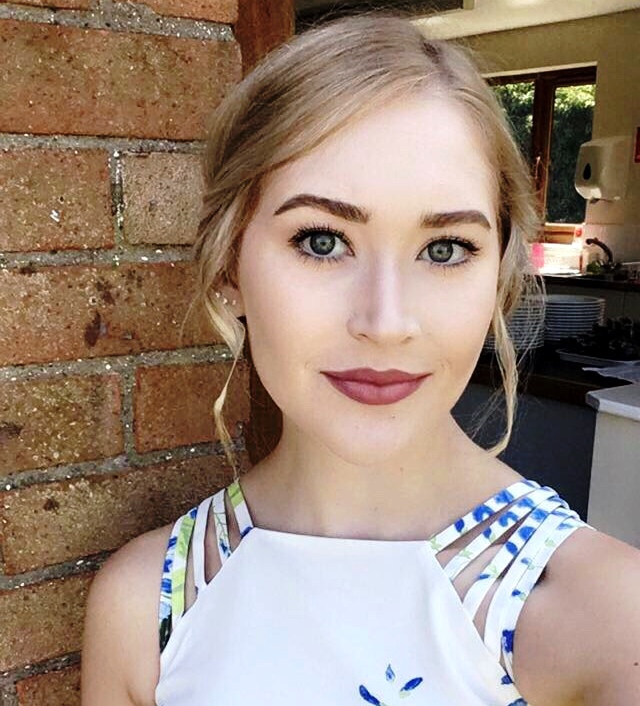 Community Interest Company ENGAP UK (Engaging the Next Generation of Aviation Professionals) is building a team of people who are excellent role models. They will play an active part in promoting environmental sustainability and addressing the challenges of a predicted shortfall in qualified aviation professionals in the future.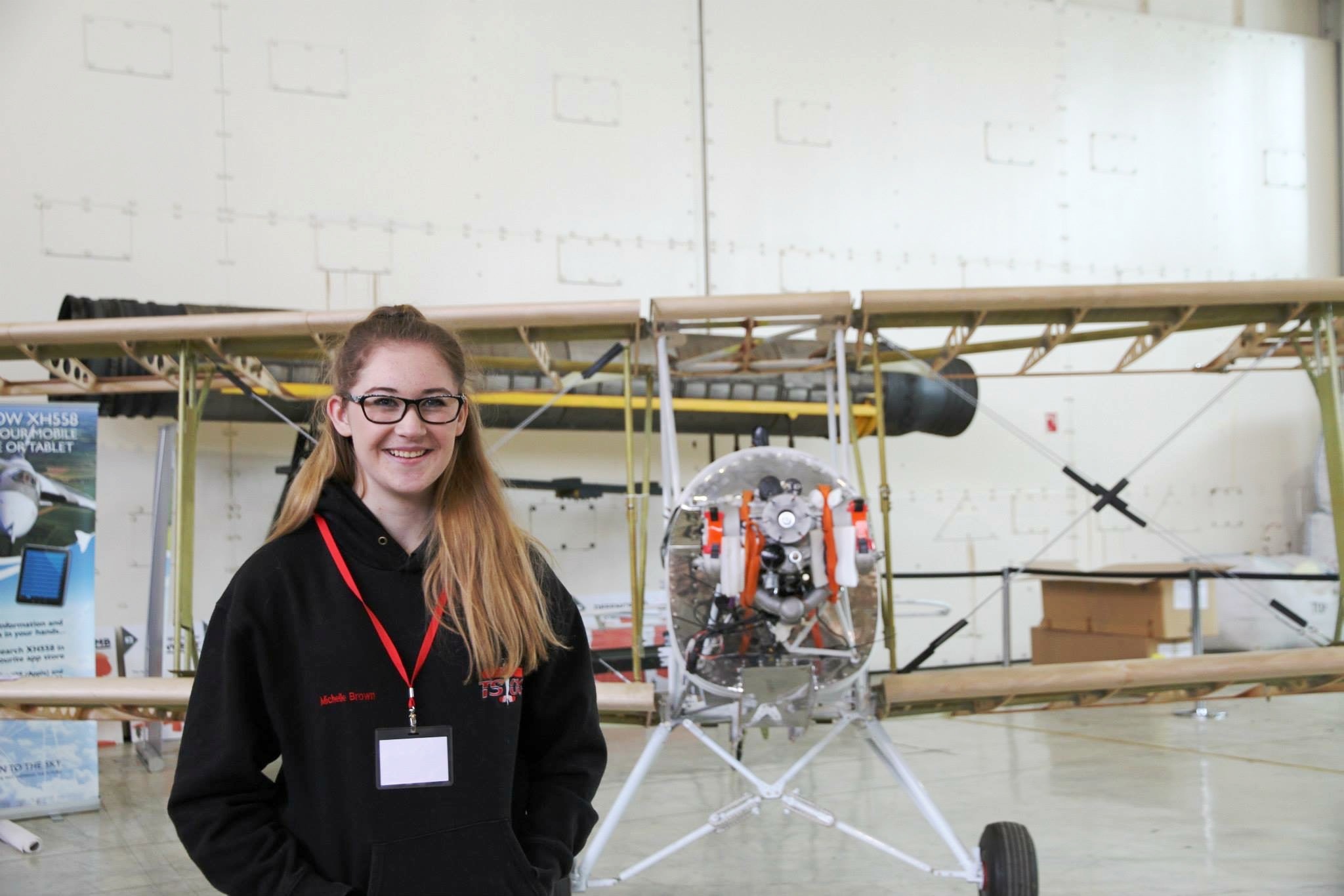 Image courtesy ENGAP UK

Michelle (above), from Gilberdike, East Yorkshire, is a final year English student at The University of Hull. For the past eight years she been involved with aviation and engineering through youth charity The Spirit of Goole. She was part of the team that built a fully functioning Sherwood Ranger XP, a type of bi-plane and she is currently helping to renovate a 1936 sailing yacht.

Through The Spirit of Goole she had the opportunity to work with The Light Aircraft Association as a youth co-ordinator and was a columnist for their magazine Light Aviation. After winning the Youth Top Navigation competition in 2014, Michelle worked with The Royal Institute of Navigation as part of their Membership and Fellows Committee and is a regular columnist in Navigation News.

Simon Witts, Chairman of ENGAP UK and CEO of specialist aviation consultancy Aviation 360, said: "Michelle perfectly represents the calibre of people we need to attract to this industry. Young people can look up to her and aspire to be like her and as an ENGAP UK Envoy she will be part of a team actively involved in helping us attract and retain future pilots, astronauts, engineers and ground staff."

As an ENGAP UK Envoy Michelle will also be working with the International Air & Space Training Institute (IASTI), a new organisation, created by Aviation 360, which will roll out a national network of Institutes across the county.

Said Michelle: "I am so grateful to be involved with these projects from the launch. Throughout my time at The Royal Institute of Navigation, I became a lead member in creating and developing their Young Members Group and more recently a part of their communications team working on social media accounts, I hope to use those skills in spreading the word about these very worthwhile organisations I represent."

IASTI Newark will be the first to welcome students in September 2021, in partnership with Lincoln College Group, and advanced talks are underway to launch three more IASTIs in London, Lancashire and the South Coast in the near future.

They will deliver all the training and facilities needed to equip students for their future career while studying for higher qualifications and degree-level courses, backed by many air and space sector stakeholders.

Michelle's other achievements include completing the Volunteering for Young People in the East Riding (VYPER) scheme, Youth Volunteer of The Year with over 1,000 hours logged, receiving the Breitling Certificate of Recognition from The Royal Aeronautical Society (2014), and becoming her school's youngest and longest serving Head Girl where she met and spent the day with Prince William who toured the school. She also gave a presentation at The Royal Institute of Navigation AGM on the importance of youth membership in front of The Duke of Edinburgh.