in Aerospace
Gatwick inspires schoolchildren about airport careers through Learn Live events
Gatwick Airport has announced its popular 'Learn Live' programme aimed at local schools will begin again this month, as it kicks off a series of five broadcasts across engineering, IT, data analysis, construction and forecasting.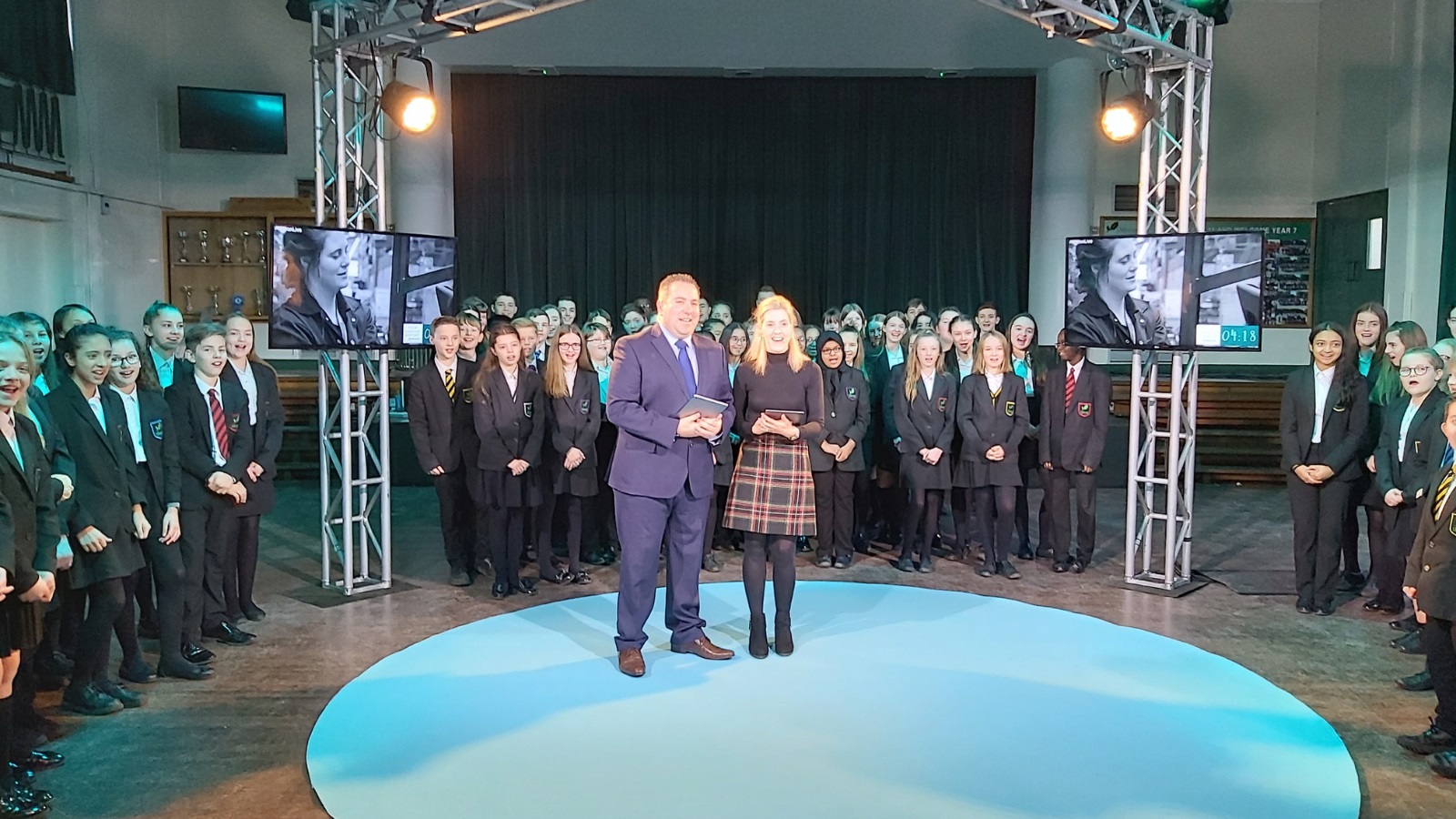 Image courtesy Gatwick Airport / VINCI Airports

The online broadcasts are designed to inspire local children to consider airport careers, and to take up Science, Technology, Engineering and Maths (STEM) subjects, by demonstrating their relevance to a wide range of careers at the airport.

The latest series of Learn Live events begins on Tuesday 28 September at 10am, with a broadcast focusing on Gatwick's engineering apprentices. There will be further broadcasts on IT innovation (October), data analysis (November), construction, focusing on runway resurfacing (December) and forecasting (January).

The Learn Live programme has been viewed by more than 107,000 students and teachers since it launched in 2017.