in Aerospace
GHA research shows Thames Estuary's potential as green hydrogen hub
Research published by the Green Hydrogen Alliance (GHA), reveals over £3.5 billion in economic benefits to the local economy and a reduction of 578,000 tonnes a year in CO2 emissions could be realised by pooling demand across multiple sectors, the Thames Estuary could act as a major hub for green hydrogen production.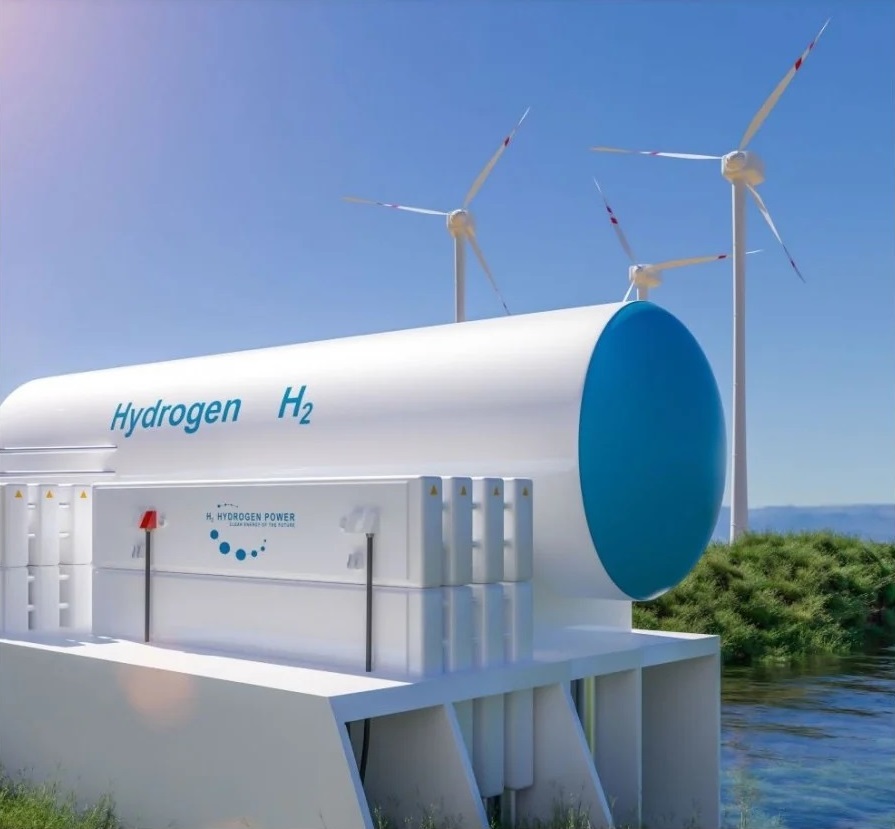 Image courtesy London City Airport

The GHA is made up of industry leaders including London City Airport, Associated British Ports, Airbus, Air Products, Tata Steel and World Kinect. Together, they aim to help policymakers ensure the UK becomes a leading global player in one of the most promising clean fuels of the future.

The new report shows that by pooling demand across multiple sectors and industry the Thames Estuary could act as a major hub for rapid onshore green hydrogen production: driving further regeneration across East London and the Estuary, creating hundreds of jobs, and delivering wider environmental and economic benefits, including:
Cleaner air: Over 578,000 tonnes of carbon dioxide emissions would be reduced every year, equivalent to taking 20,000 diesel lorries off the road and boosting the health of local communities.
Growth: the plan could generate over £3.5 billion to the local economy.
Energy security: The plan would add 300MW of green hydrogen capacity - 6% of the Government's 2030 target.
Job creation: Hundreds of jobs would be created directly in operation sites, plus many more in supply chains across the wider region.
The Thames Estuary is located close to the Capital and strategically important for trade, transport and heavy industry. Developing a green hydrogen hub in East London could provide climate-friendly fuels across a wide range of sectors including multimodal transport such as aviation, shipping, road haulage – and heavy industry. It could also kickstart the future of zero emission flight by providing clean fuel for air travel as it would emit no carbon.

London City Airport has already undertaken feasibility studies for zero emission flight, as part of Project NAPKIN. This study found that within the next 20 years, all UK domestic flights could be on zero emission hydrogen-fuelled flights.

Robert Sinclair, CEO of London City Airport, said: "Green hydrogen represents a significant opportunity to East London and the UK. Decarbonising aviation is vital and London City Airport is uniquely positioned with our route network to be a test bed to lead this change."

Kate Willard OBE, Chair of the Thames Estuary Growth Board, said: "We are working towards a better future for the Thames Estuary by promoting jobs and green growth. That's why we back a green hydrogen economy in the region and support the Green Hydrogen Alliance's call to action."

Rajesh Agrawal, Deputy Mayor of London, added: "The Thames Estuary has huge potential to help London become a world leader in helping green hydrogen replace carbon energy in the industrial sector. It's great to see so many business-led ideas that could help decarbonise industry and transport, while supporting green economic growth and jobs across the capital."