in Aerospace
Glasgow named best UK airport
Glasgow has come top of a new report from travel and lifestyle website, The Points Guy UK (TPG UK).
The popular website reviewed 20 airports across the UK and gave each a score out of 100 with Glasgow coming in at number one.

Ratings focused on three criteria areas - amenities, commute and on-time flights.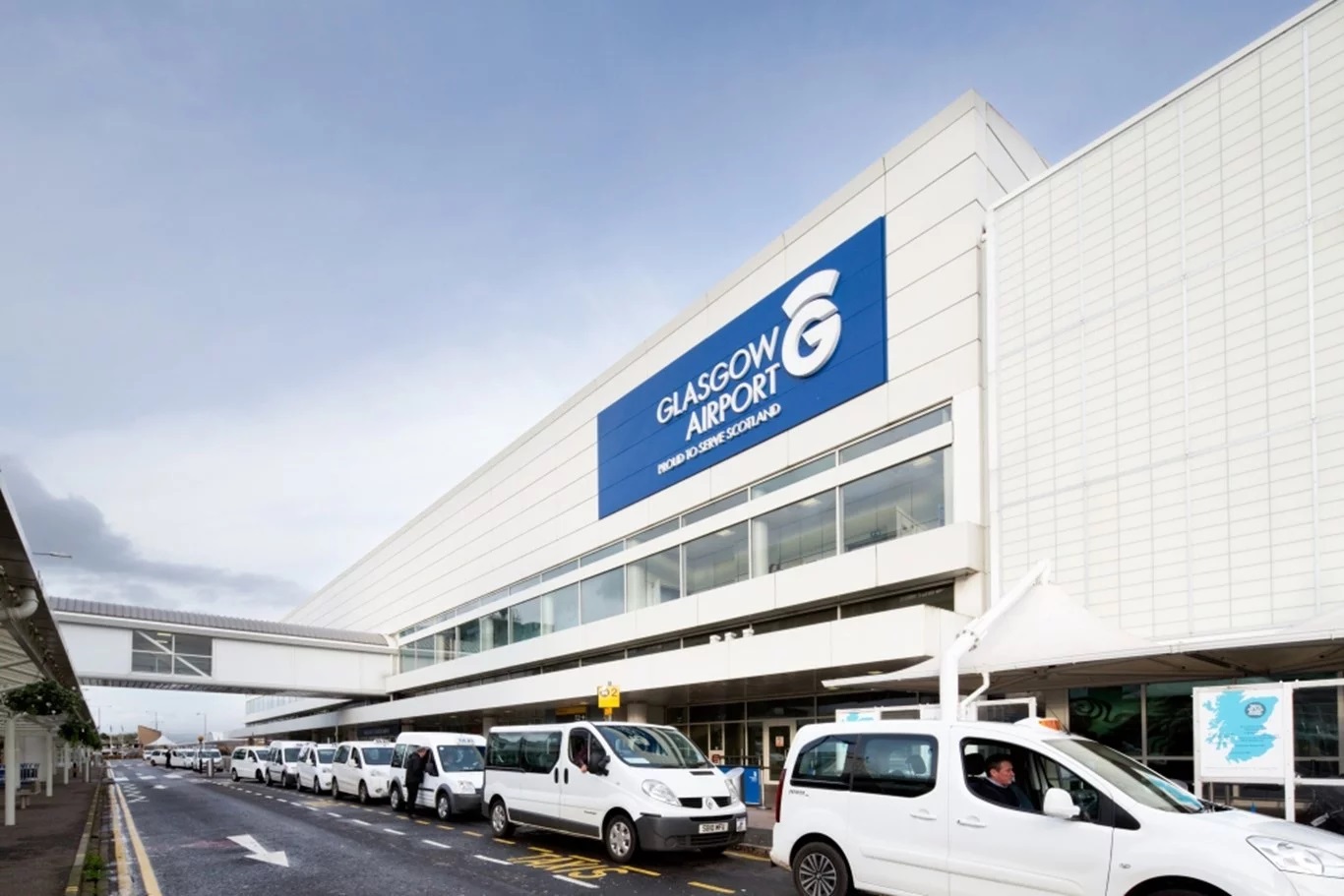 Our popular 500 Airport Express First Bus service to Glasgow City Centre scored high thanks to the 16-minute journey time recorded during the review visit and its favourable ticket prices in comparison to other airport commutes.

The airport's average flight delay time was also highlighted in the report as one of the lowest, while the terminal's amenities – 16 catering outlets, four lounges and spa - came in for particular praise.

Nicky Kelvin, Director of Content at The Points Guy UK said: "Nicky Kelvin said, "With a solid score across both commute and on-time categories, Glasgow Airport comes out as our champion. Heathrow, taking silver, was head and shoulders above the rest when it came to amenities, with the plethora of lounges, spas and restaurants – but this wasn't enough to carry their particularly low commute score."


The survey is available by clicking here: thepointsguy.co.uk/news/tpg-uk-best-worst-airports