in Aerospace
Heathrow delivers strong summer passenger numbers
Heathrow welcomed 29 million passengers this summer, taking the total for the first nine months of the year to 59 million.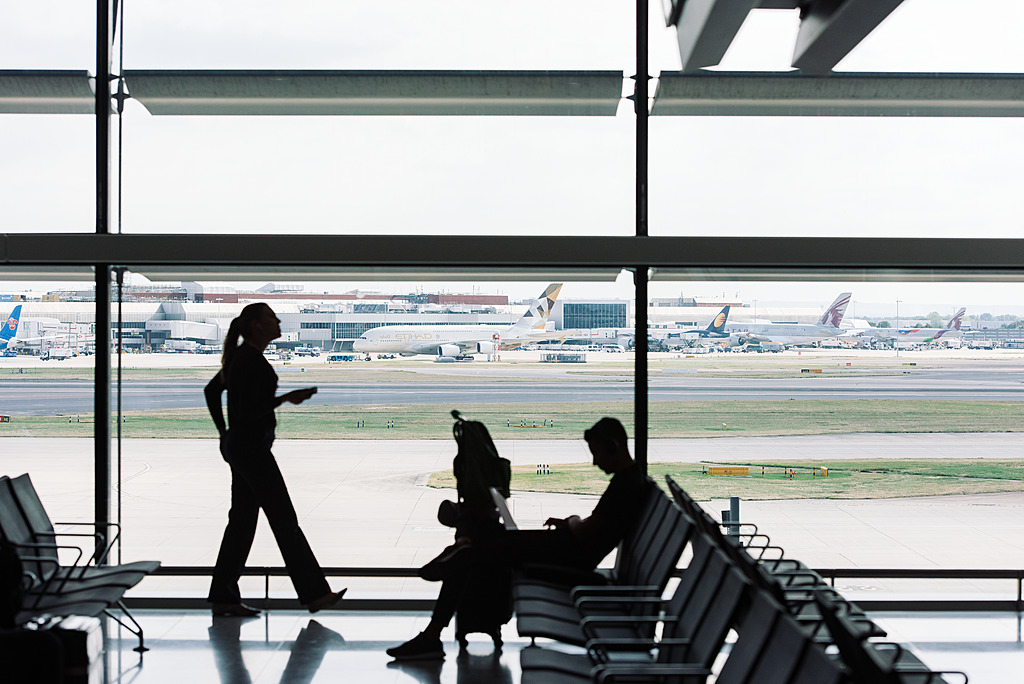 Image courtesy Heathrow

Heathrow Airport has reclaimed the crown as 'the most connected airport in the world', providing a boost to the country's growth potential and prosperity. With connections to over 214 destinations and more coming on board with flights to Peru and Turkmenistan commencing this winter season, Heathrow is playing a key role in connecting all of Britain to global growth.

Heathrow is intending to continue investing in key upgrades to the airport with its transformative security programme, which is underway and the supplier for the new Terminal 2 baggage system, which will be announced by the end of the year.
Over the next three years it will also invest over £200 million to reduce its carbon emissions.

Overall losses have fallen to £19 million as Heathrow continues to focus on its strategy to manage costs and drive growth within a tight regulatory framework. Gearing is at historically low levels and Heathrow's balance sheet is strong, with £4.6 billion of liquidity sufficient to cover all obligations for at least 24 months. No dividends are forecast for 2023.

Earlier this month, John Holland-Kaye stepped down as Heathrow CEO after nine transformative years in post. He made Heathrow into a customer service business with a clear path to net zero by 2050 and a plan to grow and connect all of Britain to global growth. Thomas Woldbye has taken the helm, spending his first weeks building relationships with colleagues, Team Heathrow partners and local communities.

Heathrow CEO Thomas Woldbye said: "Heathrow is already a great national asset for Britain - and our best days still lie ahead. We've got a clear plan to connect all of Britain to global growth, a flight path to net zero by 2050, and while we have a tight settlement from the CAA, we will upgrade the airport for our customers. I'm excited to take on the challenge and looking forward to working with Team Heathrow to build an even stronger hub for Britain in the next decade."

Heathrow is also calling on the UK Government to back growth in the Autumn Statement and create new jobs in Britain by pressing ahead at pace with a domestic Sustainable Aviation Fuels (SAF) industry, re-instating tax-free shopping for Britain's retailers and committing support to Southern and Western rail links to Heathrow for increased connectivity, urging Ministers to take action now to avoid the UK falling behind its competitors.