in Defence / Security
Horizon Technologies awarded Transformational Xtender SIGINT Technology Patent
Horizon Technologies was issued a patent (US 10,727,932 B2) by the United States Patent and Trademark Office (USPTO) on 28th July 2020, covering the company's fundamental Xtender technology, which allows the smallest UAVs and CubeSats to detect, geolocate and intercept Sat Phone communications, remotely, from a miniature software-defined radio.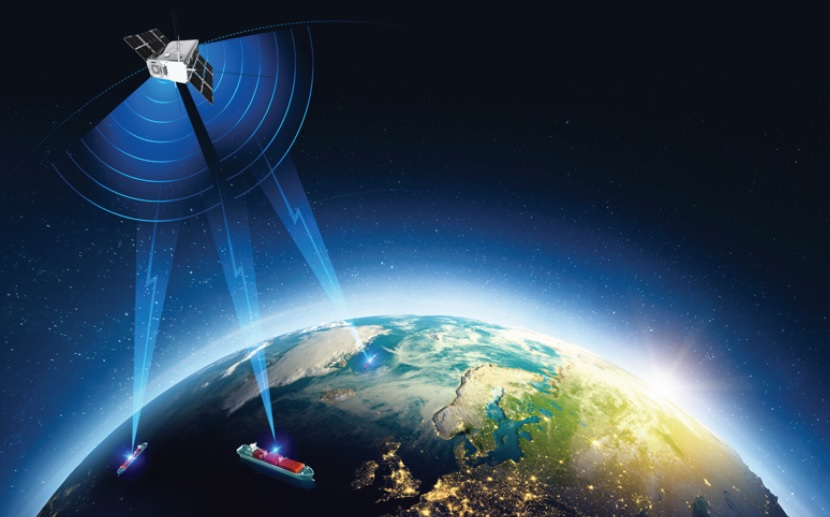 Image courtesy Horizon Technologies

It is Horizon Technologies' 2nd registered patent. John Beckner, CEO, stated: "This new patent for our transformational Xtender technology represents a key milestone for Horizon Technologies. Xtender enables the users of even the smallest UAVs to have the same Sat Phone SIGINT capability of larger UAVS and manned aircraft.

"Even more importantly, our patented Xtender technology is one of the building blocks of our Amber CubeSat constellation and Maritime Domain Awareness (MDA) space-based intelligence system. Our Amber CubeSat constellation, will not only have the ability to geolocate L-band emitters like Sat Phones, but actually allow for the real-time demodulation of the signals. This capability is unique in the emerging field of LEO (Low Earth Orbit) CubeSat-driven SIGINT.

"We also believe that the issuance of this patent enhances Horizon Technologies' ability to attract financial and industry strategic partners to help further the company's continuing profitable growth."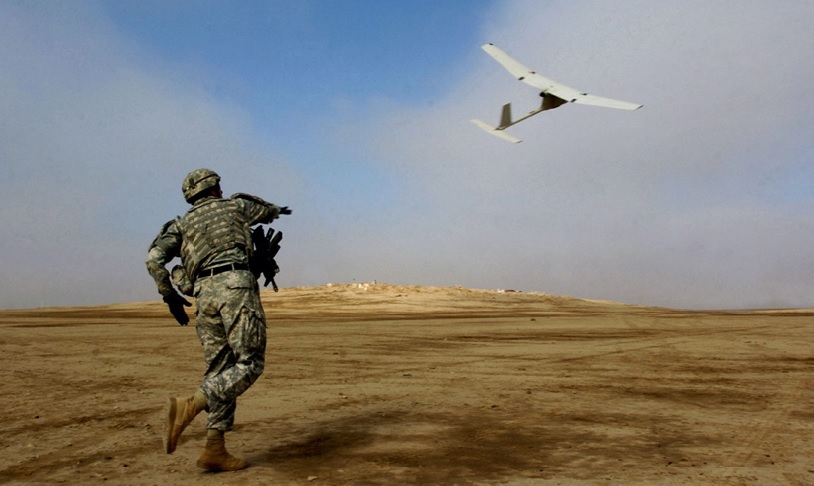 Reading based Horizon Technologies - which also has offices in the USA - provides airborne satellite phone monitoring systems for ISR applications, equipping governments worldwide by enhancing their SIGINT capabilities. They are the OEM for the FlyingFish system which is flying on numerous ISR aircraft worldwide. FlyingFish systems fly daily on missions for NATO and FRONTEX.