in Defence / Security
Horizon Technologies receives NATO member order for FlyingFish
Horizon Technologies has received a £1.5 million order for its FlyingFish airborne SIGINT systems for use on a NATO country's fixed-wing ISR aircraft.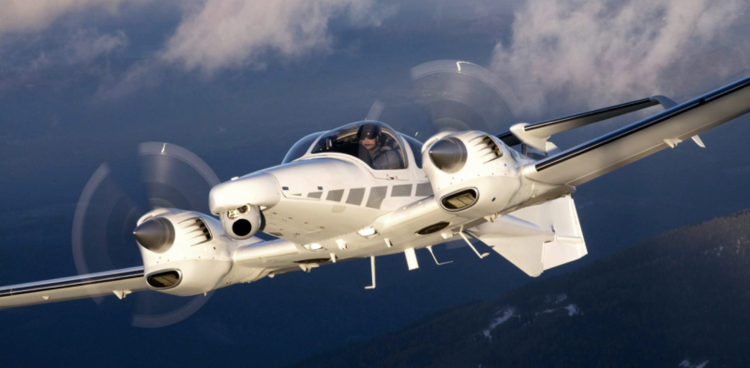 Courtesy Horizon Technologies

Horizon Technologies' CEO John Beckner said: "This recent order is further confirmation of Horizon Technologies' position as the leading supplier of exportable airborne Sat Phone SIGINT systems. Following a banner year in 2019, we expect to more than double our sales in 2020.

"Horizon Technologies' strong growth is being fueled by new products: Firstly, our FlyingFish Mission Management System (FMMS) is now making it easy for any operator to add FlyingFish to current aircraft tactical mission management systems. FlyingFish becomes 'plug and play' and appears just like any other sensor on the aircraft. Secondly, our Xtender product (which puts FlyingFish SIGINT capability in even the smallest tactical UAVs) is now in production. We will be delivering our first production Xtender system on a UAV to a government end-user in the Middle East."

In addition to current legacy business, Horizon Technologies is on schedule with the UK Satellite Applications Catapult's IOD-3 Amber mission to be launched later this year. IOD-3 Amber, part funded by UK government, is the demonstrator mission for what will be the UK's first SIGINT CubeSat
constellation. Amber provides Data as a Service (DaaS) via subscription to allied countries with Maritime Domain Awareness (MDA) requirements.

Numerous countries/government agencies around the world have already signed up to receive Amber MDA data once it is operational. A great deal of
work is currently underway in various countries to integrate Amber data into these countries' existing ESM libraries and strategic intelligence data bases. Based on customer acceptance to date, Amber will have a major role in stopping current undetected illegal maritime activity.

FlyingFish systems fly daily on missions for NATO and FRONTEX (the European Border and Coast Guard Agency).

In 2020, Horizon Space Technologies - which has offices in the UK and USA - will, as part of a Public/Private partnership with the UK Government, be launching the first of its Amber commercial SIGINT CubeSats and providing customers with a new Maritime Intelligence Data Service.