in Aerospace / Defence / Security / Space / Events
Horizon Technologies showcasing its solutions at SPACE-COMM EXPO
Horizon Technologies will be showcasing its solutions at the SPACE-COMM EXPO at the Farnborough International Exhibition and Conference Centre, Farnborough, UK from 7-8 July 2021.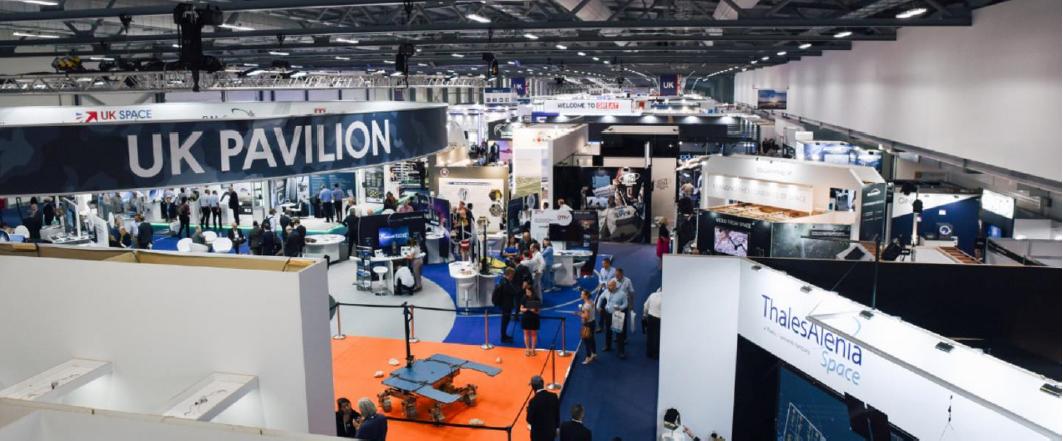 Image courtesy Horizon Technologies

The SPACE-COMM EXPO is a new trade exhibition focused on the commercial future of space for business, defence and aerospace.

Horizon Technologies' CEO, John Beckner said: "Horizon Technologies is pleased to be attending this trade show supported, and in partnership with the key industry associations and influential bodies showcasing the manufacturing supply chain for products, services and solutions supplying commercial enterprises and developments in space.

"It will bring the entire UK space sector together for two days of business and networking, providing one of the first opportunities for the industry to reconnect in person.

"It's good to be back to meeting customers, partners, and friends face to face again. We are happy to have the chance to see our existing and new customers due to the increased interest in our impending Amber SIGINT CubeSat launch this summer. We will have a full-scale model of the Amber CubeSat to show to our customers and partners. We are pleased to be exhibiting as part of our launch partner AAC Clyde Space' presence at the show. Please visit us at stand E18."

Horizon Space Technologies will be launching the first of its Amber SIGINT CubeSats in August 2021 and Amber Maritime Domain Awareness (MDA) data will be fed and eventually integrated into users' operations centres for persistent RF collection coverage. Amber is transformational in that it combines MDA data from space, manned and unmanned aircraft and stationary and mobile AmberPersistent towers into one integrated tactical picture. Horizon Technologies' cross-segment synergism is unique in the worldwide market.

Horizon Space Technologies' Amber data will be the world's first 2nd generation space-based (MDA) intelligence source for its worldwide users and its first user will be the UK National Maritime Information Centre (NMIC) in Portsmouth.