in Aerospace
IAG Cargo restarts London to Rio service
IAG Cargo has announced a return of its direct service from London-Heathrow – Rio de Janeiro, which was paused throughout the majority of the past 20 months due to the COVID-19 pandemic.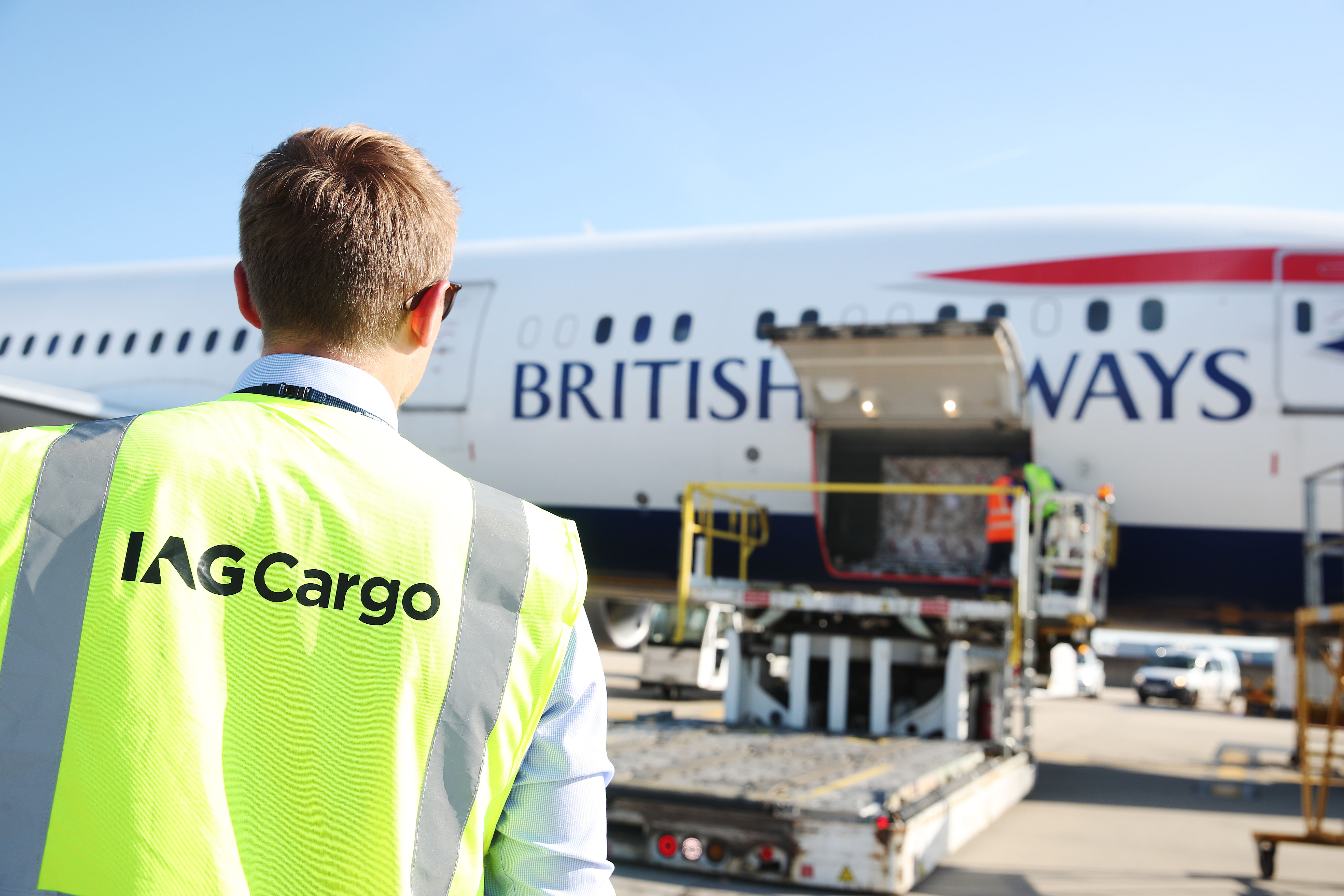 Image courtesy IAG Cargo

The services to Rio de Janeiro officially restarted on 01 December and will now run four times per week, by a B787 wide-body aircraft. IAG Cargo also services Sao Paulo with a daily service from its Madrid hub, and four times a week from London-Heathrow.

The connection is expected to be a key supply route for automotive parts into Brazil. The route is also forecast to enable the flow of electronic and e-commerce goods between Europe and South America.

The London-Heathrow – Rio de Janeiro service is also significant for the export of perishable products across the world, including popular tropical fruits such as papayas and melons. According to The Brazilian Fruit Exporters' Association (Abrafrutas) in 2020, the UK ranked as the world's second-largest importer of fresh fruits from Brazil, after the Netherlands. These perishable goods can be moved seamlessly using IAG Cargo's specialised product for perishables goods, its Constant Fresh service.

Rodrigo Casal, Regional Commercial Manager for Latin America at IAG Cargo, said: "We are delighted to be restarting regular services to Rio de Janeiro, presenting a positive start to the New Year for our customers. Brazil is an integral part of our global network. IAG Cargo will provide a fast and reliable service to two important areas of the Brazilian economy – the automotive and perishables sectors, drawing on our extensive experience."

In 2020 IAG Cargo officially appointed Aviation Services as its General Sales Agent (GSA) for Brazil.