in Aerospace
IBA appoints Phil Talbot as CTO
Aviation data and advisory company, IBA, has appointed Phil Talbot as Chief Technology Officer (CTO).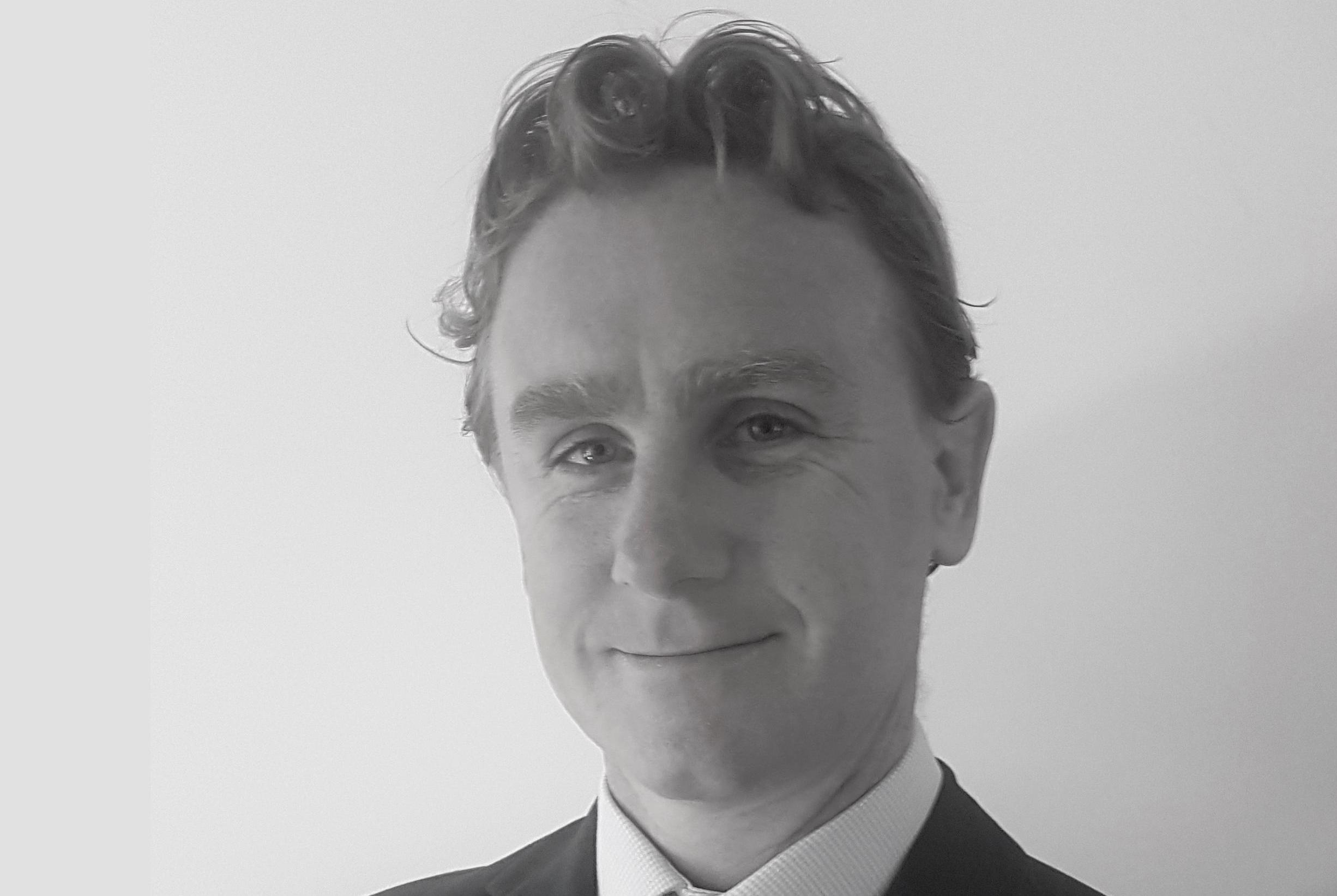 Image courtesy IBA

Phil (above) has over 20 years' experience in financial services and asset management technology with substantial expertise in business analytics, data research, AI, Big Data and cloud infrastructure.

He will be responsible for managing the development of IBA's leading aviation intelligence platform, IBA.iQ, as well as overseeing IBA's IT and data systems.

Phil joins IBA from Strategic Insight, a market intelligence company headquartered in New York, where he was Global IT and Security Director with responsibility for IT infrastructure, Business Community and Security for all business units within the group.

Ian Beaumont, CEO of IBA, says: "Phil's appointment as Chief Technology Officer reflects our commitment to continuously evolving and improving the market intelligence services we offer to our customers. We are delighted to welcome him to the team."

Phil Talbot, Chief Technology Officer at IBA, says: "IBA is an exceptional company with a proven track record in aviation intelligence, and I am looking forward to using my experience to contribute to its continued success."

IBA provides a wide range of data intelligence, asset management, advisory and valuations services to prominent investment funds and banks, aircraft leasing companies, operators, manufacturers and MROs across the globe.