in Aerospace
IBA expands ESG compliance offering as external reviewer
Aviation data and advisory consultancy, IBA, has expanded its ESG compliance offering by becoming an external reviewer aligned with the Guidelines for Green, Social, Sustainability and Sustainability-Linked Bonds External Reviews published by the International Capital Market Association (ICMA).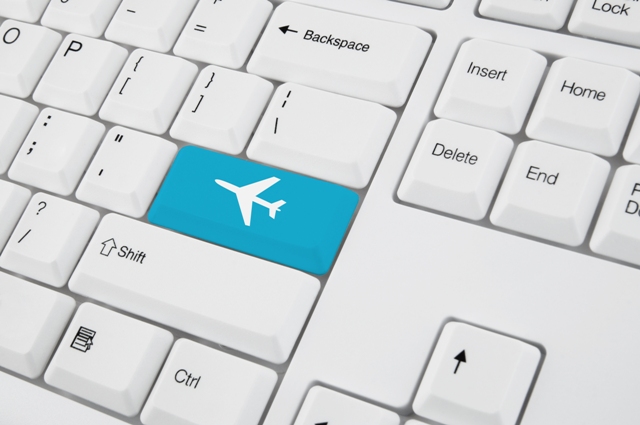 Image copyright Shutterstock

As the first aviation-focused external reviewer, IBA will now be able to provide its clients with the second party opinion, and verification, that they are following the External Reviews' Guidelines when implementing ESG-focused financial products. These include Green and Social Bond Principles, the Sustainability Bond Guidelines, and the Sustainability-Linked Bond Principles (available on ICMA's website).

This will enable IBA to provide support and guidance to its client organisations, such as banks and other sources of finance, aircraft lessors and airlines, in conducting ESG-focused fleet and financial planning, and in ensuring compliance with their ESG programmes. External Review services provided by IBA are also described in the Overview of the External Review Service Mapping on ICMA's website.

Phil Seymour, President of IBA, said: "ESG compliance is an integral goal of organisations in the aviation and related sectors and, as an external reviewer, IBA can help them deliver these important commitments."

IBA's position as an external reviewer is the latest in a series of services it has rolled out to provide the aviation community with authoritative, independent insights and guidance on the environmental footprint of their operations.

Earlier this year, it launched a Carbon Emissions Calculator (CEC) which is now used by companies across the aviation sector for independent carbon emissions analysis. The CEC is the first of its kind, and integrates IBA's proprietary fuel-burn assessments with real-world flights and fleets data from its InsightIQ intelligence platform.

It is the only finance-focused carbon modelling tool currently available that enables users to calculate and compare the emissions of airlines and lessors, entire aircraft fleets and regions over different periods of time, in addition to supporting analysis of specific commercial aircraft models and routes.