in Aerospace
IBA reveals global passenger capacity close to 2019 levels
Aviation market intelligence and consultancy company, IBA, has predicted that global passenger ASKs will surpass 2019 levels by November 2023.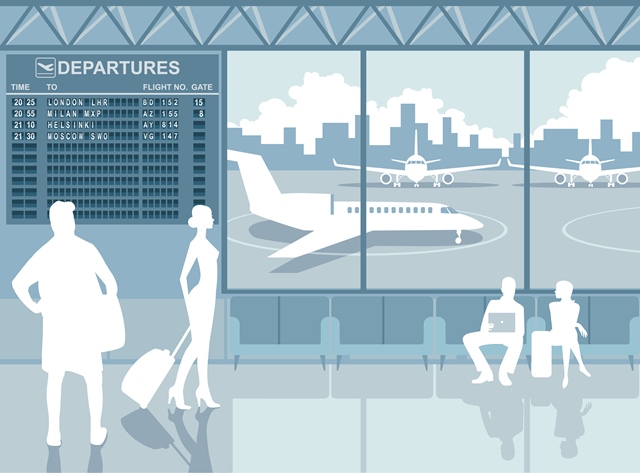 Image copyright Shutterstock

In October, data revealed all markets apart from Europe and Asia Pacific were trending at or above pre-pandemic capacity.

Using IBA's leading aviation intelligence platform, IBA Insight, it was shown that:
Monthly global passenger capacity edges closer to a full recovery, reaching 99% of pre-pandemic ASKs in October 2023. This reflects a gain of +1% compared to September 2023.

Passenger ASKs from Chinese operators were trending 4% below 2019 levels during October 2023.

Commercial passenger flights continued to increase with approximately 2.90 million in October 2023, compared to 2.88 million in September 2023 and 2.42 million in October 2022.

For Chinese operators, 437k commercial passenger flights were recorded in October 2023, compared to 434k in September 2023 and 161k in October 2022.

There were 103 commercial aircraft deliveries, representing a month-on-month and year-on-year variance of 8% and 1% respectively.

So far during 2023, Airbus A320neo deliveries have averaged 45 per month, compared to Boeing's 737 MAX at 30 per month.
With over 35 years' experience in aviation, IBA has won the Sustainable Technology award for its IBA NetZero platform in 2023 and for its Carbon Emissions Calculator in 2022 and has been named 'Appraiser of the Year' by its clients for five years.