in Aerospace / Space
Inmarsat's new Iris components trialled by Boeing and Alaska Airlines
Inmarsat has announced its participation in this year's Boeing ecoDemonstrator programme - which aims to enhance the sustainability and safety of air travel by testing new technologies - with the first flight trials for important new components of Inmarsat's Iris air traffic modernisation solution.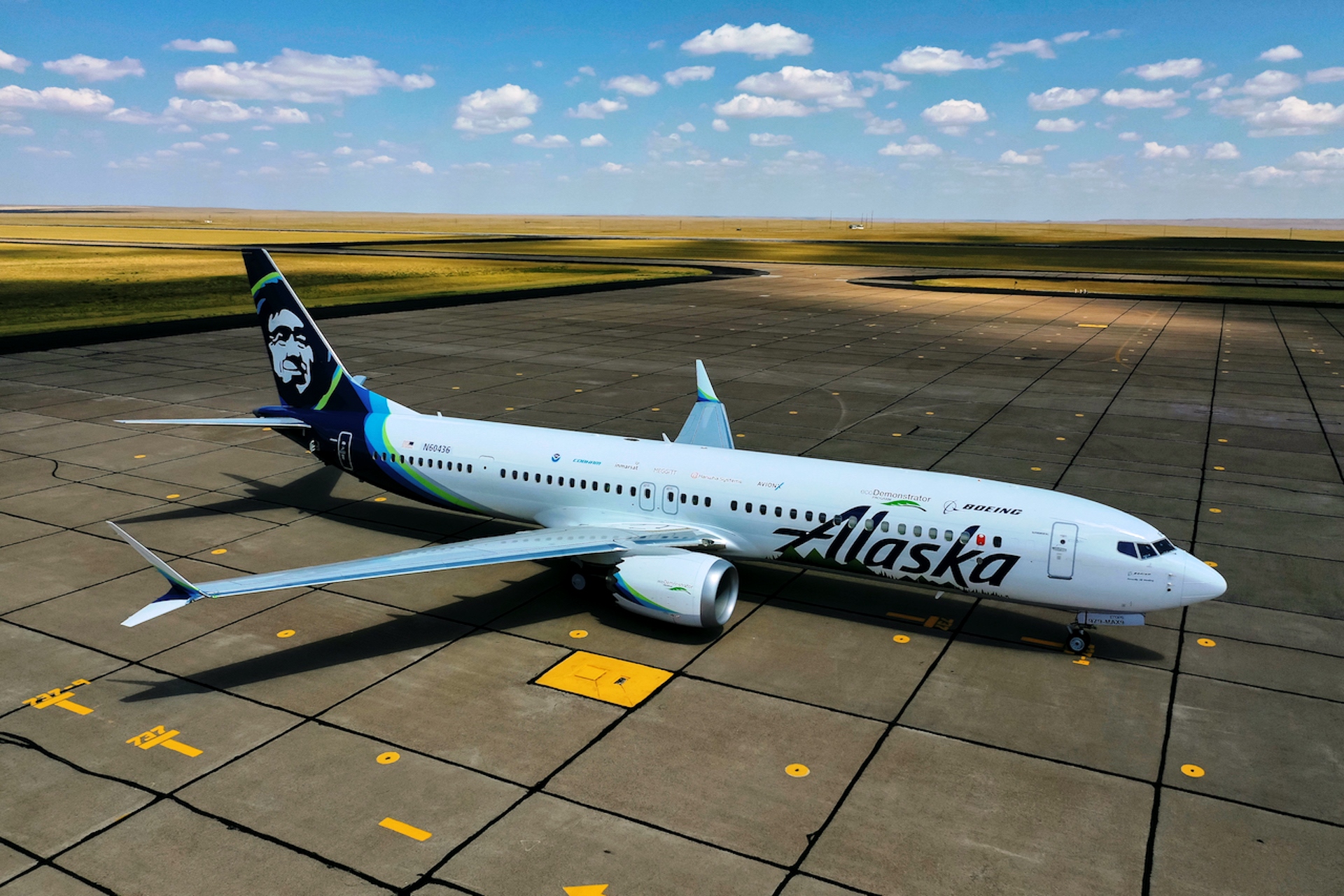 Courtesy Inmarsat

Powered by the Inmarsat ELERA global satellite network, Iris enables real-time collaboration between pilots, air traffic controllers and an airline's operation centre using cost-effective, secure and highly resilient datalink communications. As a result, they can calculate the shortest available routes, determine flight trajectories and cruise at optimum altitudes, while also receiving the latest digital information, such as weather updates. This not only improves airspace usage to accommodate future growth, but also allows airlines to minimise delays, save fuel and reduce the environment impact of their operations.

Iris capabilities have been enhanced recently with the introduction of next-generation ATN/IPS (Aeronautical Telecommunication Network using Internet Protocol Suite) satellite communications, which are currently being finalised as the global standard for air traffic control communications to and from the aircraft. This technology is being trialled for the first time as part of the Boeing ecoDemonstrator flights, marking an important step forward in Iris' global rollout and unlocking significant benefits in service scalability, bandwidth and throughput for Air Navigation Service Providers (ANSPs) and airspace users.

John Broughton, Inmarsat's Senior Vice President of Aircraft Operations and Safety Services, said: "Inmarsat's Iris programme is a great example of the vast benefits a digitised aviation industry will offer. By modernising air traffic management, there is significant potential to drive environmental efficiencies and cut aviation's carbon emissions. We're proud to be involved in this future-facing research and look forward to working closely with other members of the Boeing ecoDemonstrator programme to enable a more sustainable future of flying."

Iris is currently being assessed for air traffic control and operational communications on flights across America operated on Boeing's 2021 ecoDemonstrator 737-9 aircraft, in partnership with Alaska Airlines. The flights utilise equipment, terminals and routers from Iris partners including Honeywell and Cobham.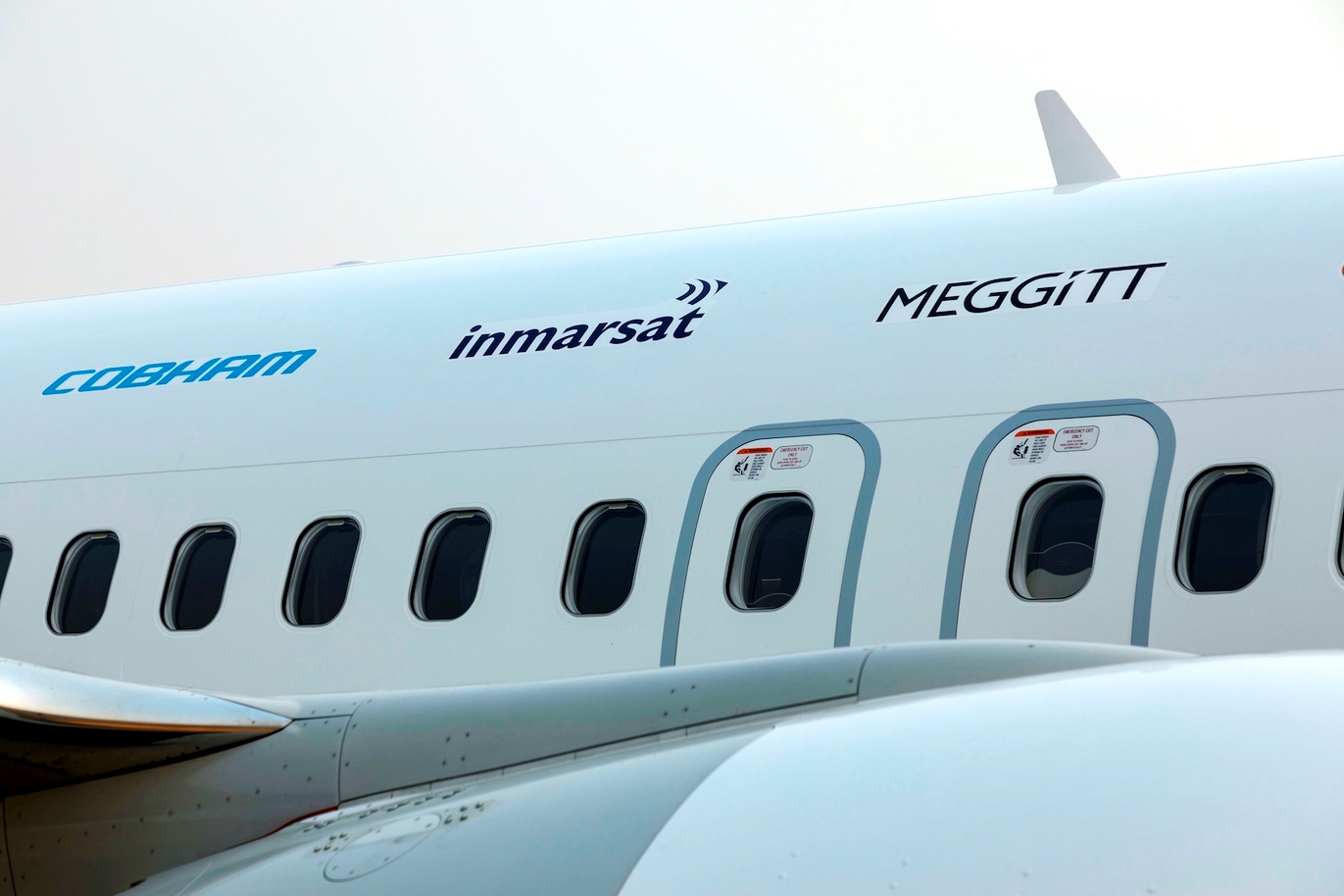 Rae Lutters, ecoDemonstrator Programme Manager at Boeing, said: "We're excited to be partnering with Inmarsat in our ecoDemonstrator programme this year. We selected the Iris solution for testing, as it is closely aligned to our own commitment to reduce the environmental impact of modern aircraft. We are looking forward to evaluating Iris in a live flying environment and exploring the real-life impact such innovative technology could have when implemented on a global scale."

The Iris programme, which has been developed by Inmarsat in partnership with the European Space Agency (ESA), is expected to rollout in Europe by 2023 and then on a global basis over the next decade.

Elodie Viau, ESA Director of Telecommunications and Integrated Applications, said: "The Iris programme is enabling aviation to become fully digital while reducing its carbon emissions. Passengers will be able to travel faster through less congested airports due to improved scheduling. We are excited to see Iris in action, proving that investment in space benefits the aviation industry and passengers."