in Aerospace / Defence
Kite Packaging's aerospace and defence team gain MPAS registration
The employee-owned packaging business, Kite Packaging, is now an MPAS registered company - accredited under the Military Packaging Organisations and Designers (MPAS) scheme for design and manufacture of military packaging - with one of Kites Aerospace & Defence Packaging Design Engineers an MPAS certified designer.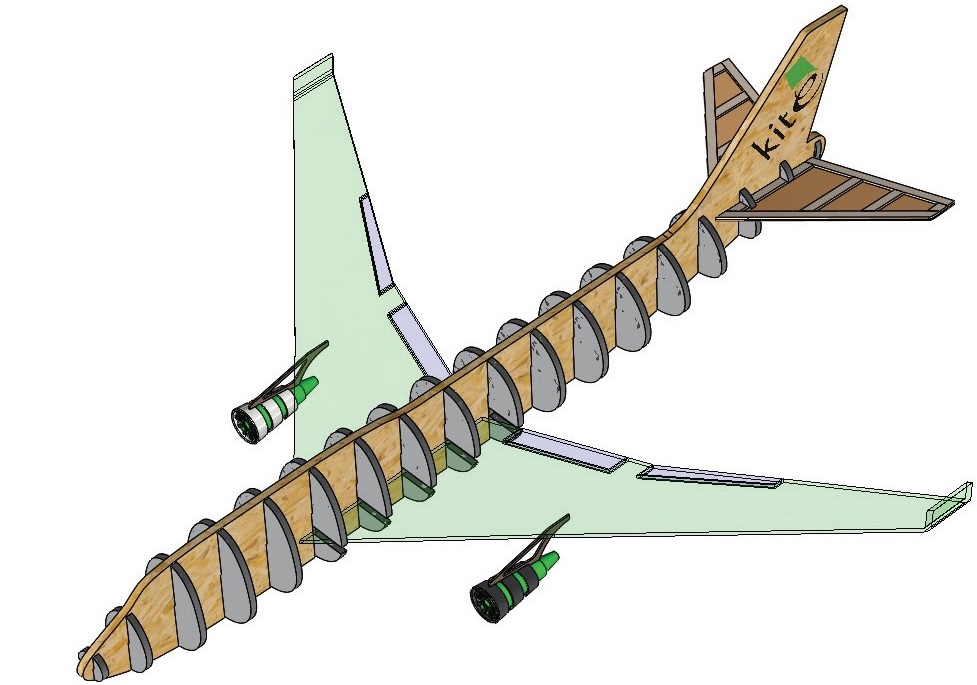 Image courtesy Kite Packaging

This registration is not only important for companies already working with Kite but also demonstrates the commitment to excellence and expertise that is important to a range of businesses looking to Kite for specialist design capabilities.

Administered by the Ministry of Defence (MoD), MPAS registration assures that Military Level Packaging design meets the MoD's requirements for safe handling, storage, and transportation and reinforces the capabilities of Kites Aerospace & Defence Team.

Engineered solutions to: Protect, transport and store your aerospace and defence products

Safety within the aerospace and defence industry is of utmost importance, with packaging requirements that vary from other industries due to the often dangerous and high value of the parts that need packaging and protection.

With over 25 years' experience and an understanding of the challenges of this supply chain, Kite Packaging's MPAS trained expert team design team, engineer packaging solutions utilising the most suitable materials and systems for the transport and storage of aerospace and defence products.