in Aerospace
L3Harris launches ATPL Modular Training
L3Harris Airline Academy has launched its new ATPL Modular Training programme.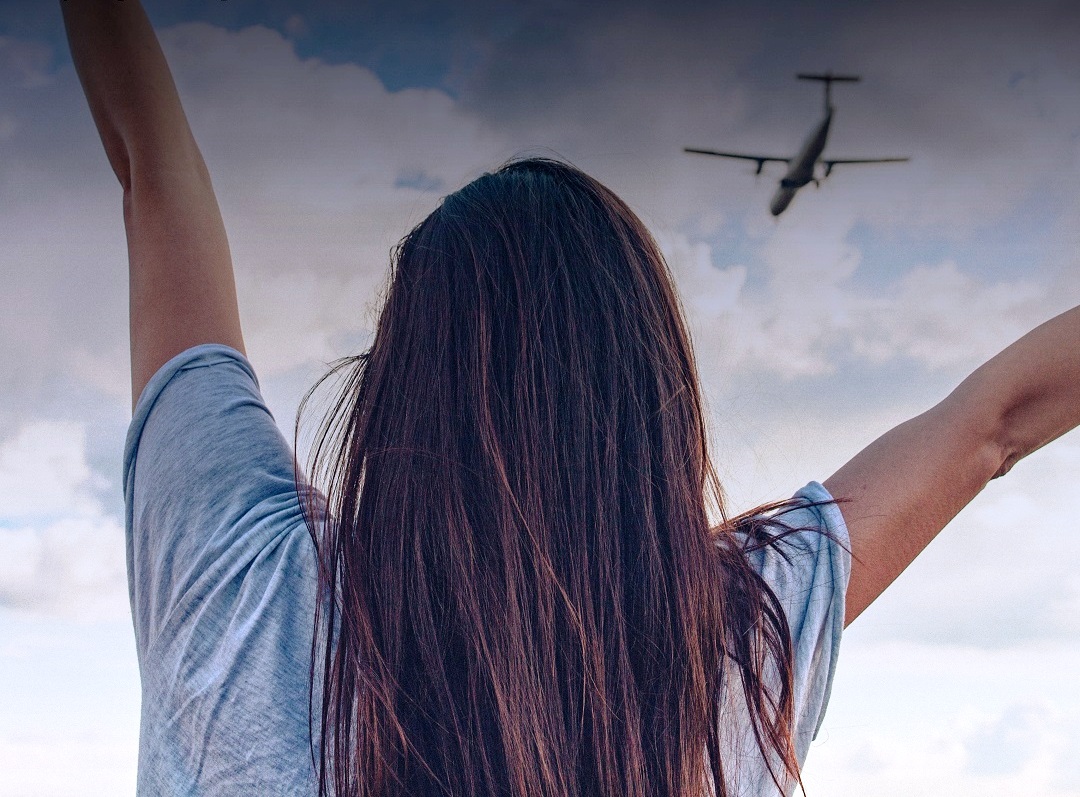 Image courtesy L3Harris

The programme demonstrates L3Harris' continued commitment to training future pilots in these challenging times where greater flexibility is important. Modular training offers future pilots the opportunity to train at their own pace and pay as they train.

ATPL Modular consists of PPL training, hours building, Theoretical Knowledge, CPL MEIR and MCC - all the skills needed to become a commercial airline pilot. The Modules are designed to be stand-alone training courses giving the option to take breaks between Modules.

Cadets who join the ATPL Modular programme will benefit from L3Harris' extensive experience in commercial pilot training. Training will be undertaken by some of the world's best instructors, many of whom are ex-Airline captains with thousands of hours of combined experience, at L3Harris' state-of-the-art training facilities around the globe.