in Aerospace
L3Harris Multi-Engine Pilot Training Team recognised in New Year Honours List
L3Harris has been recognised in the New Year Honours List for its Multi-Engine Pilot Training Team, made up of L3Harris, RAF and Civil Service personnel, which has delivered bespoke training for over 100 RAF pilots despite demanding timelines and ongoing COVID-19 pandemic restrictions.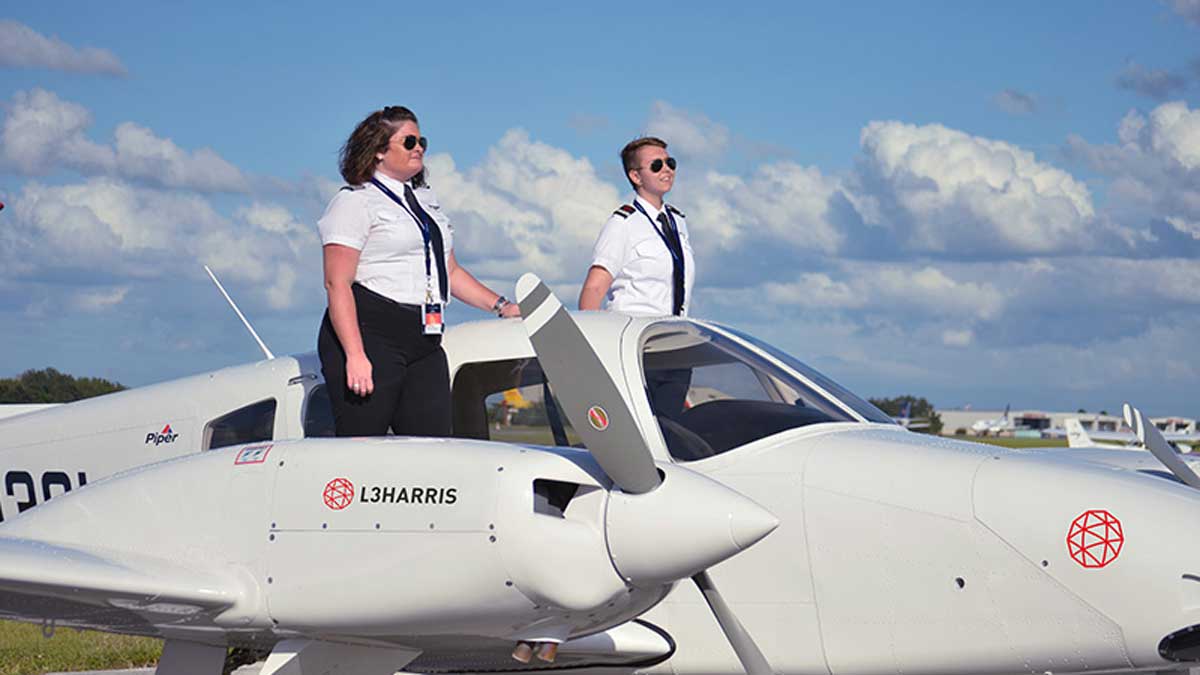 Image courtesy L3Harris

Established in 2018, the Multi-Engine Pilot Training Team was set up in collaboration with the RAF to meet an increased Defence requirement for multi-engine pilots. Since then, the training course delivered by L3Harris has outputted 86 multi-engine pilots and 15 remotely piloted air system pilots to front-line Operational Conversion Units, successfully meeting the agreed front-line requirements in terms of timing and standard.

The training course was completed on time, despite the significant challenges of the Covid-19 pandemic, which resulted in flying training activity being temporarily paused in late March 2020. Following implementation of robust COVID-19 protocols, operations at the L3Harris Bournemouth Academy was authorised and training recommenced on 11th May 2020, providing a much-needed flow of pilots to the RAF front-line.

Recognition on the New Year Honours List is testament to the truly Whole Force effort which delivered outstanding training and ensured a much-needed output to the RAF front-line at a time of increased demand and reduced supply through the most challenging of environments in the midst of a global pandemic.

Eugene Moriarty, Director of Flight Operations L3Harris Airline Academy, said: "We are proud that our Multi-Engine Pilot Training Team has been recognised in the New Year Honours List. The Commendation is testament to the team's efforts, over and above the norm, and the positive impact the course has had on the RAF. It has been fantastic to work closely with the RAF and Ministry of Defence to implement a bespoke pilot training course, at a time of increased demand and reduced supply of pilots.

"There is no doubt the COVID-19 pandemic has been challenging for flying training activity, but our commercial pilot training expertise and robust COVID-19 protocols meant we could deliver a safe and high-quality course, to successfully meet the RAF's front-line requirements. We would like to thank everyone involved in creating and implementing the course and congratulate every pilot who has successfully completed it."

The New Year Honours is a part of the British honours system, with New Year's Day being marked by naming new members of orders of chivalry and recipients of other official honours for achievements and service across the United Kingdom.