in Aerospace
L3Harris Technologies relaunches US Pilot Pathway Scholarship
L3Harris Technologies has relaunched its Pilot Pathway Scholarship programme, to help ensure training is accessible to more aspiring pilots.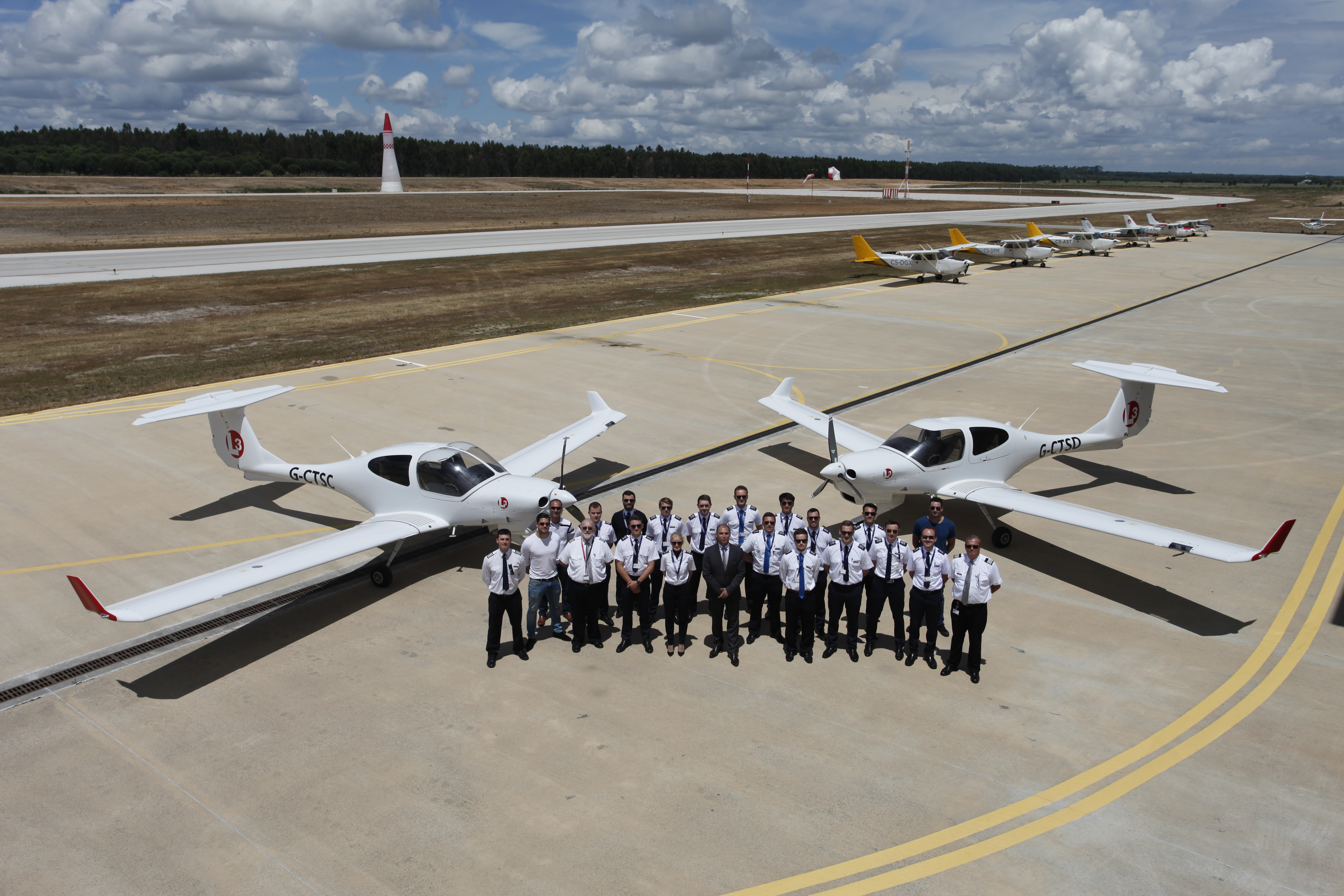 Image courtesy L3Harris Technologies

The High School Merit Pilot Pathway consists of two scholarships – one for $30,000 and the second for $20,000. High school seniors will be able to apply for the scholarships from now through to 31st October. Recipients will be announced in December 2021.

The Veterans Pilot Pathway consists of two $15,000 scholarships and is open to applicants transitioning from serving in the US Armed Forces to a civilian career. The Veterans Pilot Pathway will be open for applications between 26th July and 14th September. Recipients are expected to be announced 11th November 2021. The financial support will go towards the cost of pilot training at the L3Harris Flight Academy in Sanford, Florida.

Applicants are required to have a high school diploma with a cumulative GPA of 2.5. They should submit their applications online, alongside a 500-word essay, which is designed to showcase their passion, interest and suitability for a career in the aviation industry. Applications will be reviewed by a panel of L3Harris aviation professionals, who will select applicants who they believe to be the most deserving.

"We are delighted to relaunch these Pilot Pathway Scholarship programs," said Rich Seagraves, Global Director of Operations, L3Harris Airline Academy. "They not only signify our commitment to training future pilots but highlight the belief we have in the future of our industry. In addition to these scholarships, we have a series of further diversity focused scholarship programs planned for later this year. We want to ensure there is a career path for everyone who has the ability and desire to be a pilot."

L3Harris Commercial Aviation Solutions (CAS) provides intelligent training solutions for pilots and trainers across a wide range of commercial platforms. The business provides a full spectrum of training solutions from its state-of-the-art training centres, including cadet pilot training, airline training, aircrew resourcing and high-fidelity simulation products.

L3Harris CAS is headquartered at the London Training Centre in Crawley, UK and delivers training, resourcing and systems production from global centers in Bournemouth and Cranfield in the UK; Florida in the USA; and Bangkok, Thailand.